King Driis(Idris Elba) "Private Garden" (Music Video)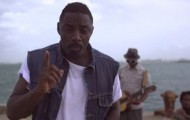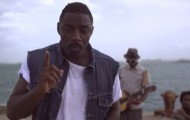 First Idris Elba was acting now he's singing and rapping??
Ok so where the hell have I been!? I didn't know Idris Elba sang and I was really surprised that he raps too!! When I saw the posting for King Driis and started watching the video I was like "Is that dude from The Wire singing?" lol and the crazy part is he pretty nice at it too! The beat on this joint is crazy too….because 9th wonder produced it, you can' t go wrong with a 9th wonder beat, I'm really feeling this joint. So What does that make Idris Elba, a triple threat?….. Oh wait I did some diggin and found a video where Idris Elba is doing some reggae skat rapping too and he was going in on the beat so that makes him a Quadruple threat lol! Whatever the case this joint is banging and big up to Idris for having all this talent 4sho! The video was nicely shot by Crystle Clear Roberson.
Follow Idris Elba AKA King Driis on Twitter @idriselba
Check out more Music Videos like Idris Elba on CAC-TV.COM
Y.F.N.D.D. – Soviet – Boom Bap HipHop Instrumentals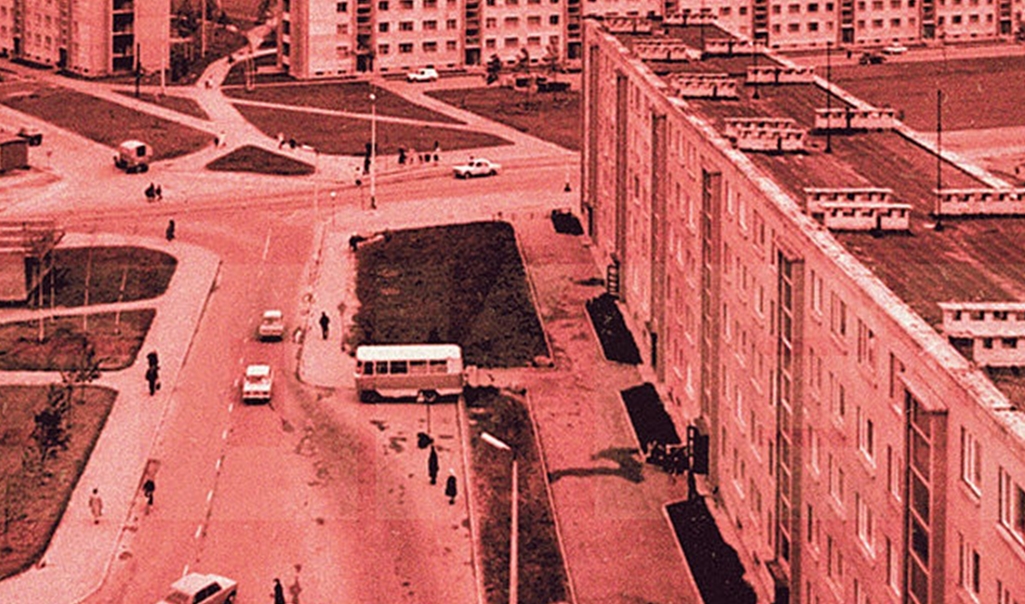 Sydney, Australia producer Y.F.N.D.D. of O-Nei-Ric Tapes dropped 10 boom bap HipHop instrumental gems on "Soviet"! All the beats on this joint are thick, dirty and make you want to snap ya neck! Y.F.N.D.D. has some interesting sounds and tunes on this project. It's definitely something the real underground HipHop head! This Is HIPHOP!!
Check out more selections from O-Nei-Ric Tapes on Facebook
Listen to more tunes by Y.F.N.D.D on Soundcloud

Konducta Beats – Born To Life – #HipHop Instrumental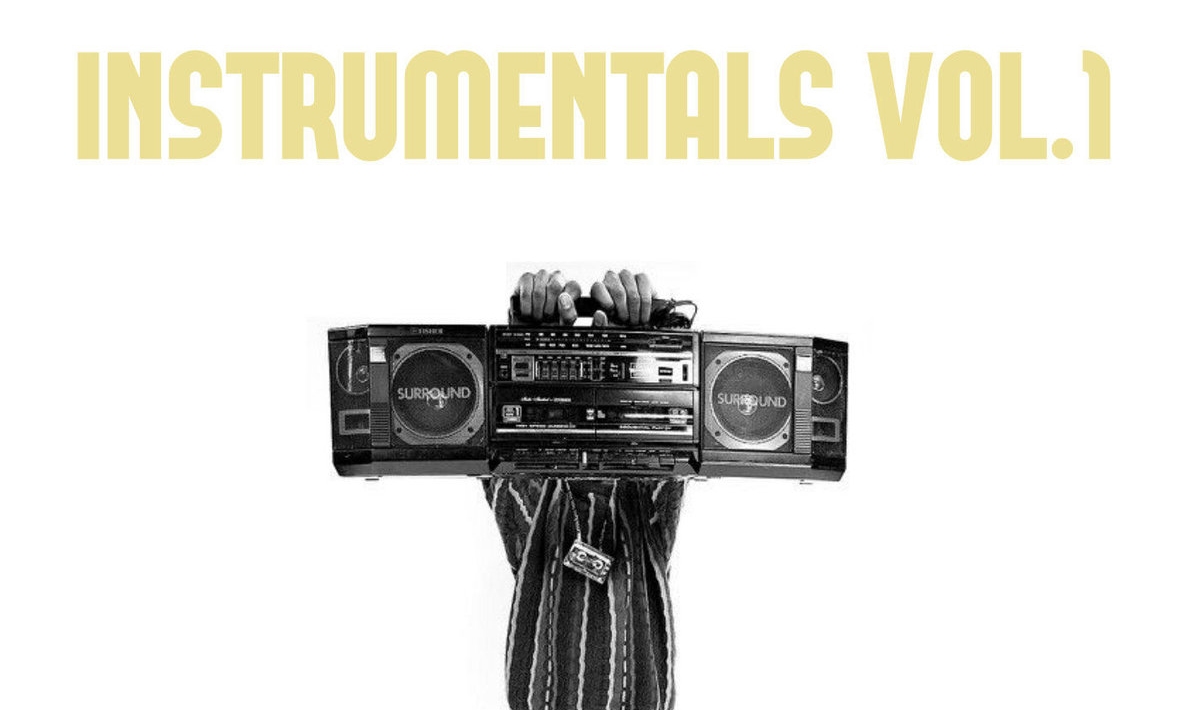 Barcelona, Spain HipHop producer Konducta Beats dropped a nice, instrumental album called "HipHop Instrumentals Vol1"! The album has a bunch of interesting beats on it.
Two of our favorite joints on the album are
"La Bestia"

And "Born To Life"

"Open Your Eyes" is a smooth gem too

Check out more of Konducta's music on Soundcloud
VANS x A Tribe Called Quest Collection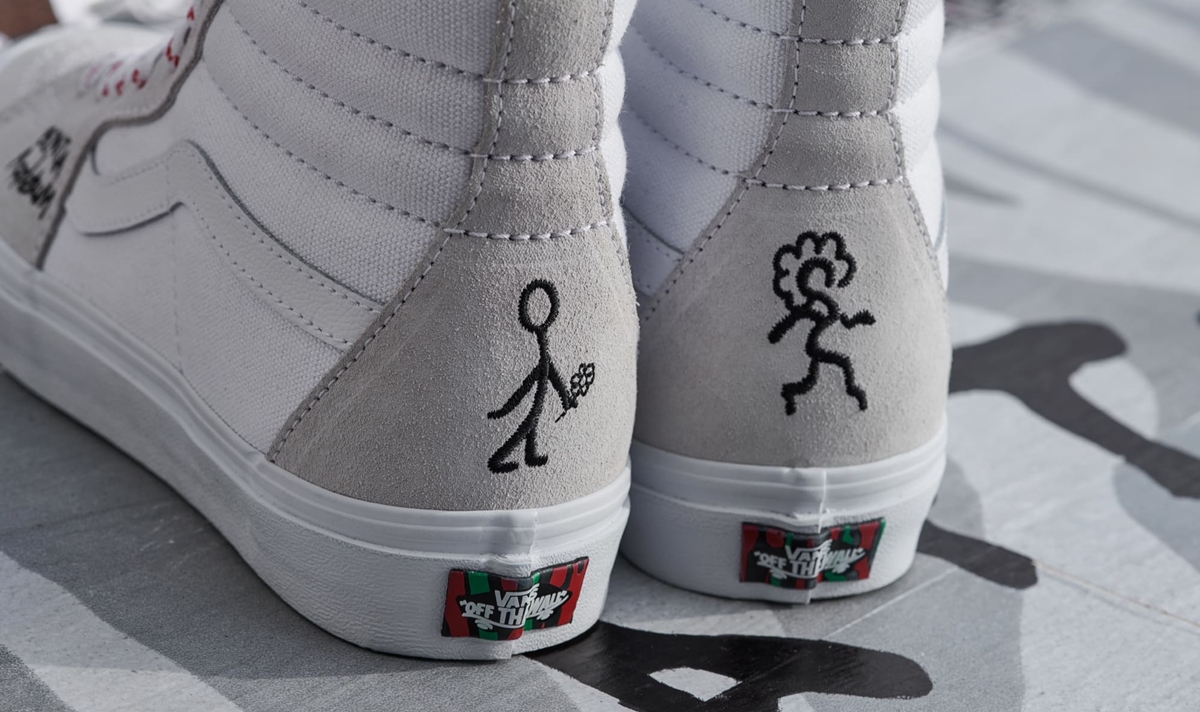 Two iconic legends, VANS x A Tribe Called Quest come together for an amazing collection of footwear. Inspired by ATCQ's impact on Hip Hop and Hip Hop culture, Vans takes it's Old Skool, sk8-hi, Ultrarange, slide on and slip on models and customized them with ATCQ album art themed images. There's inspiration from the"Low end Theory" album, the Bonita Applebum video, the "We Got It from Here… Thank You 4 Your Service" album and there's also one inspired by the lyrics of Phife Dawg. The kicks are available in adult and kid sizes.
The VANS x A Tribe Called Quest Collection are available now on the Vans website and at Vans retailers