Member Submitted: Getting Started by Tin Can (Music Video)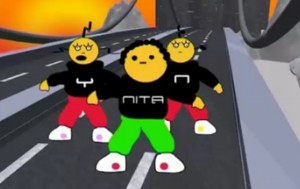 The underground Team gozooheck (@gozooheck) collective use digital 3D/2Danimation to make strange out there music videos purely to entertain! "This is one of my first ever animations which I did at milenium point under the european funding initiative"~Gozooheck
Want to submit your Underground HipHop videos to CAC-TV.com? Visit our SUBMIT page.