Dope New HipHop Beats On Hypothalamus Keith Science

New Jersey producer Keith Science dropped some boom bap HipHop banging instrumentals on his latest project called Hypothalamus! All the beats have that dope, gritty "What Use to Be New York Sound" if you know what I mean 😉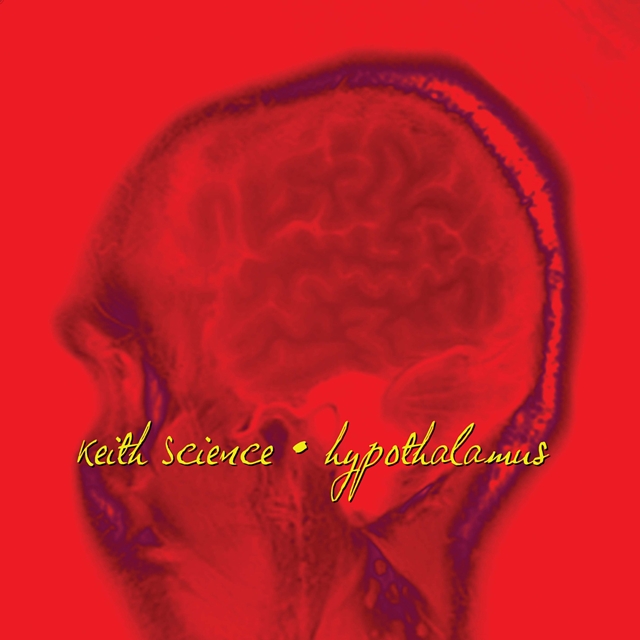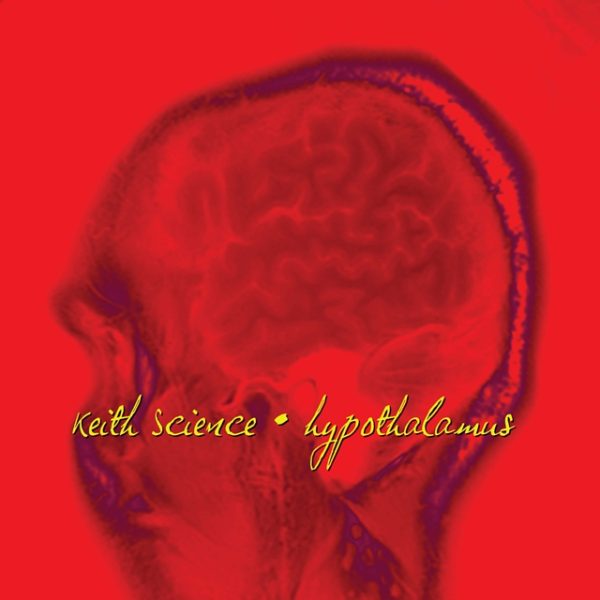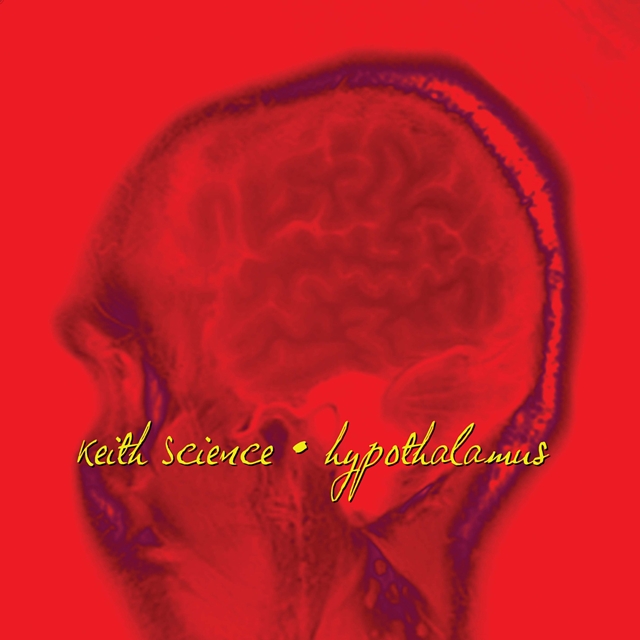 New Jersey producer Keith Science dropped some boom bap HipHop banging instrumentals on his latest project called Hypothalamus! All the beats have that dope, gritty "What Use to Be New York Sound" if you know what I mean ;). I've got it on repeat this morning 4sho! This is HipHop!
Check out the official description of Hypothalamus below:
New Jersey's true-school master, Keith Science, is back with another collection of grimy underground boom bap experiments for all of you hip-hop purists out there. Unlike most questionable productions from today's hip-hop scene, Hypothalamus is a demonstration of sampling excellence, and is Keith's most complete composition to date. Available as digital download, or on CD or 12″ Vinyl LP! Each CD or vinyl purchase includes a free digital download of the entire album.
Y.F.N.D.D. – Soviet – Boom Bap HipHop Instrumentals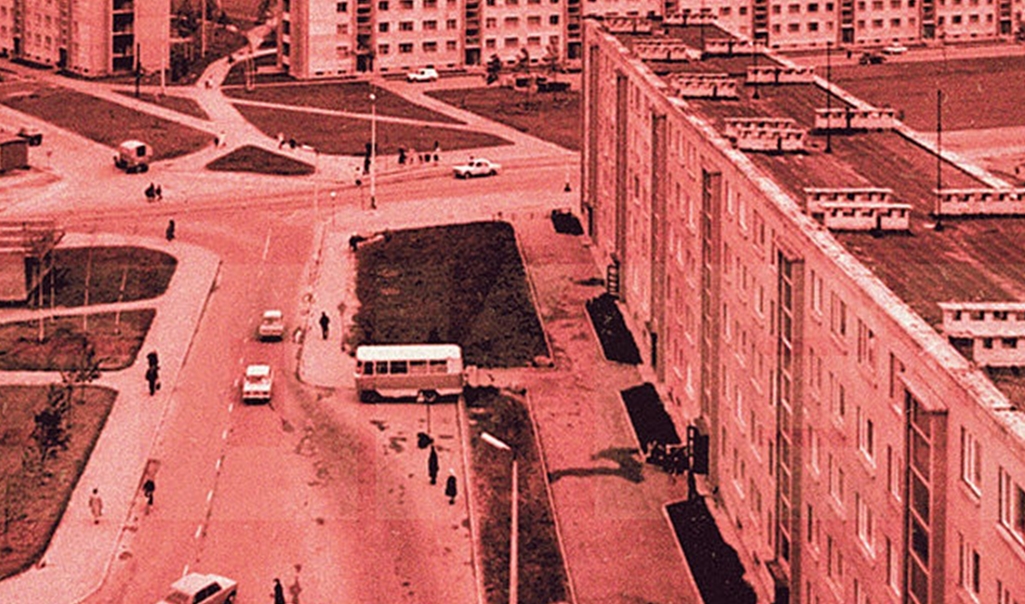 Sydney, Australia producer Y.F.N.D.D. of O-Nei-Ric Tapes dropped 10 boom bap HipHop instrumental gems on "Soviet"! All the beats on this joint are thick, dirty and make you want to snap ya neck! Y.F.N.D.D. has some interesting sounds and tunes on this project. It's definitely something the real underground HipHop head! This Is HIPHOP!!
Check out more selections from O-Nei-Ric Tapes on Facebook
Listen to more tunes by Y.F.N.D.D on Soundcloud

Konducta Beats – Born To Life – #HipHop Instrumental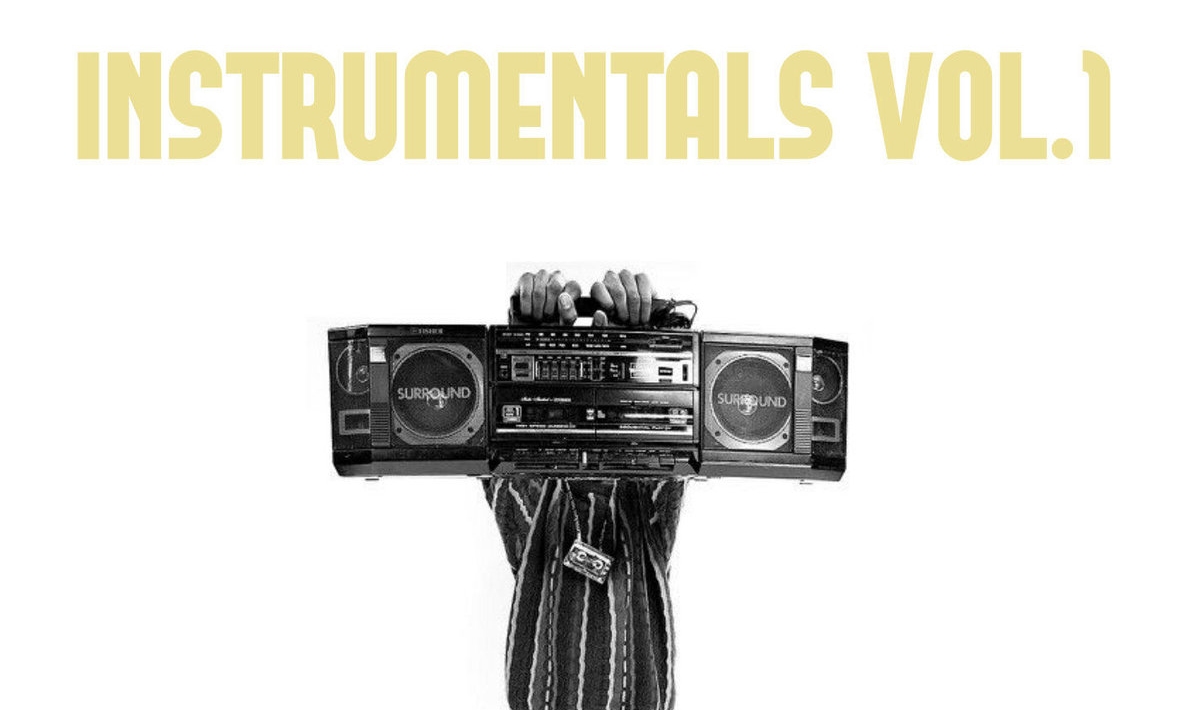 Barcelona, Spain HipHop producer Konducta Beats dropped a nice, instrumental album called "HipHop Instrumentals Vol1"! The album has a bunch of interesting beats on it.
Two of our favorite joints on the album are
"La Bestia"

And "Born To Life"

"Open Your Eyes" is a smooth gem too

Check out more of Konducta's music on Soundcloud
DSinclair Re-imagines 'For a Friend, My Brother' by Heatwave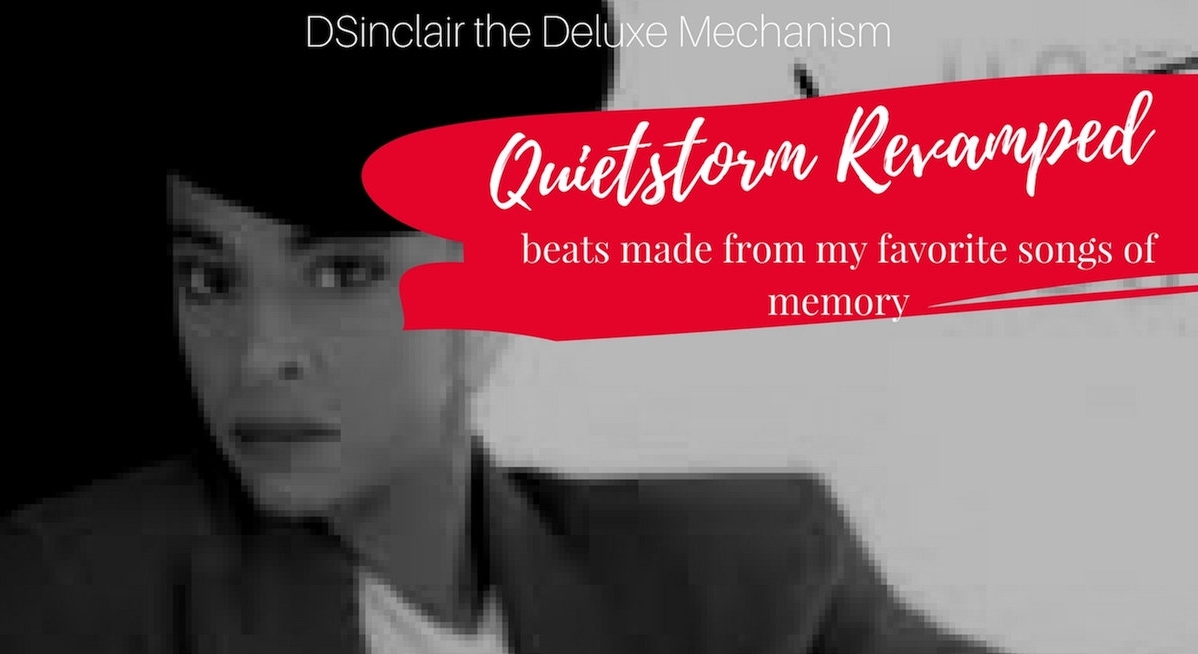 Oxon Hill, Maryland producer, D.Sinclair chopped up the classic Heatwave song "For a Friend, My Brother" and mad it into a smooth, head bopin HipHop beat for folks to vibe out to. The song is featured on D.Sinclair's instrumental album "Quietstorm Revamped".