Rhyming Joints – Sailing – HipHop Instrumental (@RhymingJoints)
HipHop producer Rhyming Joints crafted this super slick HipHop instrumental called "Sailing". This joint has such a cool vibe to it with the smooth processions, e.piano, bass and guitar licks. That e.piano loop is petty sick, I love the way it's all over the place but intentional. Then to break things up a little, there's a cool bridge with a trumpet player getting busy. Sailing definitely has that dope 70's, crime movie vibe to it…Dopeness!!
Sailing is featured on Rhyming Joints "EP2" instrumental album. Check it out below!

Y.F.N.D.D. – Soviet – Boom Bap HipHop Instrumentals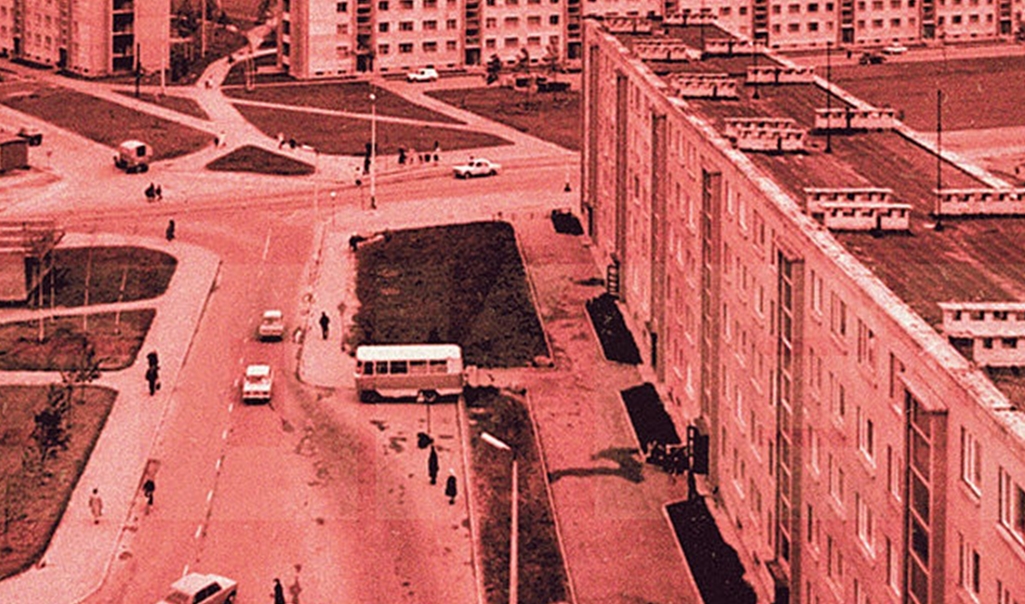 Sydney, Australia producer Y.F.N.D.D. of O-Nei-Ric Tapes dropped 10 boom bap HipHop instrumental gems on "Soviet"! All the beats on this joint are thick, dirty and make you want to snap ya neck! Y.F.N.D.D. has some interesting sounds and tunes on this project. It's definitely something the real underground HipHop head! This Is HIPHOP!!
Check out more selections from O-Nei-Ric Tapes on Facebook
Listen to more tunes by Y.F.N.D.D on Soundcloud

Konducta Beats – Born To Life – #HipHop Instrumental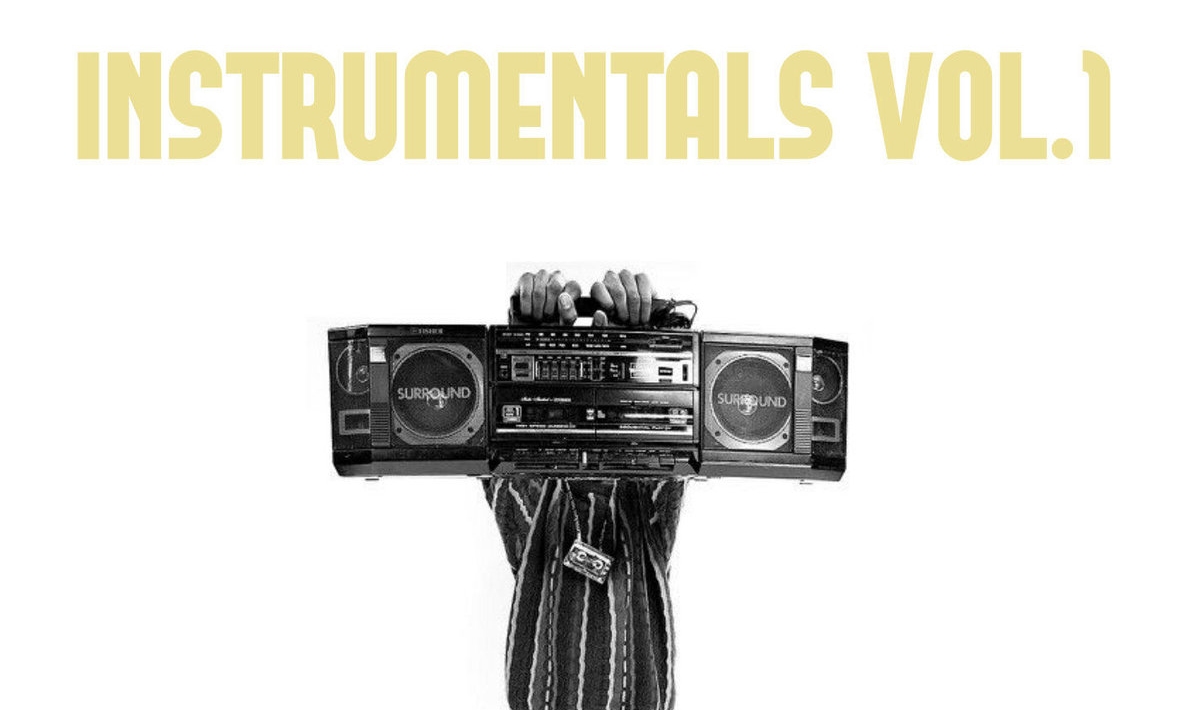 Barcelona, Spain HipHop producer Konducta Beats dropped a nice, instrumental album called "HipHop Instrumentals Vol1"! The album has a bunch of interesting beats on it.
Two of our favorite joints on the album are
"La Bestia"

And "Born To Life"

"Open Your Eyes" is a smooth gem too

Check out more of Konducta's music on Soundcloud
DSinclair Re-imagines 'For a Friend, My Brother' by Heatwave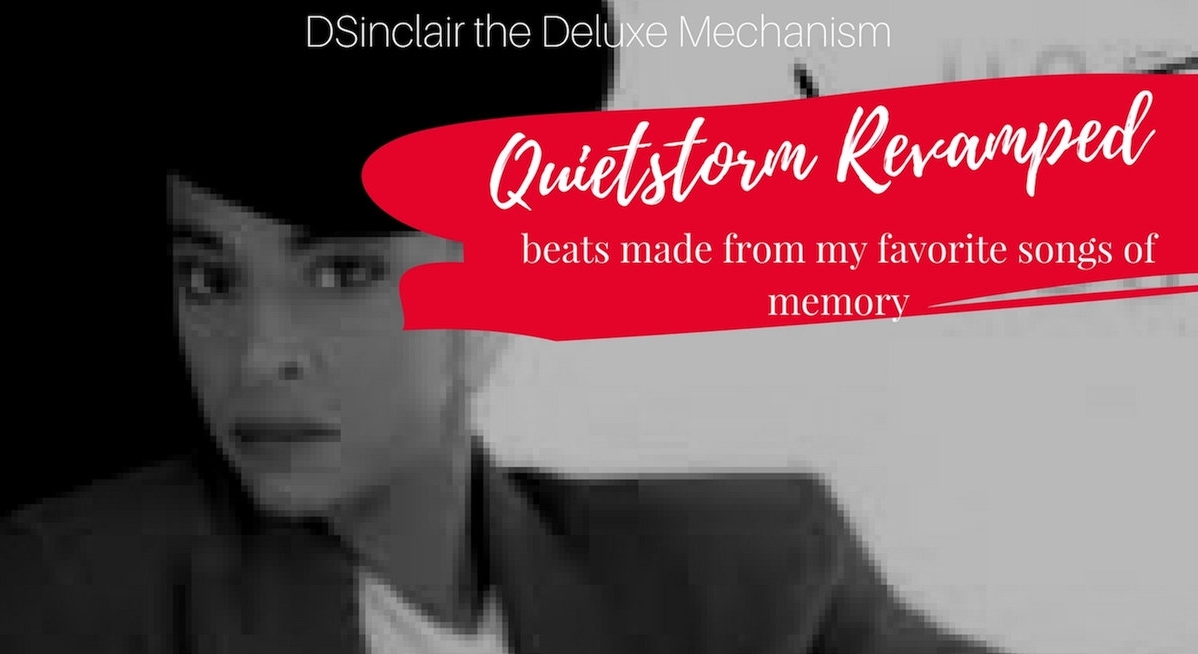 Oxon Hill, Maryland producer, D.Sinclair chopped up the classic Heatwave song "For a Friend, My Brother" and mad it into a smooth, head bopin HipHop beat for folks to vibe out to. The song is featured on D.Sinclair's instrumental album "Quietstorm Revamped".