MC Eleven Remembers Southpaw And Spits Some Bars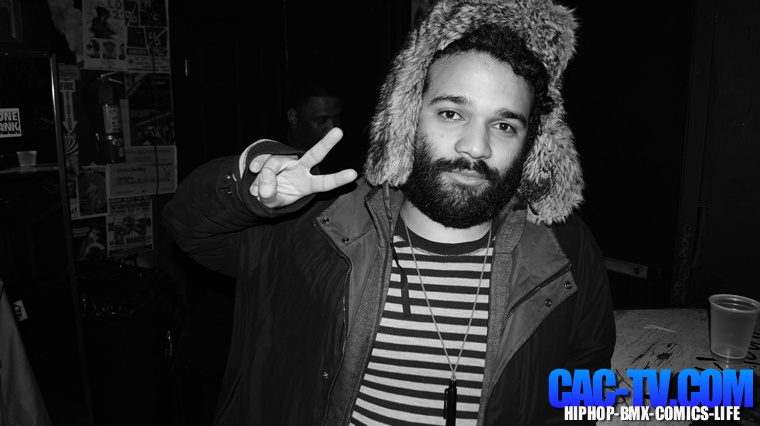 Locksmith -Stars – Feat. Murs Official Video (Dirty)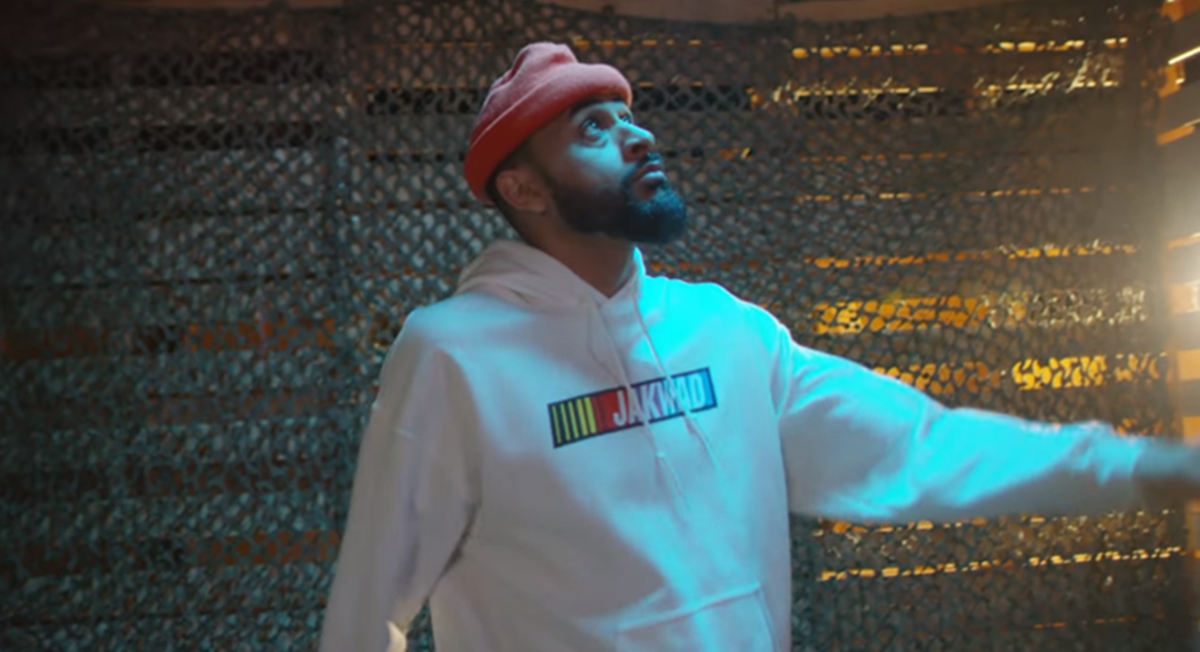 We're loving this new joint by Locksmith called "Stars". The supa emcee linked up with another master of the pen, Murs for a soulful, introspective song about their destiny is written in the stars. Apathy crafted a dope dreamy beat that sets to vibes perfect for the bars that Locksmith and Murs spit. THIS IS HIPHOP DOPNESS!
Stars is a single off Locksmith's album "Ali" which is out now!
Video is directed by Jesse Ray Diamond
Follow Locksmith on IAmLock.com
"Boasty"by Wiley feat. Sean Paul, Stefflon & Idris Elba

Legendary UK MC/ rapper/producer/ DJ, Wiley, released a music video for his song Boasty! The song features another legend, Sean Paul, British-Jamaican rapper, singer, and songwriter Stefflon and movie star Idris Elba….Yep Idris Elba!! If ya'll didn't already know, Idris and act, rap and sing..BOOM!
The kid featured in the video is a young UK actor named BROOKLYN APPIAH. He definitely stole the show!! The video is dope and the song is FIRE!!! Can't stop playing this one! Salute to Wiley!
If you don't already know about Wiley AKA "The Godfather Of Grime" Find out HERE
As The Moon Falls Down by Jinénji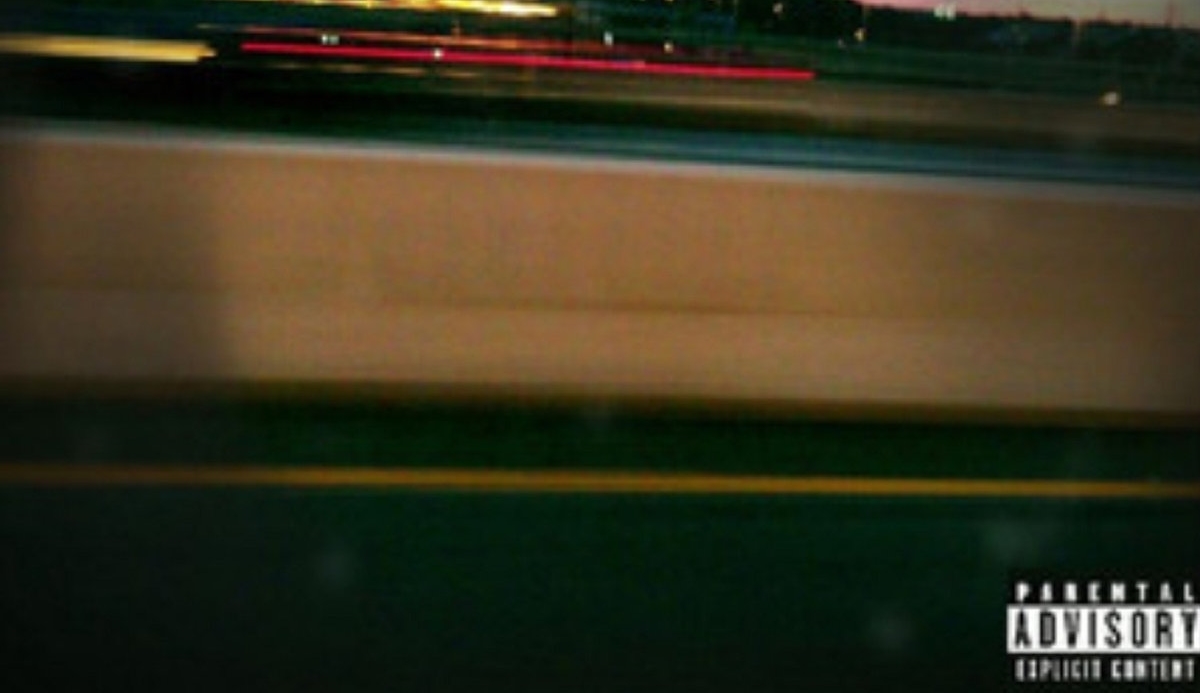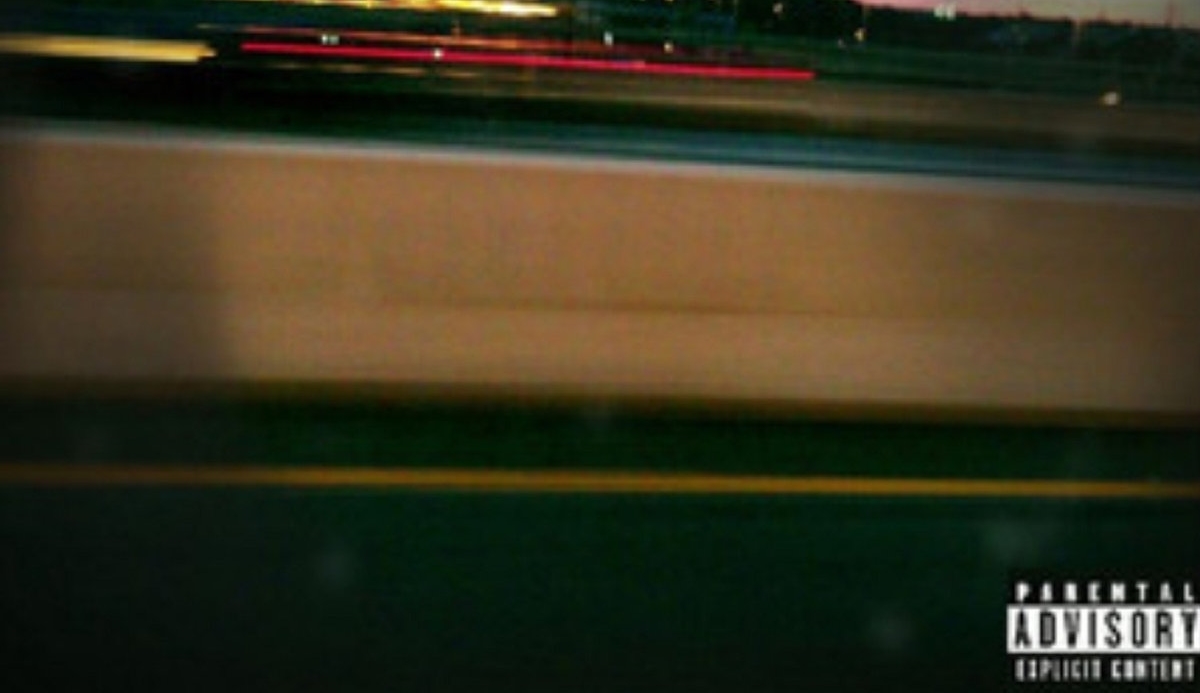 Providence, Rhode Island emcee, producer Jinénji crafted this dope HipHop instrumental called "As The Moon Falls Down". The beat features a jazz piano chord sample over a knocking boom bap beat. The beat has a kick, snair, a chopped 808 sound and a heavy shaker.
The loop stays the same until the 2:50 mark then switches up. The piano sample gets reversed and the drum pattern turns a little bit more trappy. That last till about the 4min mark. Then the beat turns into a Bossa nova style joint.
"As The Moon Falls Down" is featured on Jinénji's EP, REMBRANDT'S WAY HOME