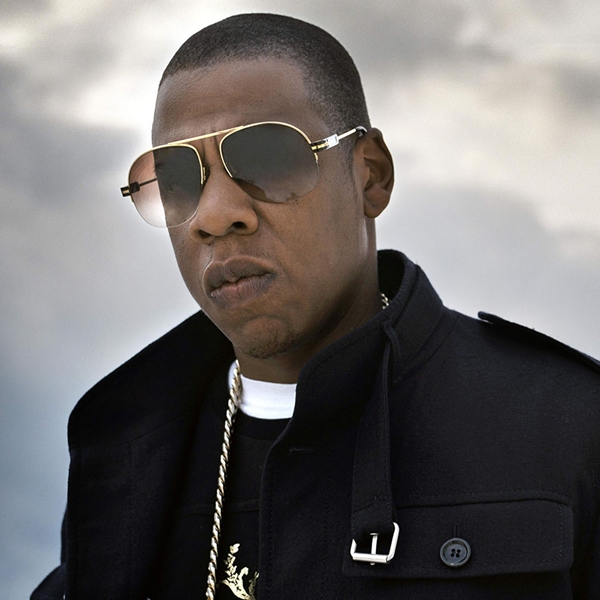 Yo this new Jay Z joint "Open Letter" is so banging I been playing it all morning! Jigga man goes in about all the controversy surrounding him as of late but first let's talk about that beat! That sick ass beat is co-produced by Swizz Beats and Timbaland, it's a banging head knock beat with some dope horns in it, I love the arrangement of sounds in this joint 4sho, it's simple but it still had some nice things going on with it. If I was to make a wild guess I would say Swiss most definitely did the drum production and possibly the pianos, Timbaland did the vocals and horns 4sho all the rest of the sounds could be either producer, at least that's my guess.
Now let's talk about Jay's lyrics on "Open Letter":
Now you know Jay Z is boys with President Obama so you know the GOP anti Obama watch dogs were on high alert when Jay and Bey took a trip to Cuba recently. Jay lyrically blasts the political skeptics who wanted a full investigation of the his and Bey's vacation in Havana.
"They wanna give me jail time and a fine — Fine, Let me commit a real crime"
Also in his "Open Letter." Jay-Z has also been accused of abandoning his native Brooklyn after selling his shares in The Nets.
"I woulda moved the Nets to Brooklyn for free/Except I made millions off you fucking dweebs/I still own the building, I'm still keeping my seats/You buy that bullshit, you better keep your receipts./Obama said, "Chill you're going to get me impeached'/You don't need this shit Anyway, chill with me on the beach.""
If ya'll didn't already know Jay-Z recently signed the Yankees' Robinson Cano to the new sports management arm of Roc Nation. Jay also wants to represent basketball stars, which forces him to relinquish shares in any NBA team…. you know conflict of interest so no abandonment here ya'll, dude is making big moves!
So with that going on Jay took the time out to lyrically vent and deliver us another HipHop Banger! That's wassup! And yes I said it Jay is the G.O.A.T. an all levels…I use to call LL the G.O.A.T. but he's lost that title a while ago in my book especially now since he made that wack ass "Accidental Racist" song lol..but I digress 😉
One thing is for sure like I said plenty of times already, 2013 is the year of the conscious emcees or HipHop with meaning.