Jeru The Damaja – Solar Flares – (@Jeruthedamaja)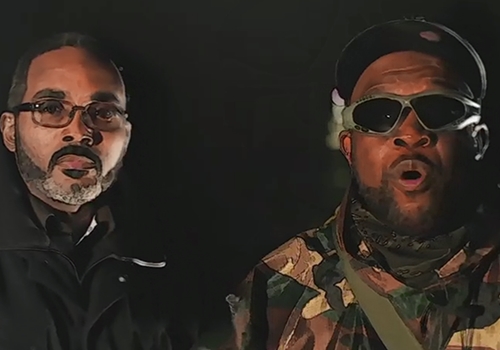 HipHop legend Jeru The Damaja made this sick HipHop joint called "Solar Flares"a few years ago. The track was masterfully produced by another HipHop legend Large Professor!!
Jeru just dropped visuals to "Solar Flares" a few days ago and it was well worth the wait. The visuals on this joint are fire. Jeru hasn't skipped a beat with his bars and message which are always relevant especially these days. We can't wait to hear more from the Original Dirty Rotten Scoundrel!

Ignorance is still at it, but that can't stop The Prophet!!! Jeru the Damaja returns with the heat of 1,000 Suns!!! Solar Flares produced by Large Pro. Video directed by Salmz www.milliframe.com . Special Effects by the homies at 908video in Berlin. Enjoy ~Jeru The Damaja

Big up to our dude C.Truth of Thermal Soundwaves for sending us the link.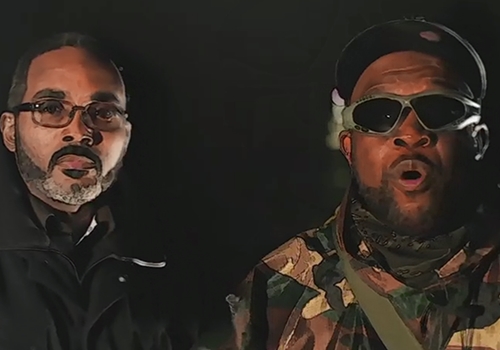 Locksmith -Stars – Feat. Murs Official Video (Dirty)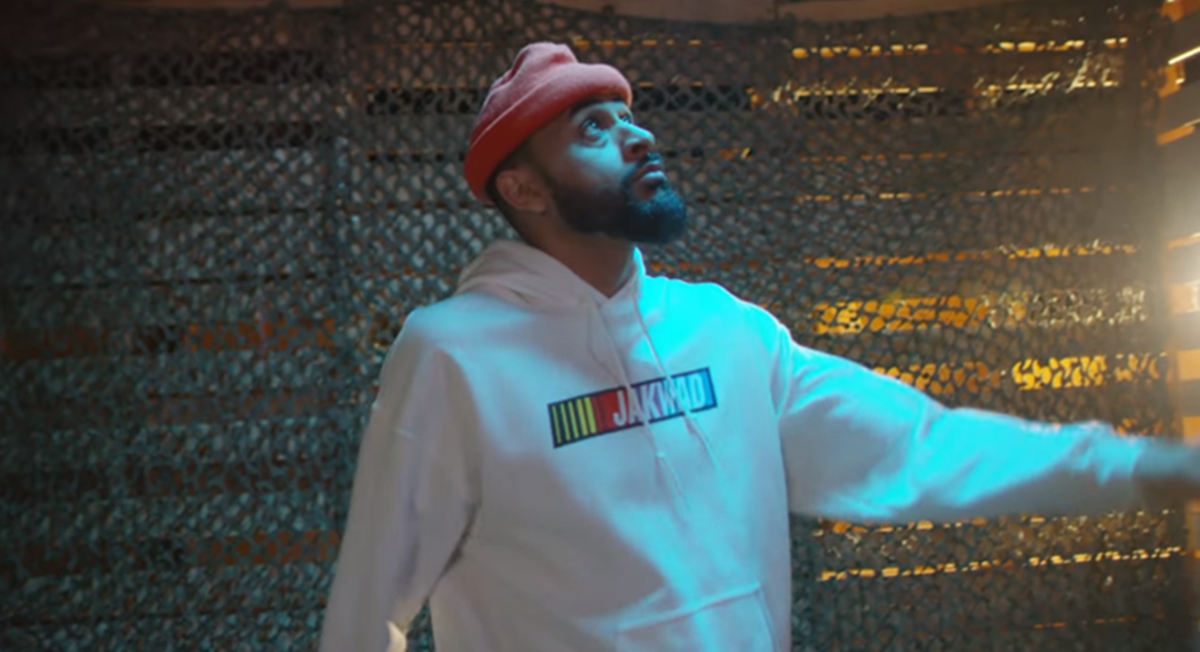 We're loving this new joint by Locksmith called "Stars". The supa emcee linked up with another master of the pen, Murs for a soulful, introspective song about their destiny is written in the stars. Apathy crafted a dope dreamy beat that sets to vibes perfect for the bars that Locksmith and Murs spit. THIS IS HIPHOP DOPNESS!
Stars is a single off Locksmith's album "Ali" which is out now!
Video is directed by Jesse Ray Diamond
Follow Locksmith on IAmLock.com
Clear Soul Forces – Hit Me Now (@clearsoulforces)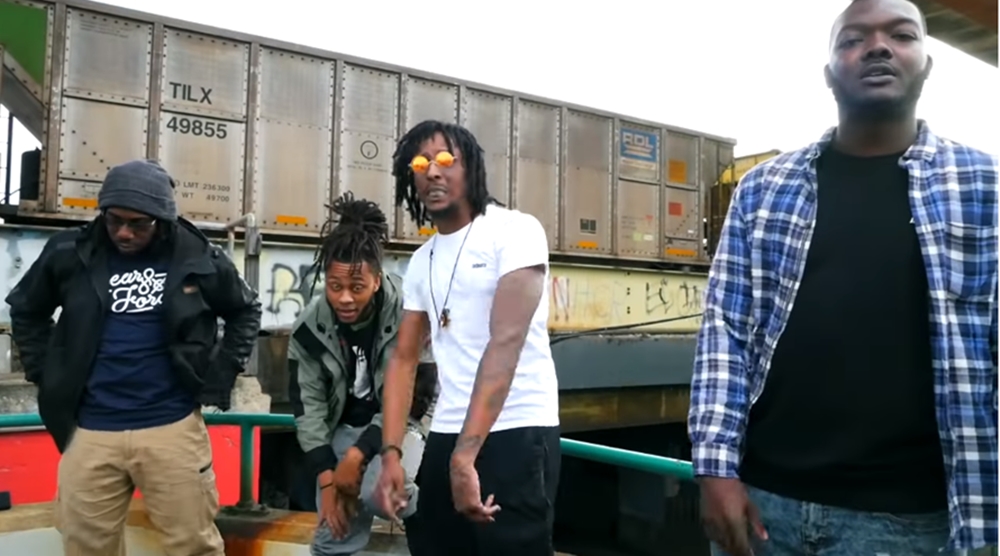 Clear Soul Forces dropped visuals for their latest single "Hit Me" and we're digging the rawness of it. No elaborate, theatrical story line, just graffiti and in your face spitting, real HipHop ish!
That neck cracking beat is crafted by ILAJIDE and the video is shot by TAPES. "Hit Me" is featured on Clear Soul Forces latest album "STILL".
Gee Dubs – LOVE – Official Music Video @GeeDubs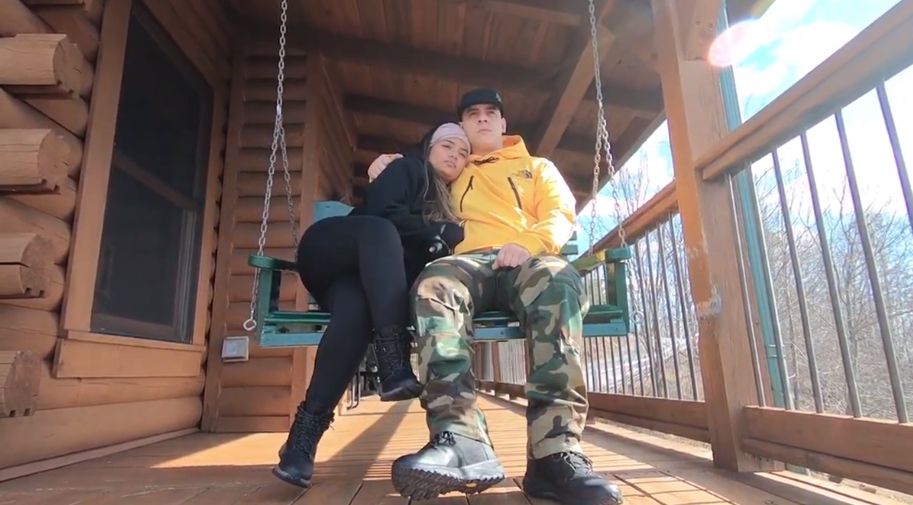 Gifted Hoods emcee Gee Dubs drops visuals for his latest single "Love". What better day than Valentines day to release the video for this joint. We're digging the upstate, mountainous scenery in this video and that log cabin is the icing on the cake to compliment the vibes of the song. a song title Love
"Love" is featured on Gee Dubs album "Armory of Thought" which is out now on Bandcamp.com