Rickyrogers – Never Waste Time – (@RickyRogers_)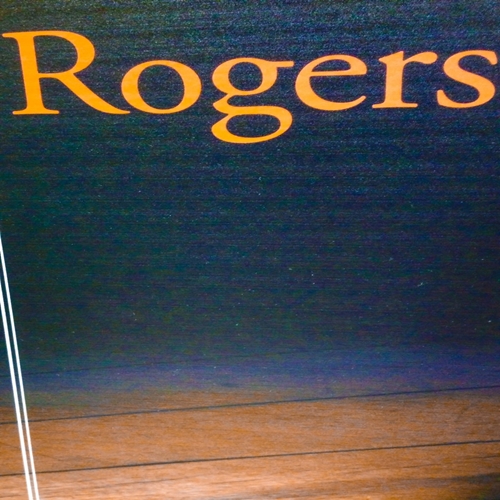 Charlotte, North Carolina emcee RickyRogers has a nice tune called "Never Waste Time" off his EP Rogers which dropped a few days ago. The beat is nicely crafted by Phase and Ricky spit some tight reflective bars over it.
The Ep is called "Rogers" and it's 7 short tracks of of real HipHop tracks. The longest track "Qualia" is 2:20mins and it's a good one.   All the the tracks only feature one verse from the young emcee so this project is more like a Teaser EP.
You can check out Rogers Here, it has some treats on it.

Choosey & Exile – "Low Low" ft. Aloe Blacc (Dirty)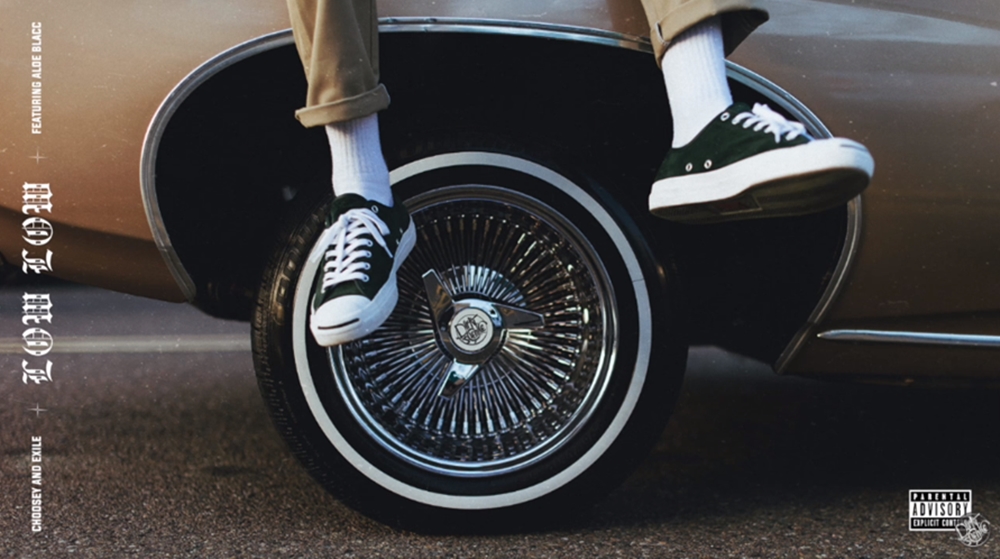 Choosey & Exile crafted a HipHop banger with their latest single "Low Low". It's a song where Choosey fantasizes about what he would do if he had a fly low-rider! Aloe Blacc does the hook justice with that vintage soulful voice of his. Exile always crafts high quality HipHop instrumentals. Basically if Choosey keeps making joints like this, he'll eventually be able to get a low low 4sho, this joint if fire!
"From the producer who brought you Below the Heavens comes "Low Low" ft. Aloe Blacc, Choosey & Exile's first single from the long awaited #BlackBeansLP 3/29/2019 @KINGCHOOSEY @EXILERADIO @ALOEBLACC @THEDIRTYSCIENCE"
Tee-Wyla – I Got It @Illect @tee_wyla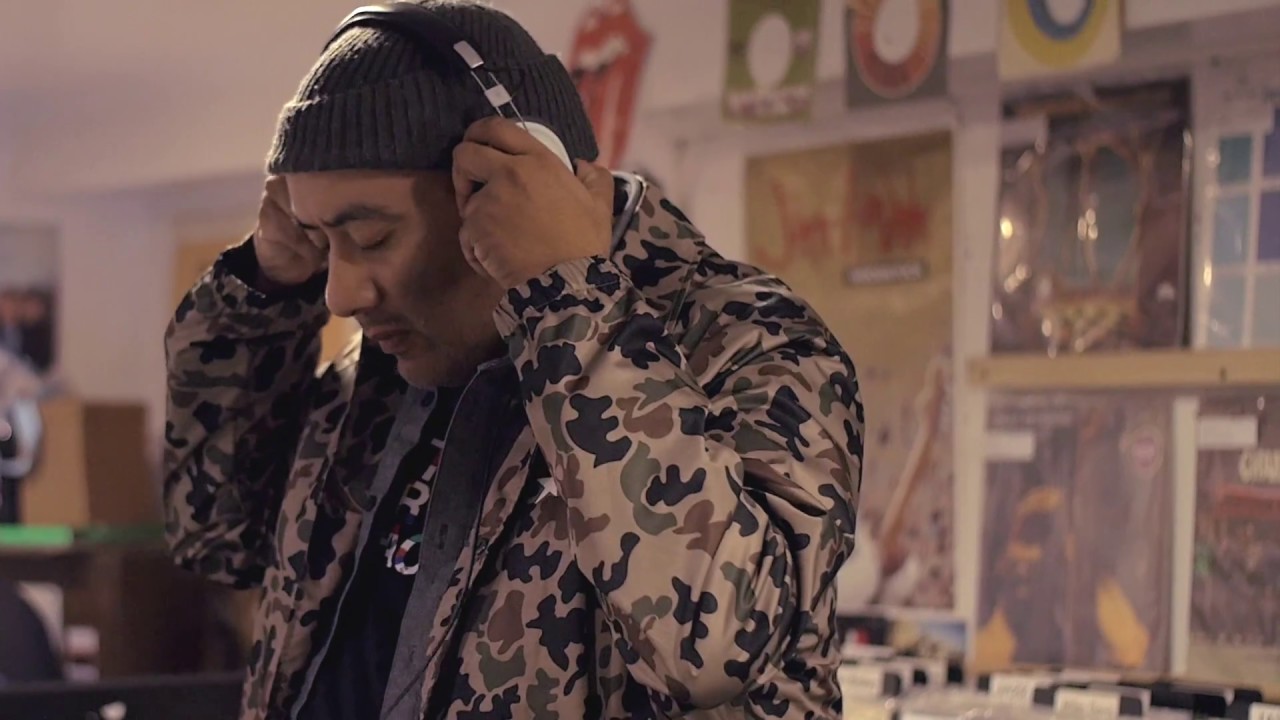 Philadelphia producer/composer Joshua Toala AKA Tee-Wyla, dropped a dope HipHop joint called "I Got It" featuring Armond WakeUp & Jonathan Baker. We're loving the vibes on this joint. Tee-Wyla is one of many dope HipHop artist under Illect Recordings. When you have time you should definitely check out Illect's catalog of treats!
About Tee-Wyla
The Life, The Journey by Soul Theory & Denmark Vessey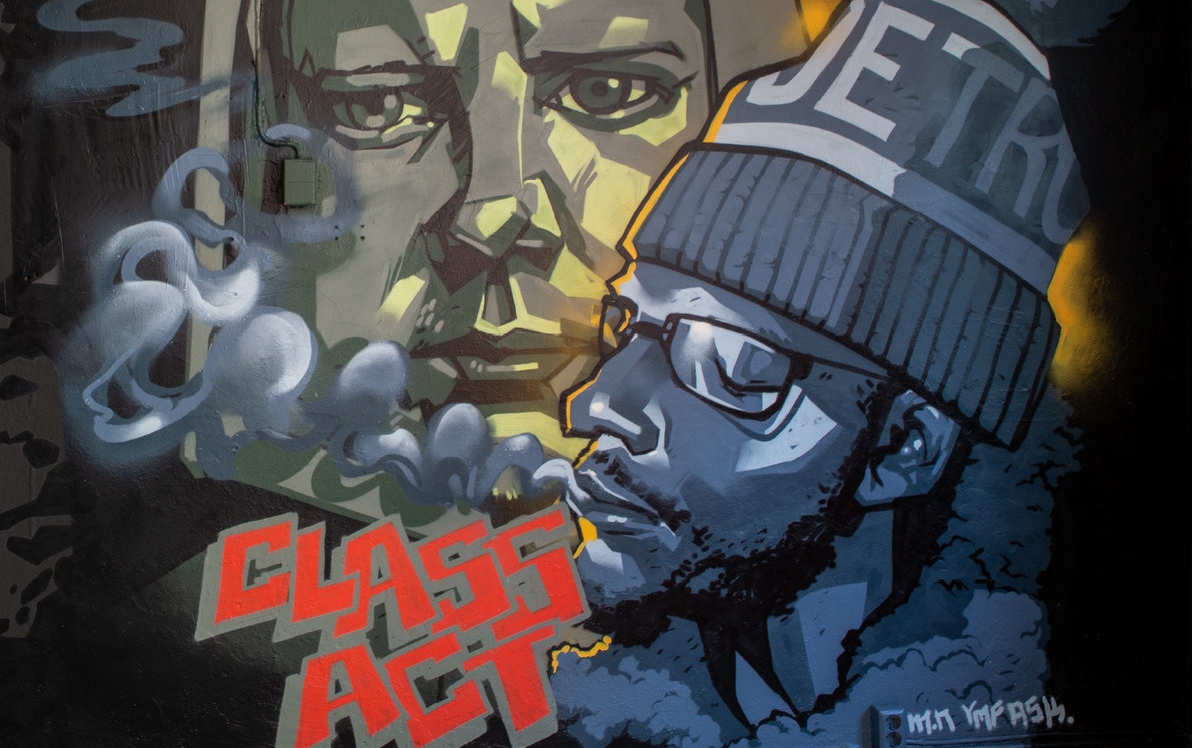 Oslo, Norway HipHop production craftsman, Tom-Atle Ødegaard AKA Soul Theory linked up with Denmark Vessey on a collaboration EP called Class Act. 'The Life, The Journey is one of the songs featured on the project that we're really feeling. Peep the vibes below.