Custom bicycle paint design company Alpha Studios did this nice custom for Superior BMX. Alpha Studio's did a cool mix of colors on this frame. The base color is black with an overlay of a copper/black colored, hydro dipping on the headtube and and chain stay areas. There's also red and white paint splatter on top of the Hydro-dip. The Superior BMX logo decal is placed boldly on the top tube. On the head tube there are red Japanese style fonts for a nice added touch. I need to find out what that translates to. I'm digging the gritty style on this frame, definitely a moving art piece.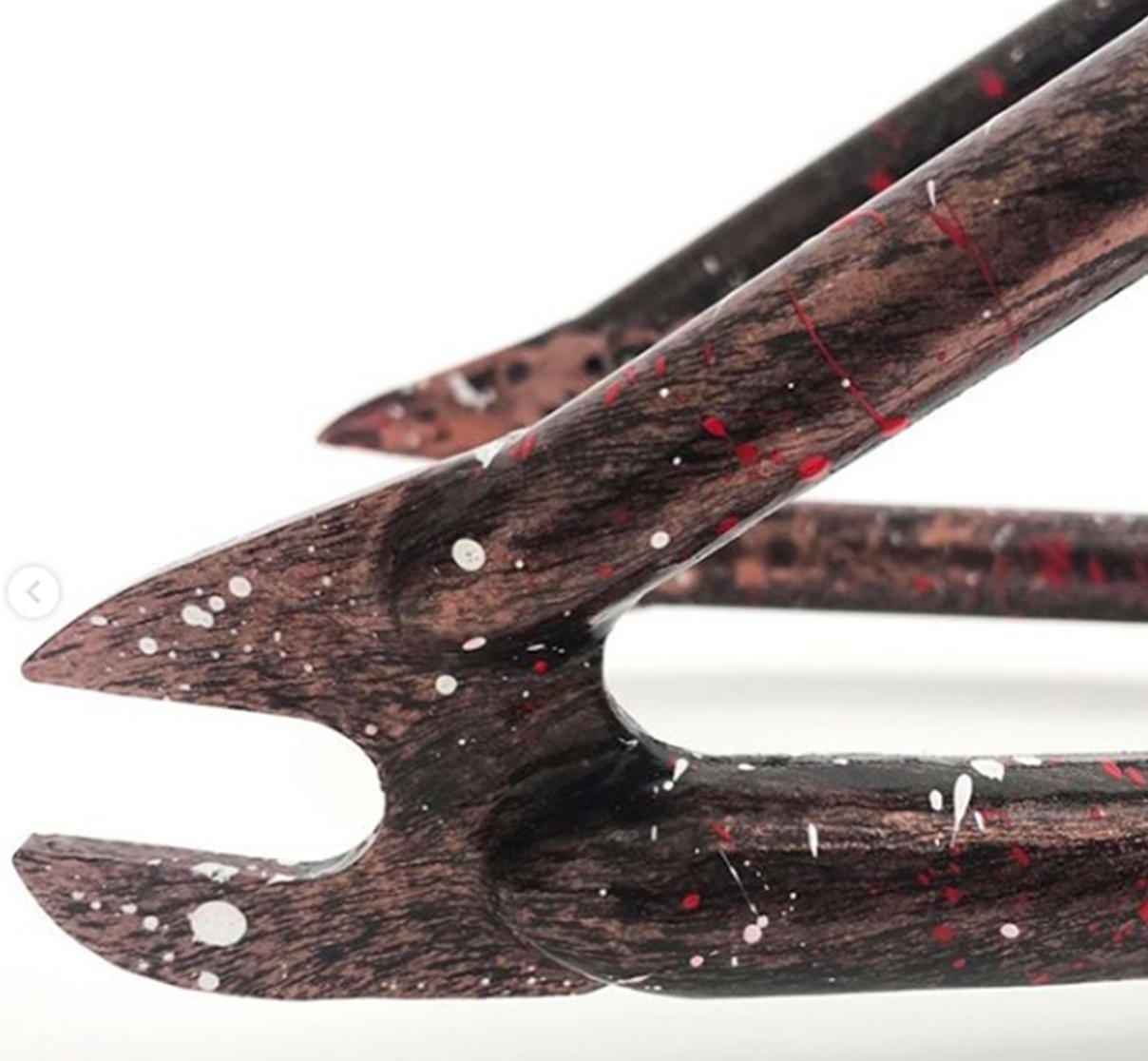 My recent Frame #Commission for @Superiorbmx_ . These guys ride hard. So it was only right to paint a frame to match that energy!

Note the hydro dip experimentation, As an artist, gotta remember that it's important to experiment. Those ideas can't stay in our heads because waiting for perfection will never work.

Just do it! .

~Alpha Studios
About Alpha Studios:
Alpha Studios is a black-veteran owned custom artwork service offering paint jobs for clients and their bicycles
Owned and founded by lead artist Kaishon Way, Alpha Studios is on a mission to help clients breakaway from the normative expectations of a custom paint job. The goal is to create artwork that resonates with the individual and stands out from the rest.
The company started from the founder realizing that his bike was pretty much just like everyone else's- Blue, Black , and Bland! Immediately after that he took to his garage with some spray paint and made magic happen. From that moment, he unapologetically showed off his new ride and was fortunate to meet dozens of riders who felt the same desire to have a bicycle to truly call their own. As such, Alpha Studios was born out of giving people the opportunity to be themselves and showcase that awesomeness on their bicycles.
Alpha Studios is a new up and coming business but has hopes to be around for a long time, serving those who want to show off their individualism. Additionally, while the current focus is on bicycles, the long term goal of Alpha Studios is to be the creative force behind all projects with a purpose of movement!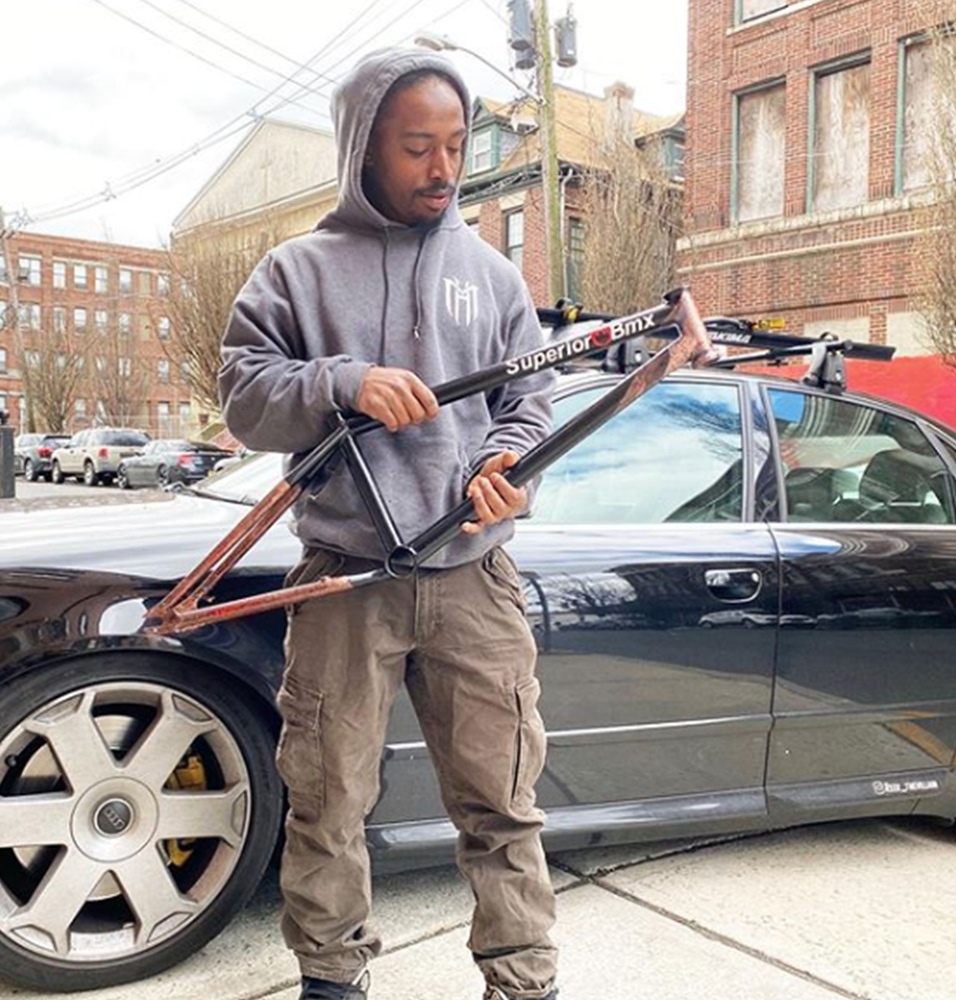 About Superior BMX
Superior Bmx is a street wear/BMX brand based out of Newark New Jersey, founded by brothers Tarik and Zakai Mack.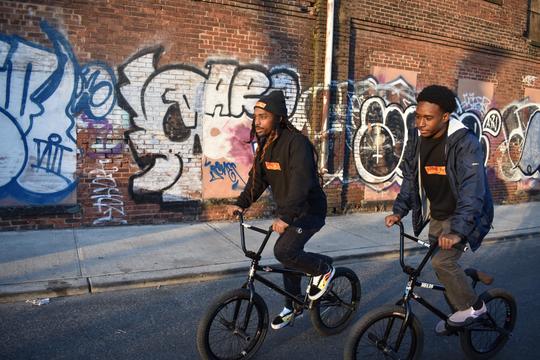 Our goal is to bring everyone together and shed more light on the bmx world as a sport/lifestyle. We plan on reaching our goals by remaining authentic and selling street wear to build an indoor park for our city
Big shout out to these young entrepreneurs making it happen for BMX and cycling. I love seeing stuff like this! Newark Stand Up!!
Follow Alpha Studios on their Official Instagram page
Follow Superior BMX on their Official Instagram page