Another Jordan Sparks parody!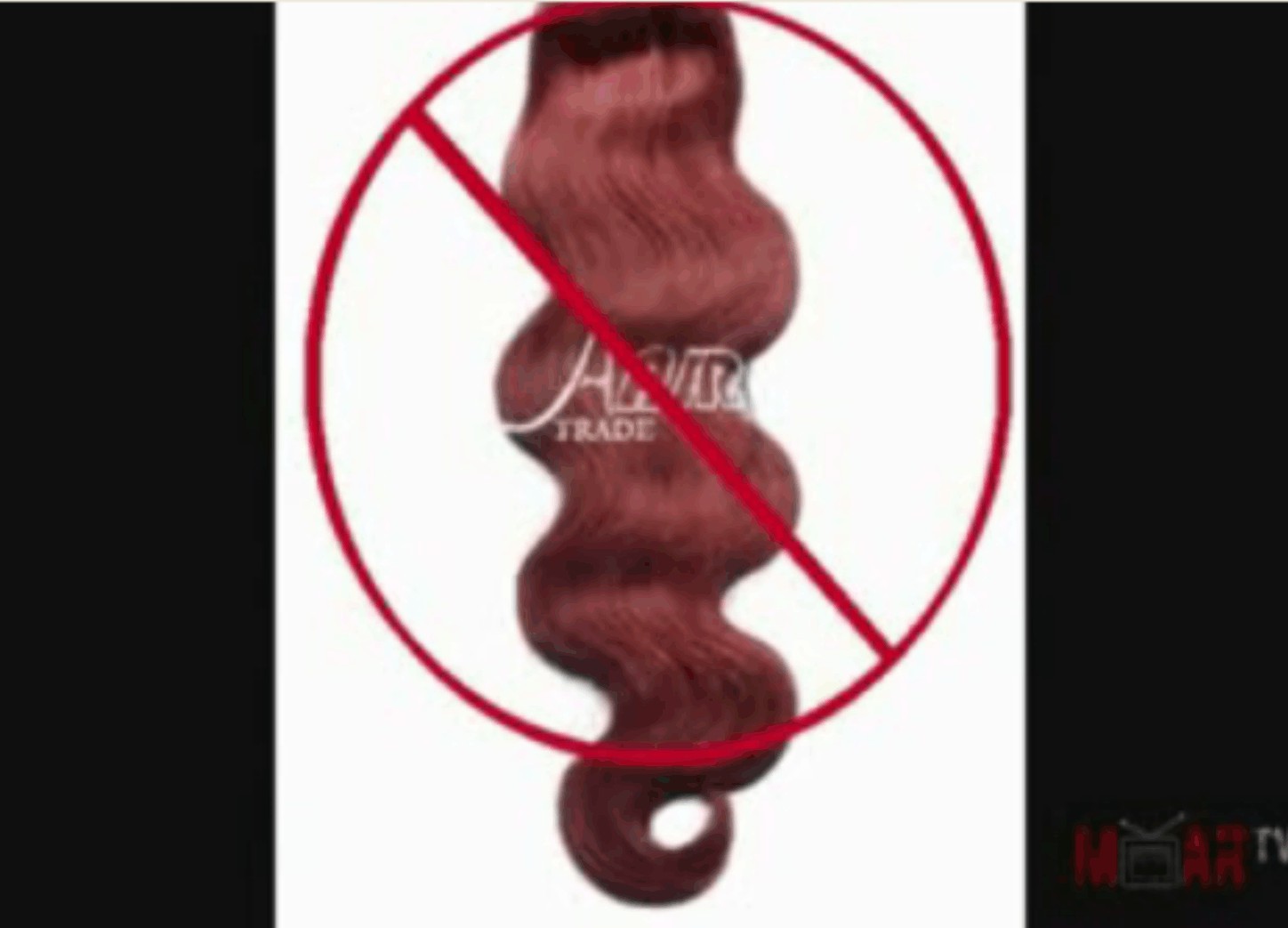 Dam it seems like everybody's making a parody of that No Air song!! Here's another one Guess what this one is called…..Yep you guessed it..NO HAIR!! LOL! The Nair line is my favorite! Since there's more than one parody on this song which one do you like better? Donnell's or this one by MoarTV? Holla!

"Pedal" Bike Life Inspired HipHop Parody Song
Crazy Al Cayne puts his love for bikes, HipHop and parodies into a …..parody song lol!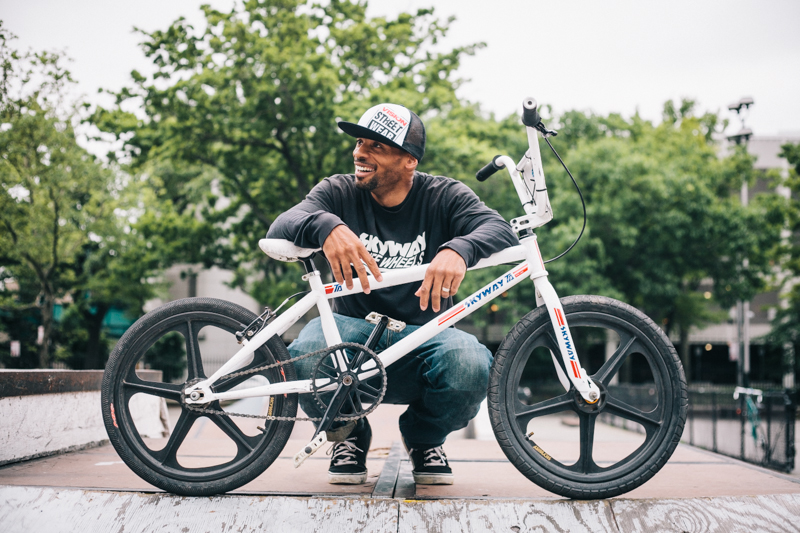 I've always wanted to make Bike related parody song. Well I finally did lol! I flipped Bust Rhymes classic joint "Bladow" and made it into "Pedal". I put a bunch of BMX, Road, and MTB references in the lyrics. The first verse is totally original but the 2nd verse is a line for line parody of Busta Rhymes 2nd verse. It felt good to make a parody again, maybe I'll do some more 🙂
Photo by Sam Polcer of PreferredMode.com
Ice Cube Does A Song For The Kids 'Goodnight Moon'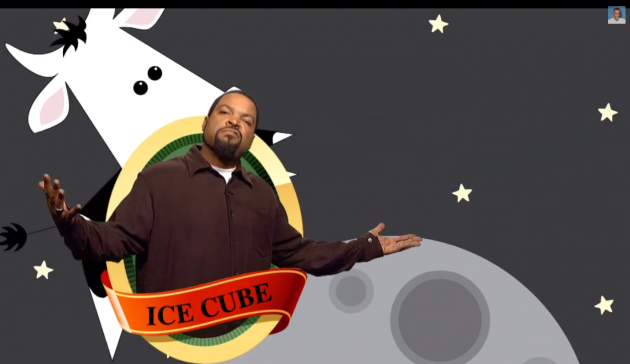 I was watching Arsenio the other night and he had Ice Cube on. They had a good interview then at the end of the interview Ice Cube announce that he's expanding his brand by making songs for the kids. In this video Cube debut his rendition of the classic children's book "Good Night Moon"! LOL!!! On the real this is the best song Cube's done in a while 😉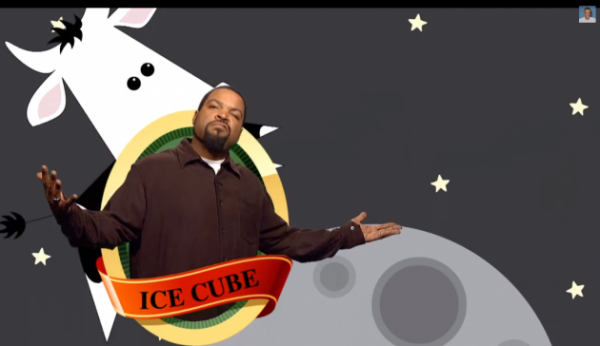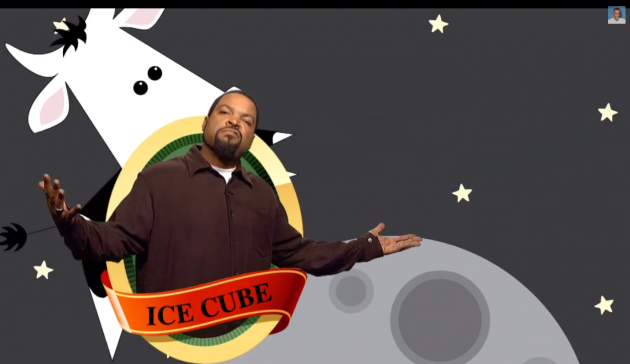 Knight Blade (@CaseyGane) "I Got That Weed", Funny Weed Anthem (Video)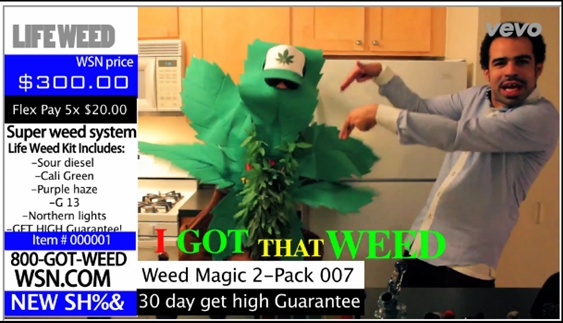 My boy #SpittinInDaWip alumni The Mighty Casey dropped his funny new video for his popular Weed anthem "I Got That Weed" which premiered on Yahoo Video a few days ago. He's now part of a group called Knight Blade and their a new dancehall/hip-hop/rock collective. I can't wait to hear what they got cooking up next!