#SpittinInDaWip Alumni Doe Cigapom sent me his latest video and it's a banger called "CagedBirds"! The song features some dope harmonic vocals by DaNedra Rowel! "Caged Birds" is the title track off the CagedBirds EP by Doe Cigapom (@DoeCigapom) & Soulful (@antiSOULcial). The video was nicley shot by Aaron Lynton from Indie Love.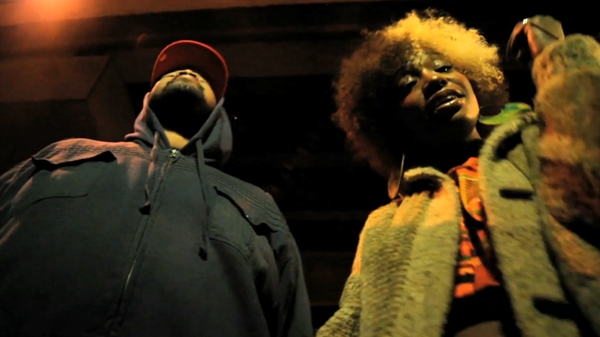 I like everything about this song Doe makes some good music. DMV stand up!
Leave a comment and let us know what you think!