Audio: The Old Days by Ol Days (@Rookietv1) #HipHop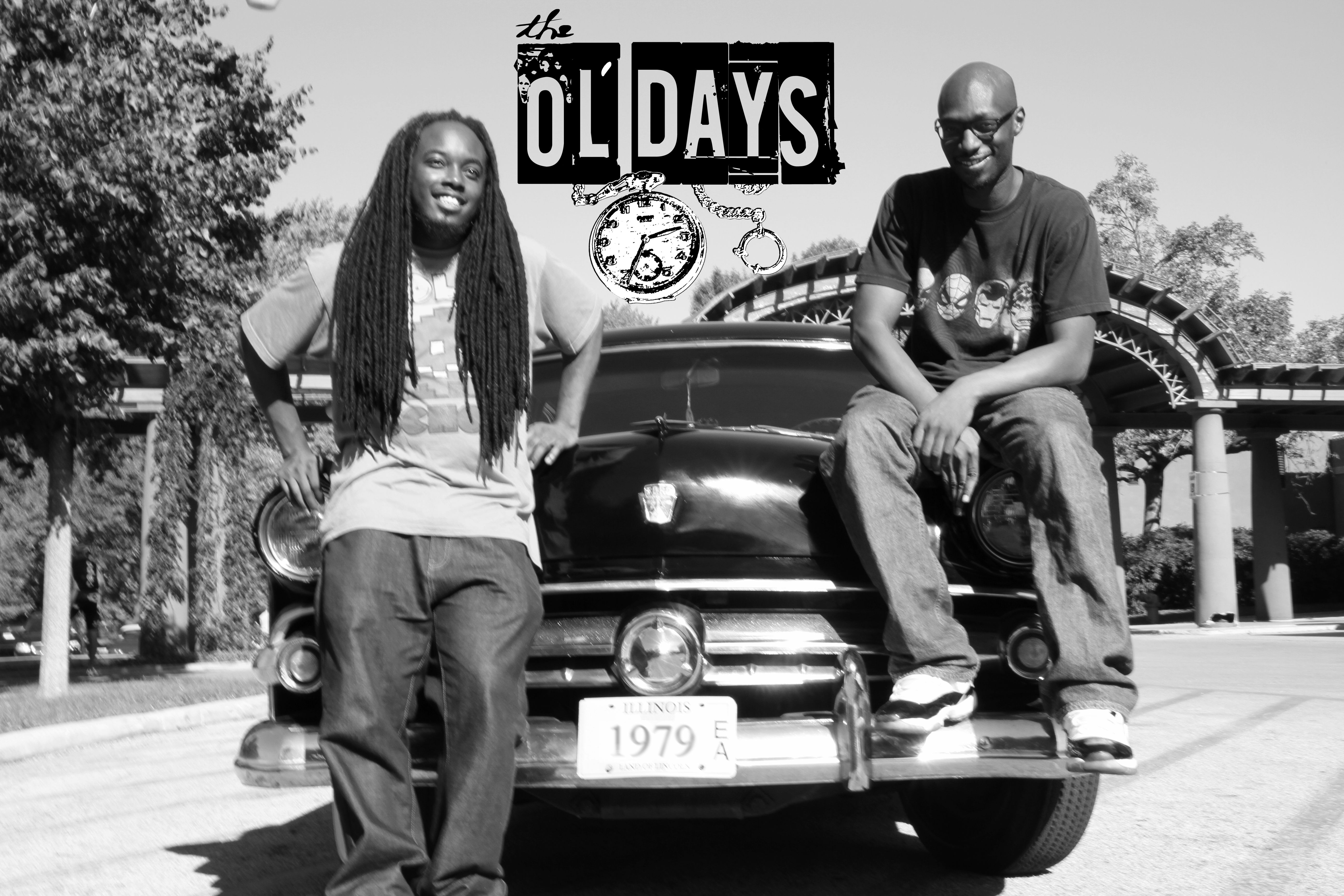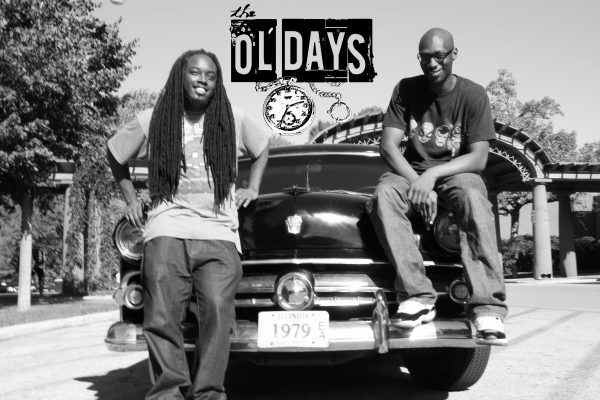 My dude Rookie sent me some new treats the other day! He's in a group called Ol Days with a dope producer/emcee named Ki' of NC and they have this new joint called "The Old Days". It a cool real HipHop track with that late summertime feel to it, Rookie and Ki' did their thing with the bars check it out!
Leave a comment and let us know what you think of this track!
Produced By Ki' of NC
Lyrics Written By Rookie Chi & Ki' of NC
Mixing and Mastering By Leland "LP" Philpot
Art Work & Logo Provided By BlueSunRa

Obatron "Songs From The Real Book" Vol 2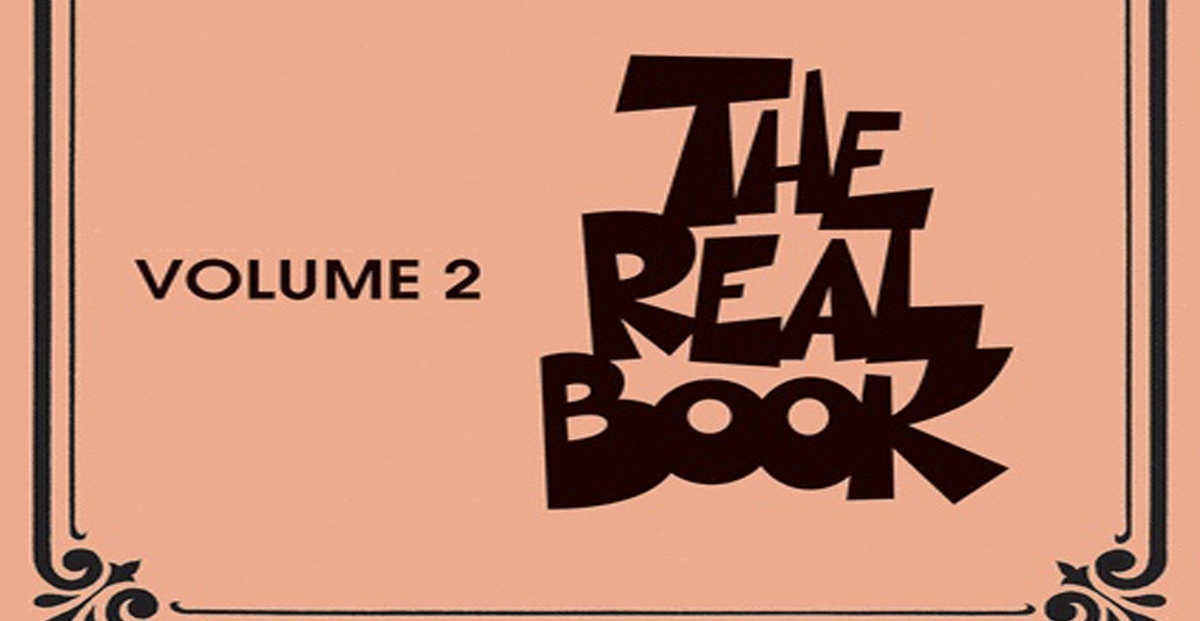 Dallas Texas producer Obatron dropped some boom bap HipHop treats on "Songs From The Real Boo" Vol 2. It's 11 tracks of sample driven, jazzy, chill beats to vibe out too or write some bars too of course ;). Now press play and enjoy!
Follow Obatron on Twitter
Moo Latte "Departures & Arrivals" Instrumental Double Single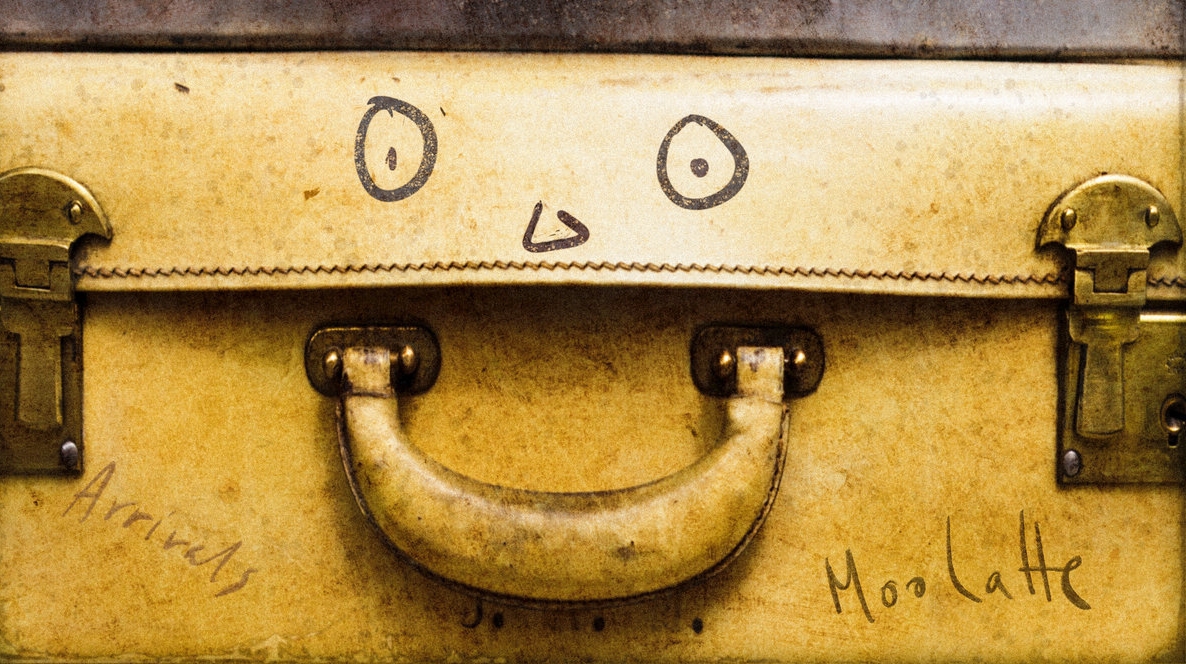 Copenhagen, Denmark producer Moo Latte is back with two new chill hop gems on "Departures & Arrivals". Departures is a mid tempo joint that pics up where his last album Syd left off with it's guitar driven groove and African singing vocal sample. The next tune "Arrivals" is a real laid back relaxing joint to vibe out to. The Composition, Production, Performance, Mixing and Mastering of these songs were all done by Moo Latte
About Departures & Arrivals:
"All the tours, trips, airports, trains, buses, green rooms, hotel rooms, check ins, check outs, but also all the homecomings. All those things wrote the music for my fresh double single Departures & Arrivals" ~Moo Latte
New Georgia Ann Muldrow HipHop Instrumentals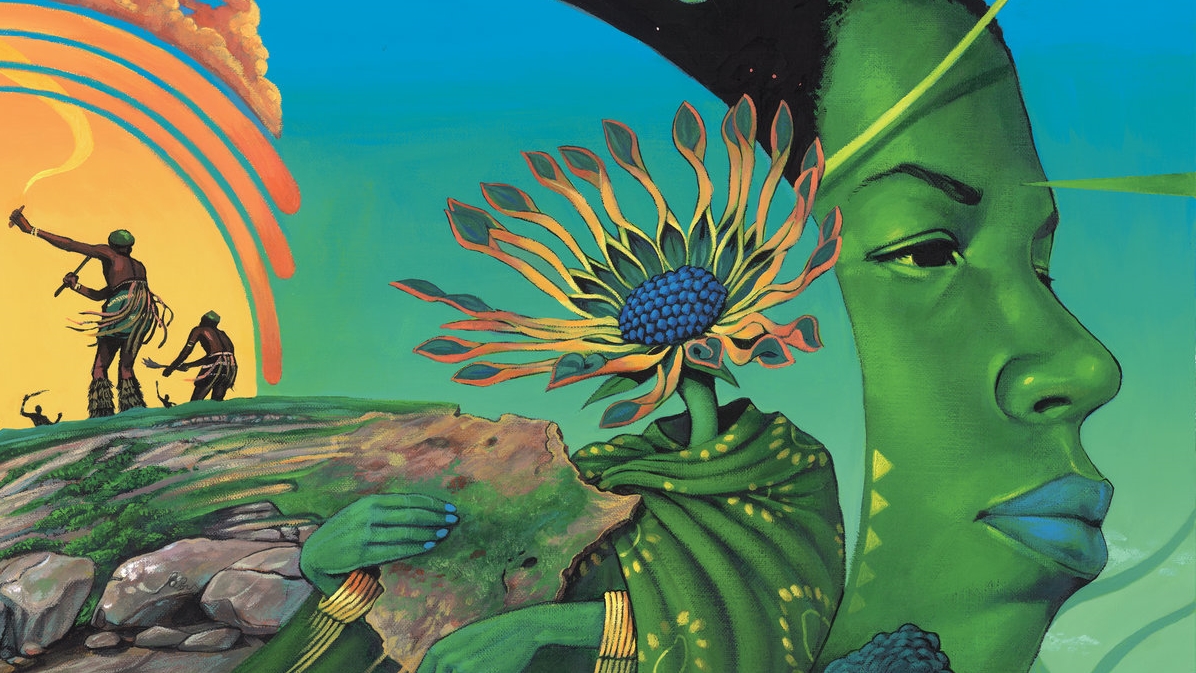 Supa dope singer/emcee/producer Georgia Ann Muldrow recently released a HipHop instrumental album called VWETO II and it has some treats! G.A.M. cooked up some joints with some ill vibes. If your a wordsmith these beats will make you want to pick up that pen and pad for sure.
Some of the highlights on the album are
"Brokenfolks", "Bronx Skates", "CV Jam Number 2", "Das Funk" is bananas, "Gettin It" is neck snapper and I can totally hear Dudley Perkins on"Something Fun".
But my favorite joints have got to be "Wu Punk" and "Emo Blues". Those joints got the vibes. I had them on repeat all day.