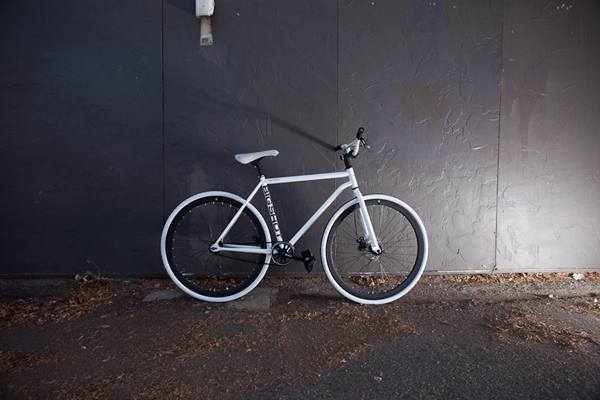 I kept seeing these ads online for Big Shot Bikes and finally decided to check them out and I saw this really dope BMX inspired Fixed Gear bike called the "Beat Down"! Peep the official description below:
Who's ready for a Beat Down™? This bike is, and it's ready to put the style back into freestyle.
Featuring a BMX-style chromoly fork as well as a chromoly frame specifically designed for freestyle riding, the Big Shot Beatdown is ready for whatever tricks you think you can pull off. From the geometry, down to each and every component, this bike was designed with nothing but tricking in mind. You want stopping power? The Beatdown has a Radius front disc for precision braking. Durable, yet 'sticky' trick tires? Our 700cx35's can roll over anything. The BMX-style gooseneck and riser bar set-up are perfect for bar spins and whatever else you can come up with.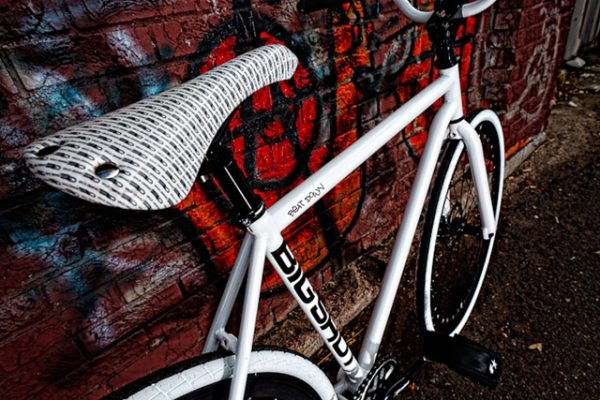 These are Special Edition, limited amount bikes and if I had the loot I think I would get one of these bad boys. The other cool thing about Big Shot bikes is they come with a flip flop rear hub that's fixed on onside and single speed(Freewheel) on the other which is good for me cuz I can't ride fixed lol! These bikes make me wanna start doing FGFS 4sho!!!

Find out more about Big Shot Bikes HERE