Our friends over at Kinderfeets will be holding a race for kids ages 2-5 at the Velosolutions Pump Track in Brooklyn this Saturday, October 1st. The event is for kids who use the popular Kinderfeets a wooden push bikes. But don't worry if your kid doesn't have one, Kinderfeets will have a bunch on site for loaners during the event. There will also be T-Shirts, Bibs, Medals, Ice pops and Raffle tickets at the event!
The Kinderfeets Race is from 11am till 1pm. Registration for the event is open until Friday 9.30.16 so act fast to get on the list.
Email carlijn@kinderfeets.com to sign up and get more info about the event.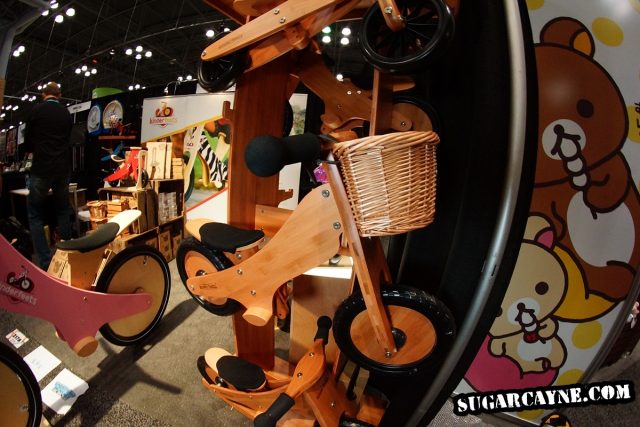 The Kinderfeets Race is part of the Velosolutions Pump Track Brooklyn Grand Re-Opening event Saturday from 11-8pm