Moka Only – Spacial Concept x 'Brutal' Album Stream (@MOKA_ONLY)
HipHop dopeness all day by Canada's own, Kareem Serene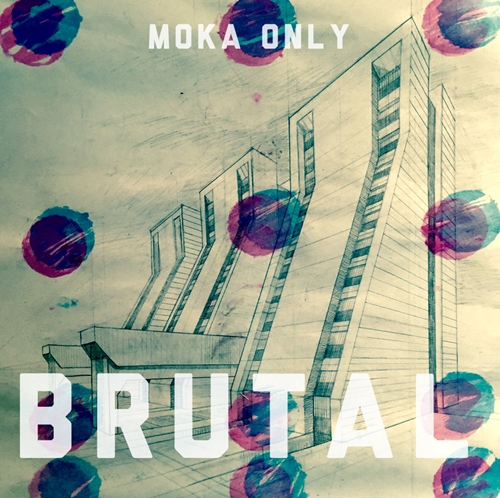 Moka Only killed it again with more dope HipHop treats for the real heads out there with "Spacial Concept"! The track features a nice, thick filtered bass sample sound, smooth e.piano chords which are also filtered from the same sample, a dirty vinyl record sound under a tight boom bap drum pattern. Rounding out the beat are some miscellaneous fx's, e.piano keys and sounds, whistles and more. The beat is definitely "Spacial" with the vibes indeed. These are the types of beats that Moka naturally meshes with and it's always a treat to hear him spit bars to these types joints. So if you didn't hit the play button yet please do yourself a favor and do so NOW!!……..THIS IS HIPHOP!!!
"Spacial Concept" is featured on Moka Only's "Brutal" album(Which is FIRE!!!), stream it below


mf eistee -Moonshine- HipHop Instrumentals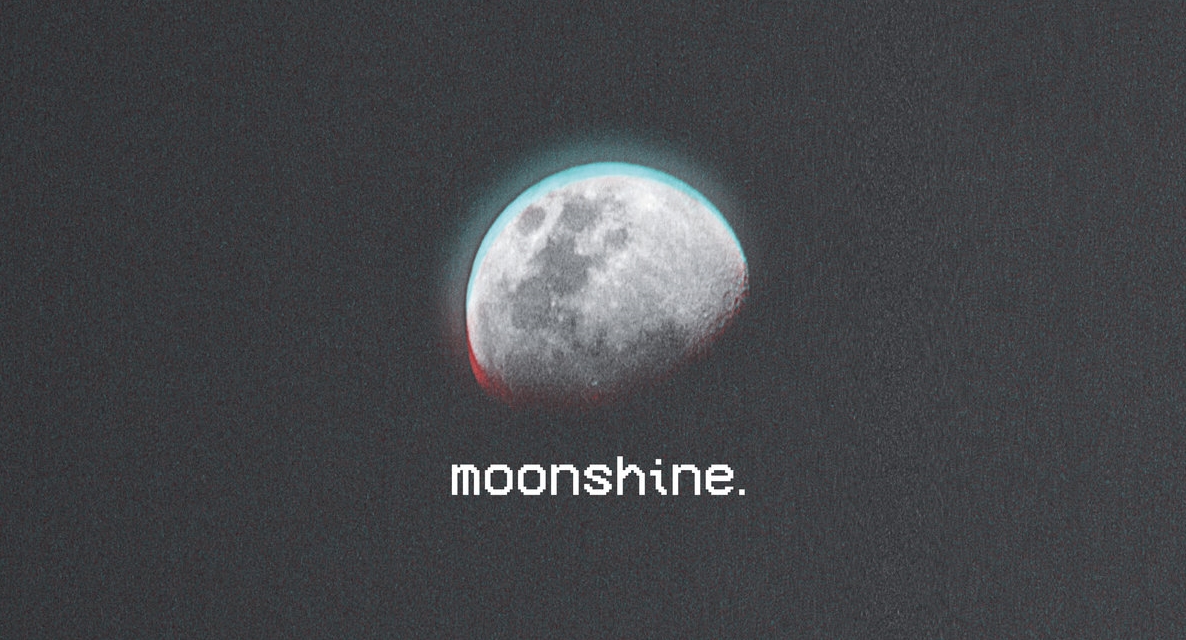 Nuremberg, Germany producer Mr Eistee dropped some HipHop instrumental gems on his latest album "Moonshine". The album features 18 chillhop style, boom bap, sample driven tracks to vibe out to. If your an emcee you'll definitely be inspired to write some bars over these joints.
"The sound of the album reflects the atmosphere of mf eistee's homestudio, when the moon is coming through the blinds of his roof-light, shining on him and his equipment. It is fair to say that he met his aim; to capture this mood as a theme and to produce an album leaving no questions unanswered." ~mf eistee
As The Moon Falls Down by Jinénji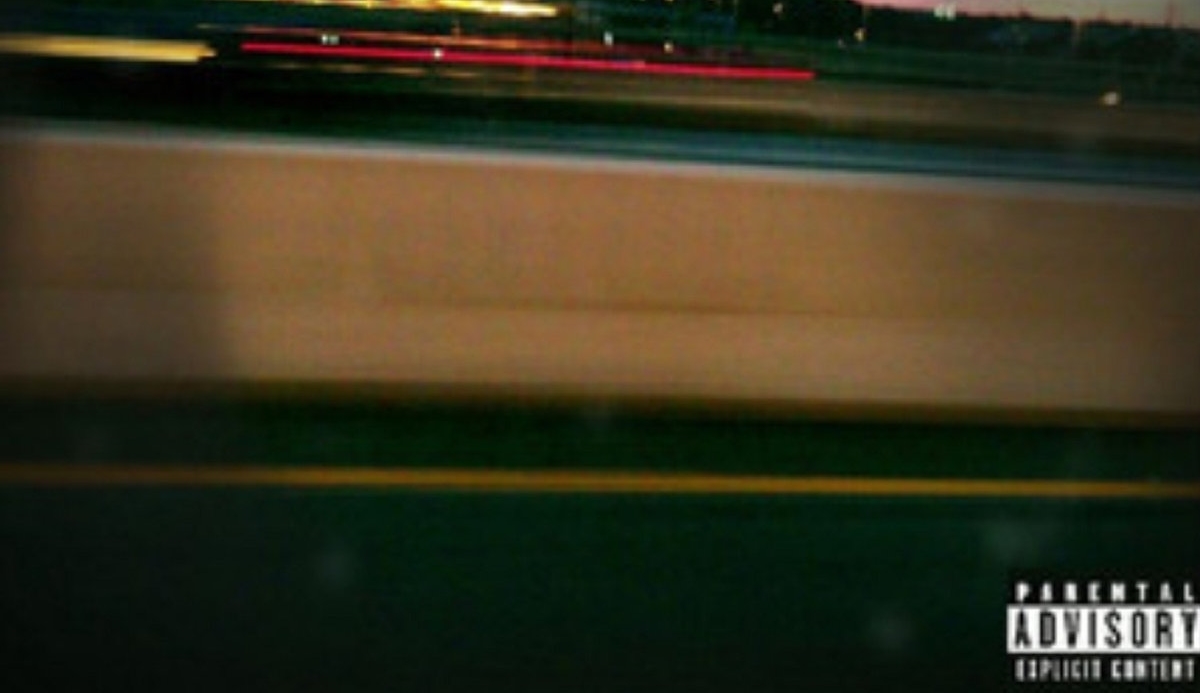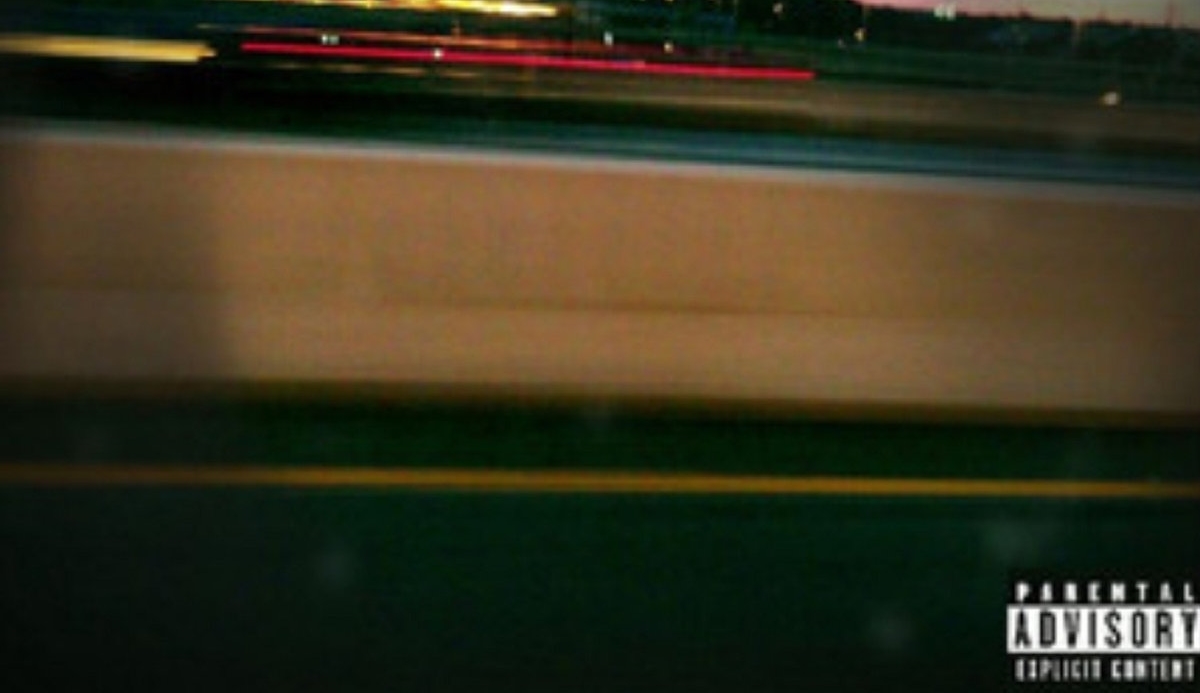 Providence, Rhode Island emcee, producer Jinénji crafted this dope HipHop instrumental called "As The Moon Falls Down". The beat features a jazz piano chord sample over a knocking boom bap beat. The beat has a kick, snair, a chopped 808 sound and a heavy shaker.
The loop stays the same until the 2:50 mark then switches up. The piano sample gets reversed and the drum pattern turns a little bit more trappy. That last till about the 4min mark. Then the beat turns into a Bossa nova style joint.
"As The Moon Falls Down" is featured on Jinénji's EP, REMBRANDT'S WAY HOME
Smif N Wessun "Ocean Drive" feat. Musiq SoulChild & Rapsody (Official Audio)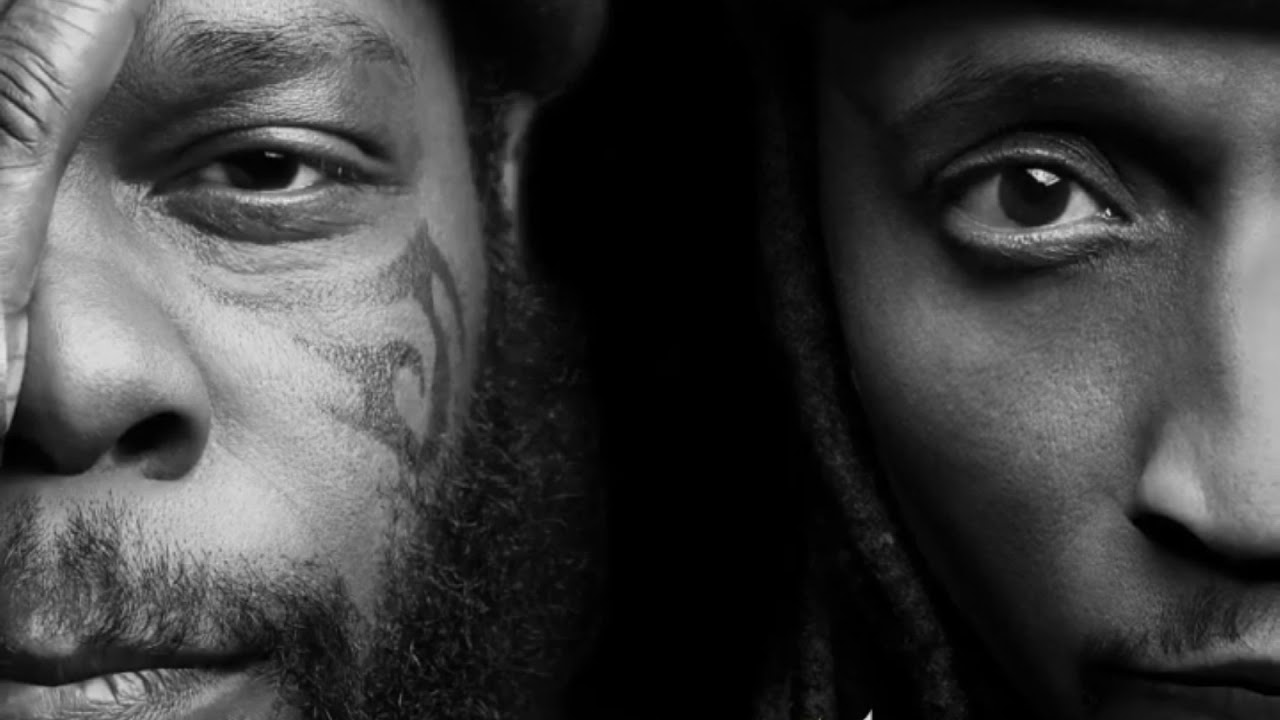 Smif N Wessun "Ocean Drive" is our new favorite song! The vibes on this joint are so dope you can't help but feel good listening to it. 9th Wonder crafted the beat, Musiq SoulChild blessed the hook with his vocals and Rapsody came through with a dope featured verse. Of course Smif N Wessun laced the beat with their bars. "Ocean Drive" It's definitely gonna be that summertime jam!!! Can't wait for the official video! This is HipHop Dopeness!!
"Ocean Drive" is featured on Smif N Wessun's 'The All' album, out now, produced by 9th Wonder and The Soul Council.