ChillHop Study Beats 3 • A Jazz & Lofi HipHop Instrumental Mix Tape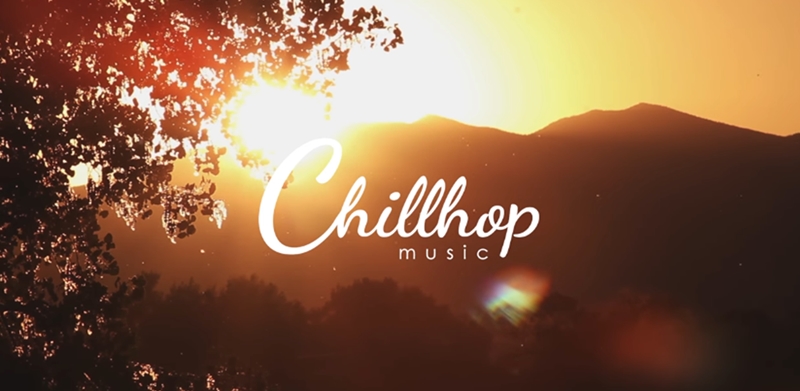 The folks over at Chillhop curated a nice mix of laid back boom bap for Vol#3 of their "Chill Study Beats" mix! It's a hour and a half of pure Chillhop dopeness! The track list

▬ Tracklist (* = unreleased) ▬
0:00 Twit One – Roy Roy
1:39 nymano – green tea
* 3:46 Philanthrope x plusma – Lament
5:40 Flughand – Flugdank
8:16 Vanilla – Snowdance
13:01 jinsang – bliss
14:31 bsd.u – wind (w Bugseed)
17:15 baaskaT – Bittersweet
18:41 TEST – FIRST LIGHTS
20:33 Elijah Nang – Fuyu
23:44 saiko – wet season
* 26:58 Bassti – Time
* 28:35 tusken. X Philanhtrope – Pueblo
30:50 Juan RIOS – Pine Trees
33:37 Limes – Hooplah
37:19 Vanilla – The Love
41:09 Gorila – Birds
43:37 Sleepdealer – Escape (w Limes)
45:23 baaskaT – Grass
47:00 Flamingosis – Long Distance
* 51:00 Made in M – Chinua
52:40 jinsang – untold
54:16 bsd.u – bebop
55:56 nymano – after a few drinks
* 57:55 The Deli – Breeze
1:00:07 GYVUS – Blue Sky
1:03:32 Juan RIOS – Cosmos
* 1:06:49 Flughand – Puguliese
1:08:03 Elijah Nang – Kyoto Evening
1:10:49 Vanilla – Waves
1:14:47 Limes – Moonbeams
1:18:47 Deeb – Swiss
1:23:04 Gorila – Trueb
1:26:09 Fliz&Suppe – OdeToYou
1:29:11 idealism – phosphenes
1:32:04 Pneumoniker – PleaseLetMeKeepThisMemory ft. Jessica
Y.F.N.D.D. – Soviet – Boom Bap HipHop Instrumentals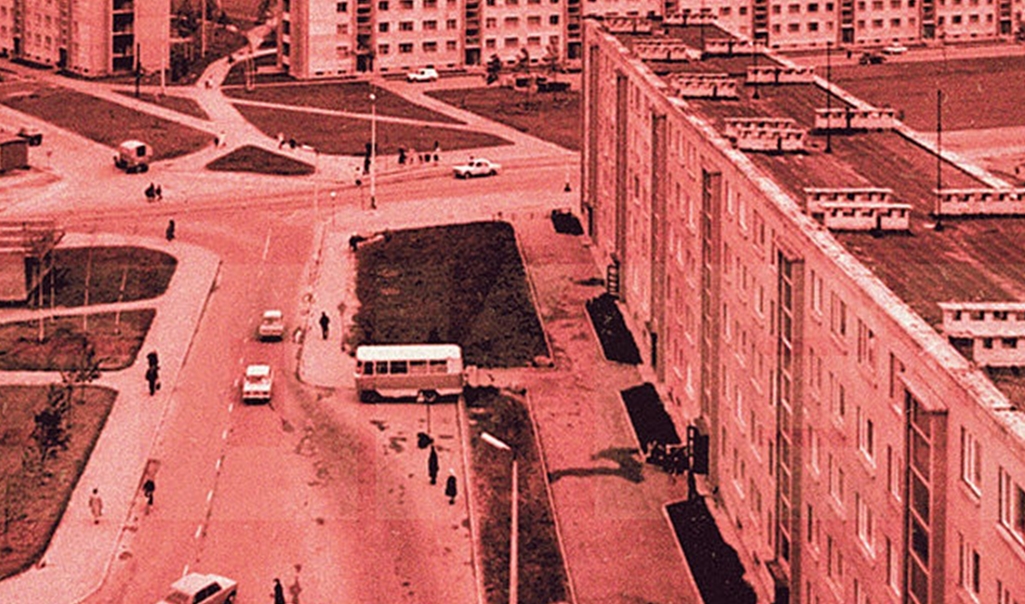 Sydney, Australia producer Y.F.N.D.D. of O-Nei-Ric Tapes dropped 10 boom bap HipHop instrumental gems on "Soviet"! All the beats on this joint are thick, dirty and make you want to snap ya neck! Y.F.N.D.D. has some interesting sounds and tunes on this project. It's definitely something the real underground HipHop head! This Is HIPHOP!!
Check out more selections from O-Nei-Ric Tapes on Facebook
Listen to more tunes by Y.F.N.D.D on Soundcloud

Konducta Beats – Born To Life – #HipHop Instrumental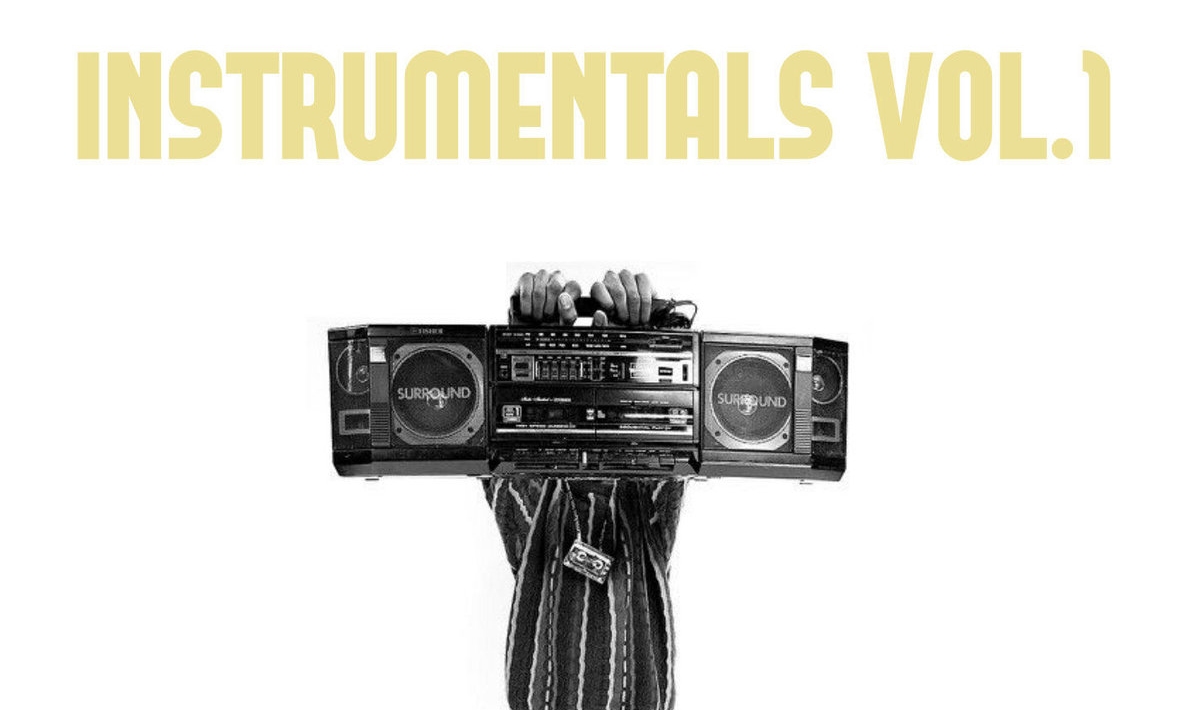 Barcelona, Spain HipHop producer Konducta Beats dropped a nice, instrumental album called "HipHop Instrumentals Vol1"! The album has a bunch of interesting beats on it.
Two of our favorite joints on the album are
"La Bestia"

And "Born To Life"

"Open Your Eyes" is a smooth gem too

Check out more of Konducta's music on Soundcloud
DSinclair Re-imagines 'For a Friend, My Brother' by Heatwave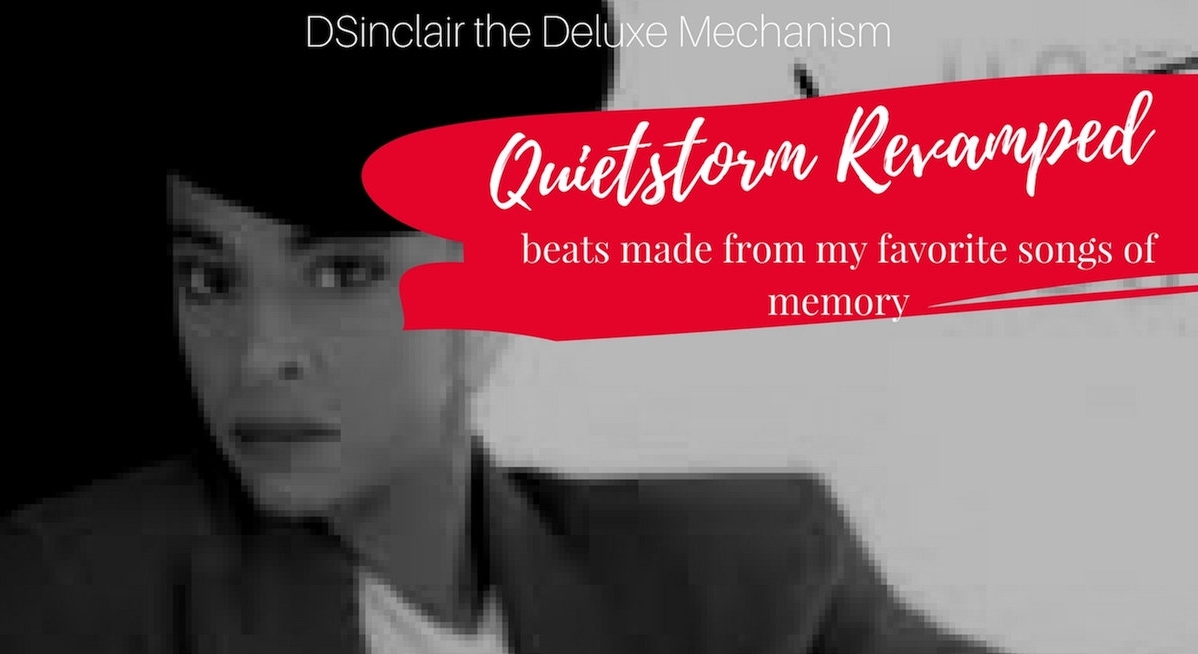 Oxon Hill, Maryland producer, D.Sinclair chopped up the classic Heatwave song "For a Friend, My Brother" and mad it into a smooth, head bopin HipHop beat for folks to vibe out to. The song is featured on D.Sinclair's instrumental album "Quietstorm Revamped".