Taiwanese graffiti artist MAR2INA has revealed her upcoming Mon-2 rabbit vinyl art toy!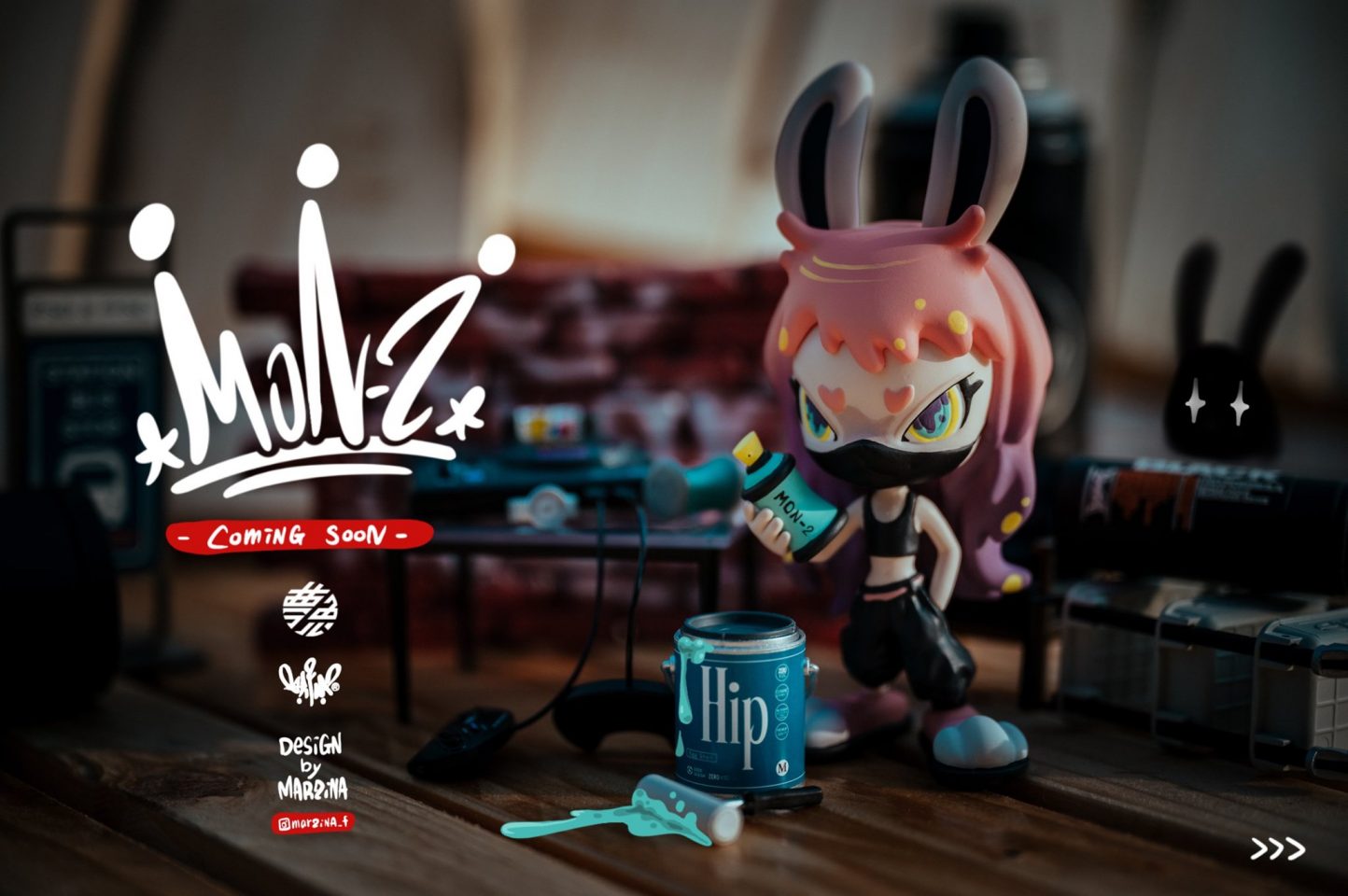 About Mon-2:
"Mon-2 Birth Day🎂 Why is it 2/22? This day happened to be my birthday and the birthday of the character Mon-2. 2 is a very magical existence for me, it represents my lucky number and also symbolizes birthday and the English homonym "TWO" of the Chinese character "rabbit". Because of this, I put it in the middle of the German name MARINA as the core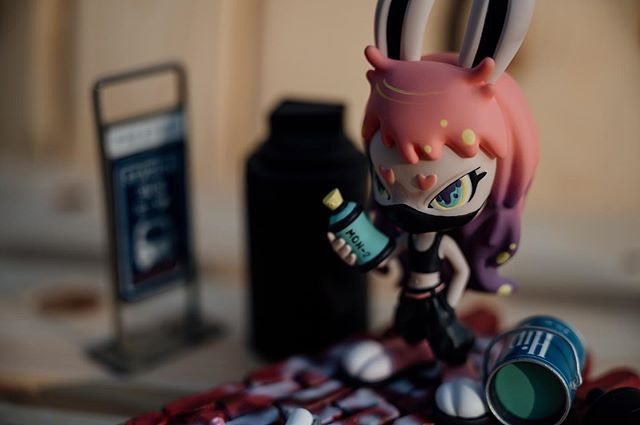 To commemorate this day, we will announce the big news directly. It 's the one in the photo. Mon-2 character doll is finally born. From paintbrushes to spray paint, from paper to big walls, The love of drawing has never changed or regretted.
To create, sometimes I 'm so sick that I feel like eating is a waste of time. My eyes and my fantasy world are all in creation. Dream rabbit is me I am the rabbit in dream" ~MAR2INA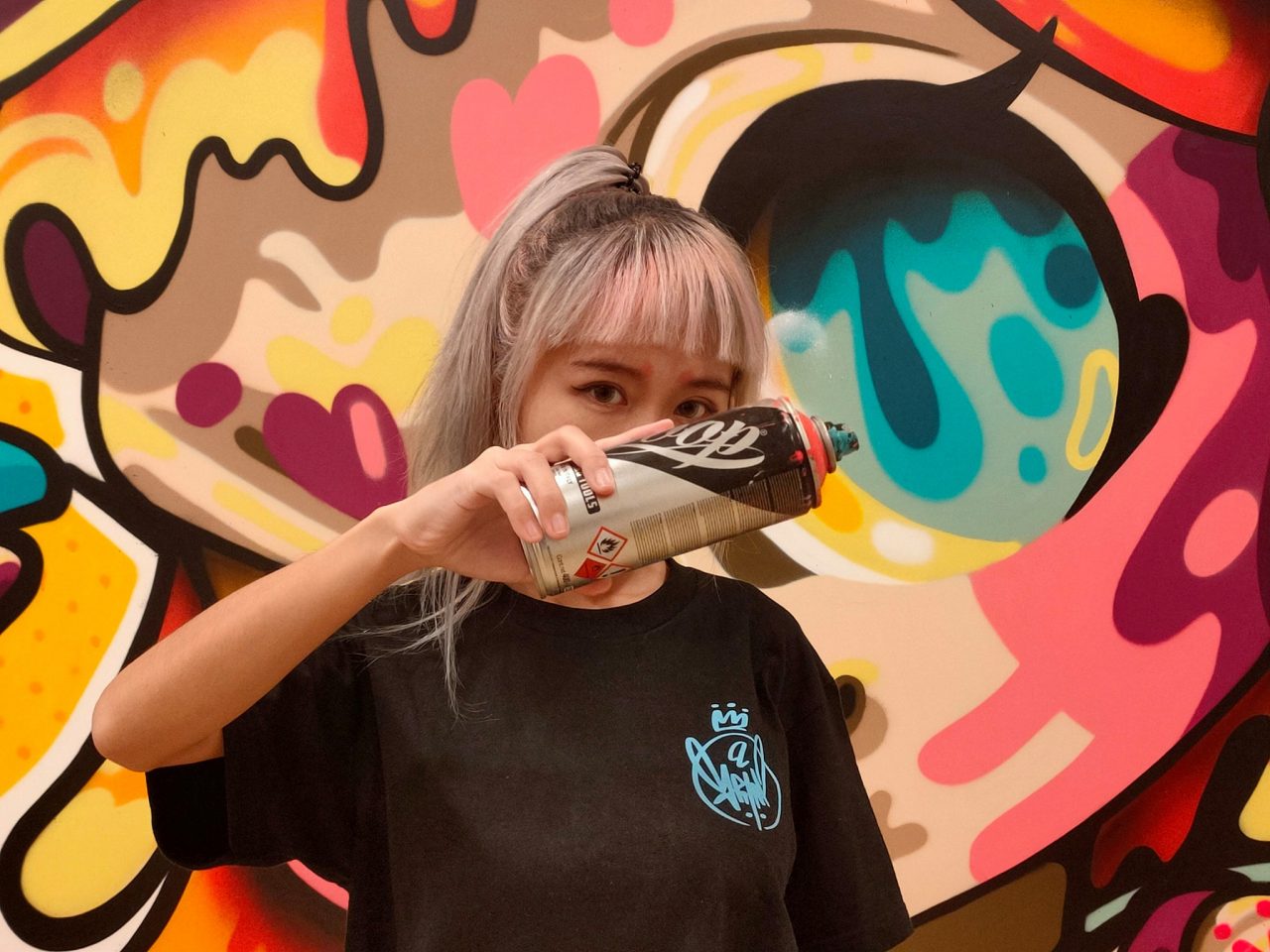 We love how this piece came out! There's no release date set yet so make sure you follow Mar2ina on here official Instagram page to stay up to date.
📷photography by @dannychuphotography .