The votes are in and as of 12pm yesterday 4/10/2020, Trevor Hoeckele's 1985 Hutch Hollywood is Bike of the month. Th e poll included all the bikes that were submitted for Bike Of The Day since January. It was a clear battle between Trevor's Hutch and Jason's 2018 GT. The two bike were switching position all week but in the end it was the hutch that came out victorious. There were even a bikes on this poll from BMX heavy weights like Supercross Owner Bill Ryan and 5 x BMX and Mountain Bike World Champion Caroline Buchanan!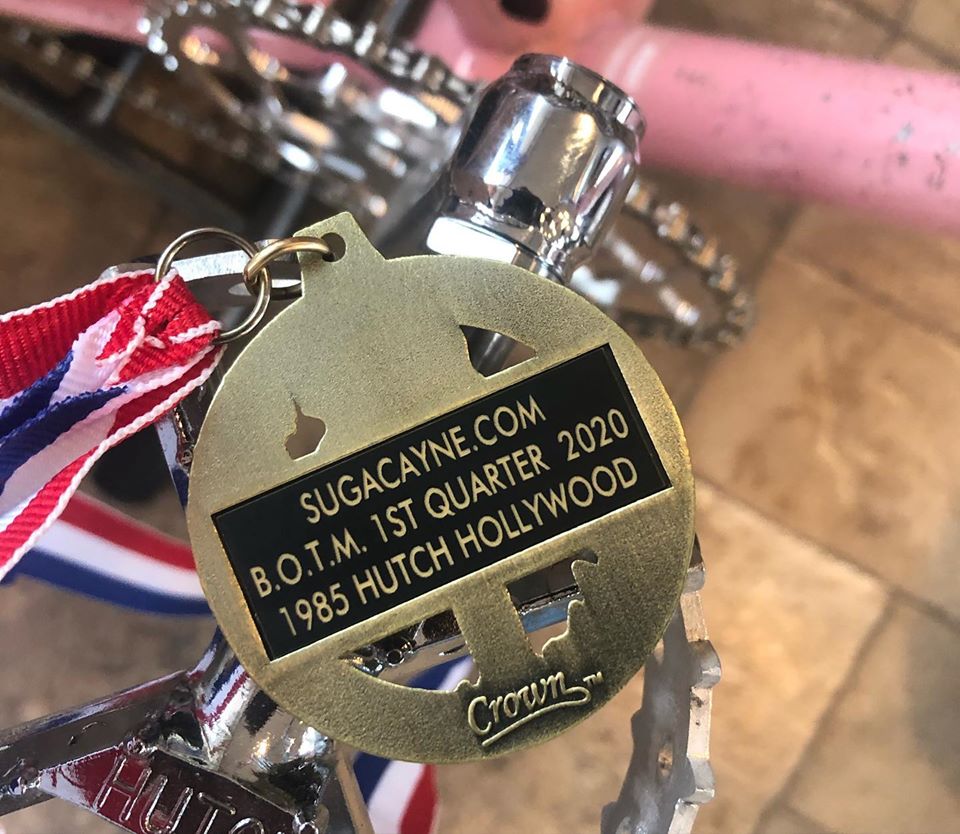 All the bikes on the list were awesome builds but it is up to the views to bring their favorite bike to the top n the list.
The next Bike Of The Month Poll is for this month (April 2020). All the bikes that are featured as Bike Of The Day will be added to the poll. The poll will go up at the end of the month.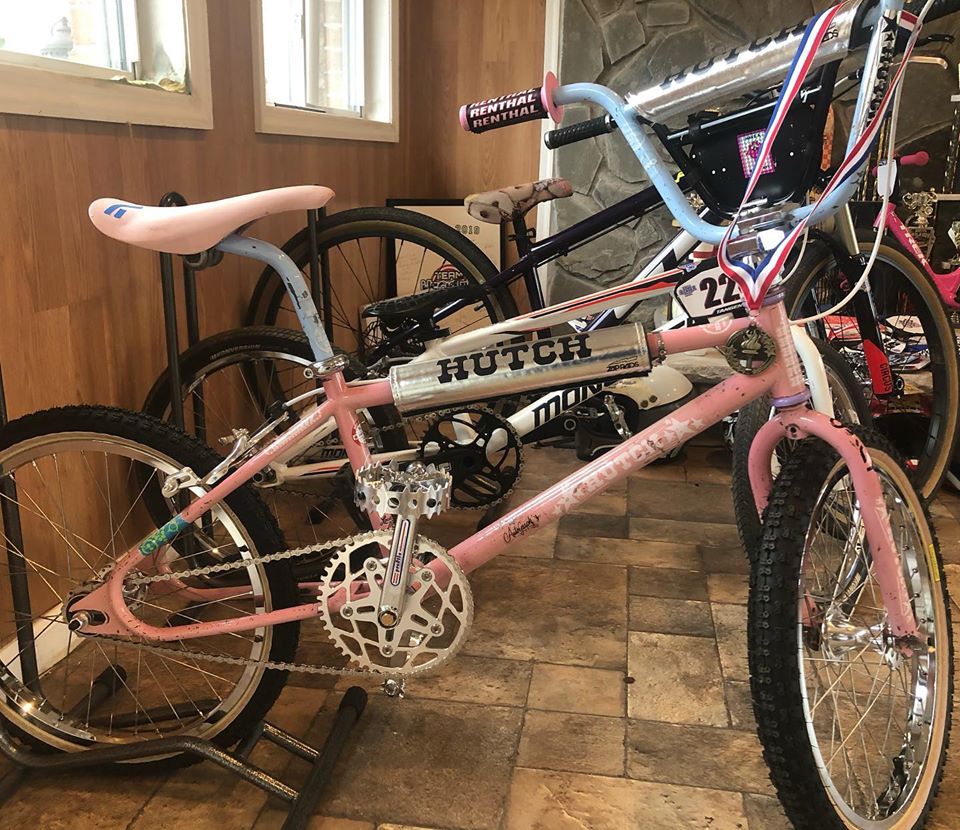 SUBMIT YOUR BIKE!!
If you would like to get your bike featured as Bike Of The Day,
1. COMMENT ON AT LEAST TWO ARTICLES ON SUGARCAYNE.COM
2. Send us some high quality photos (full and close up), a Full Parts List with a description about the inspiration for the build. You can also send sponsor shoutouts and any other details about your bike and involvement in the sport
3. Email the photos, parts list, description and links to your website comments directly to sugarcaynecom@gmail.com. If we like your submission, we'll feature it. Any custom built BMX bike of any size and type are eligible. IF YOU DO NOT COMMENT ON ANY ARTICLES ON THIS SITE, YOUR SUBMISSION WILL NOT BE VALID.