Adidas just released their new new clipless shoe called the Velosamba!! These new cycling kicks are based off their popular Samba street sneakers. This is an awesome move for Adidas. Now you can rock a pair a fresh "Clipless" Adidas kicks while commuting. Now their made for indoor cycling and commuting but how do these perform for BMX racing?? These kicks make my flat pedal riding self, want to try these on the track! 😉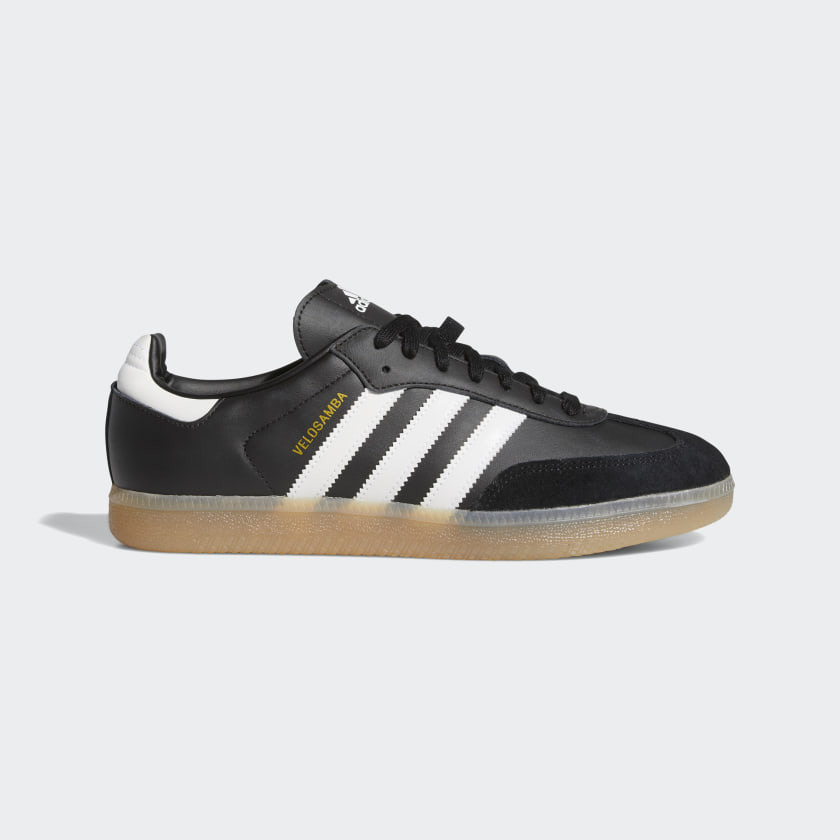 The Velosamba features reinforced insole for efficient pedaling, two-bolt cleat compatibility and reflective 3-Stripes. They also constructed of weather resistant coated leather but best of all they kicks are made for easy walking!!!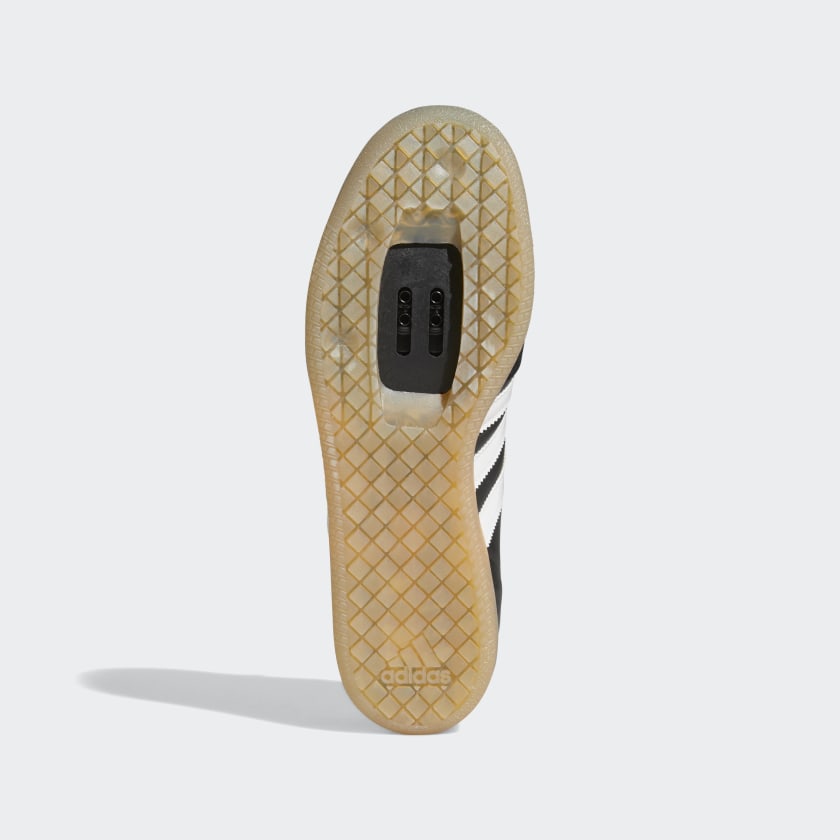 Ok BMX Racing pros, time to go tell your agents to get you that Adidas sponsorship deal!! 😉 Oh and speaking of Adidas BMX Sponsorship, Big shout out and congrats to Brad Simms on landing his sponsorship with the Adidas Five Ten Team.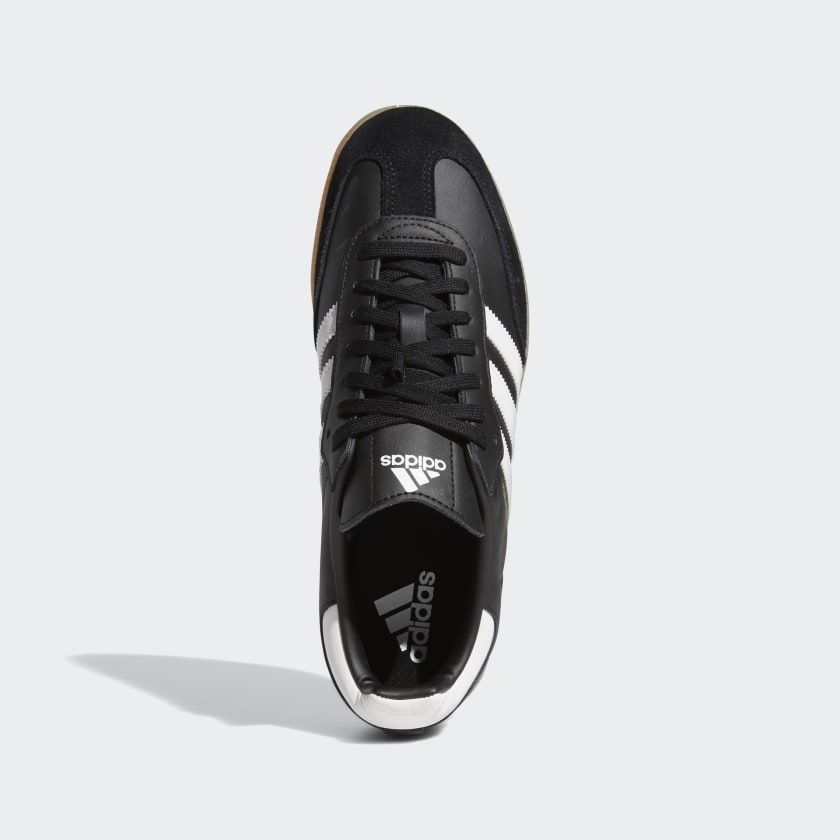 Specs:
Lace closure
Coated leather upper with reflective details
Textile lining
Two-bolt cleat compatibility
Full-length internal plate
Rubber outsole