Do It All From Lords Of The Underground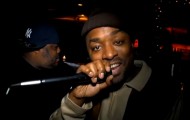 HipHop Legend Do It All from Lords Of The Underground was representing at Bar13 for Hakim Green's HipHop Nation Release Party. Do It All had been grinding hard behind the scenes in music and film also Lords OF The Underground are making a new album for the 20th year anniversary. Check out the clip
Follow Do It All Lordgang at: http://lordgang.com/
Photo Gallery From ToyConNJ 2018 (300+Photos)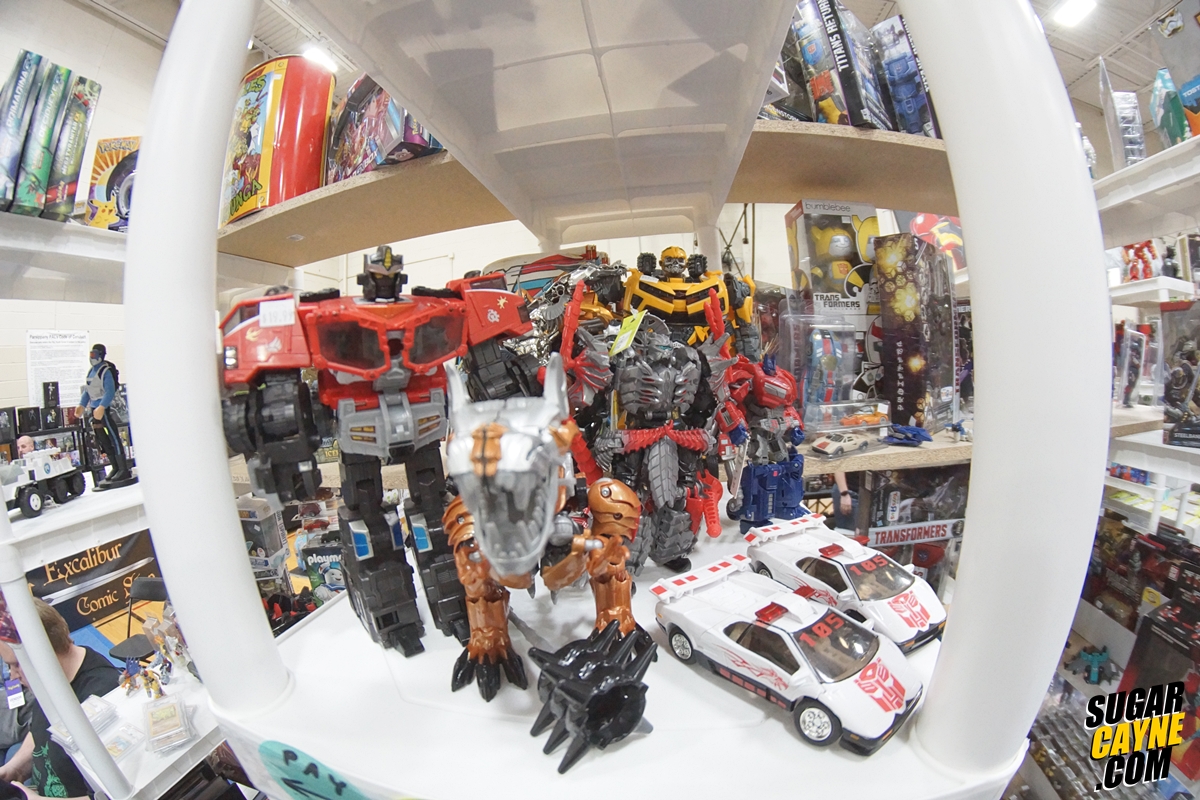 We had a great time at ToyConNJ this year! There were a ton of new and vintage toys to see. Tons of Pops by Funk and classic G.I. Joe toys for days! There were also vintage and new video games and board games, there were even a few comic book vendors at the event, it was awesome. One of my favorite sections was the play area where they had two 4 lane slot car setups, an R/C car setup, vintage arcade game and virtual reality games that you could all play for free! It was a great time and I can't wait to go again next year!
For more info about ToyConNJ CLICK HERE
T'Challa Plays Black Jeopardy on SNL And It's Hilarous
Last night on Saturday Night Live, Chadwick Boseman reprises is role as T'Challa (Black Panther) for a hilarious segment of "Black Jeopardy". Shanice is played by Leslie Jones, Rashad is played by SNL newcomer Chris Redd and Kena Thompson plays the host Darnell Hayes. We're not gonna spoil the joke for you, you just have to watch it. This is the funniest skit we've seen on SNL in a long long long time!
Yulu Toys, "Tic Tac Tongue" Demo Toy Fair 2018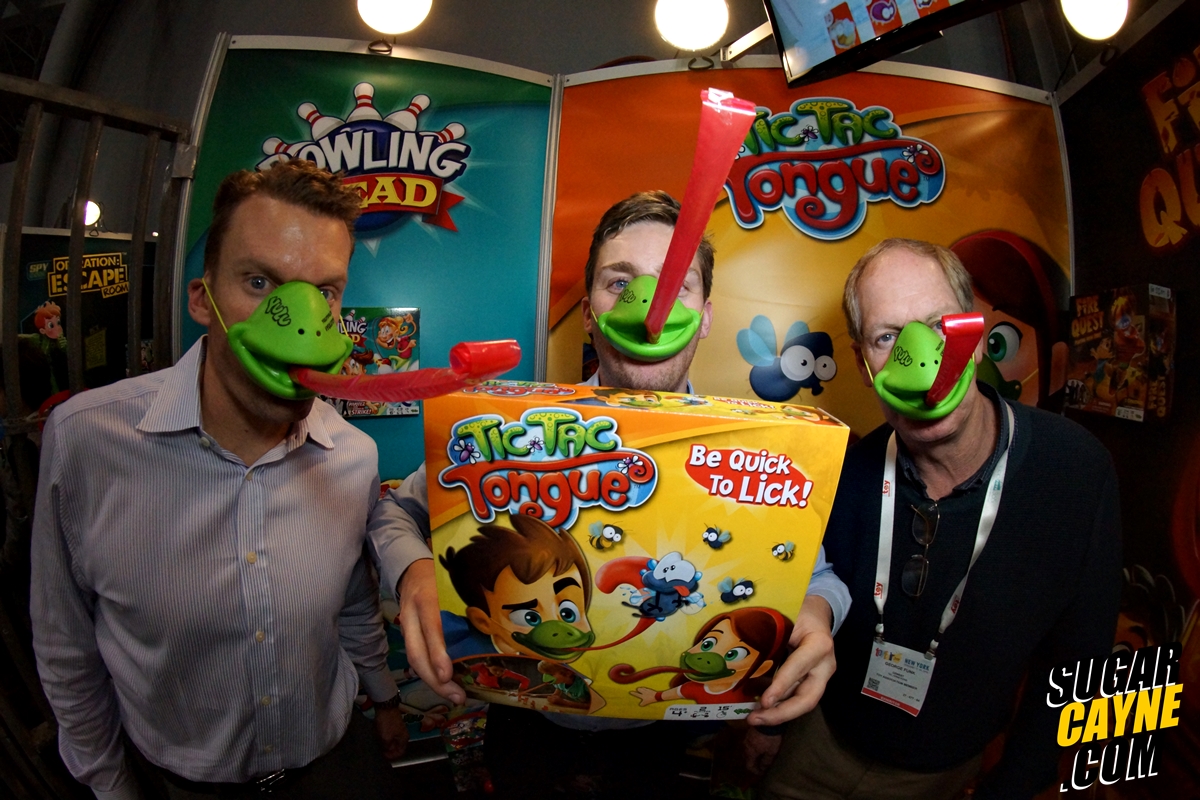 Jochem and Matt of Yulu Toys did a demo of the brand's wild new game called "Tic Tac Tongue" at Toy Fair NY!! It's a head to head game where players do battle like they're chameleons. Already sounds wild right? LOL!! Ok check it…… 2 players put on a chameleon mask over their mouth and blow into it. The mask features a a long tongue that rolls out really fast when you blow into it mimicking a chameleon's tongue.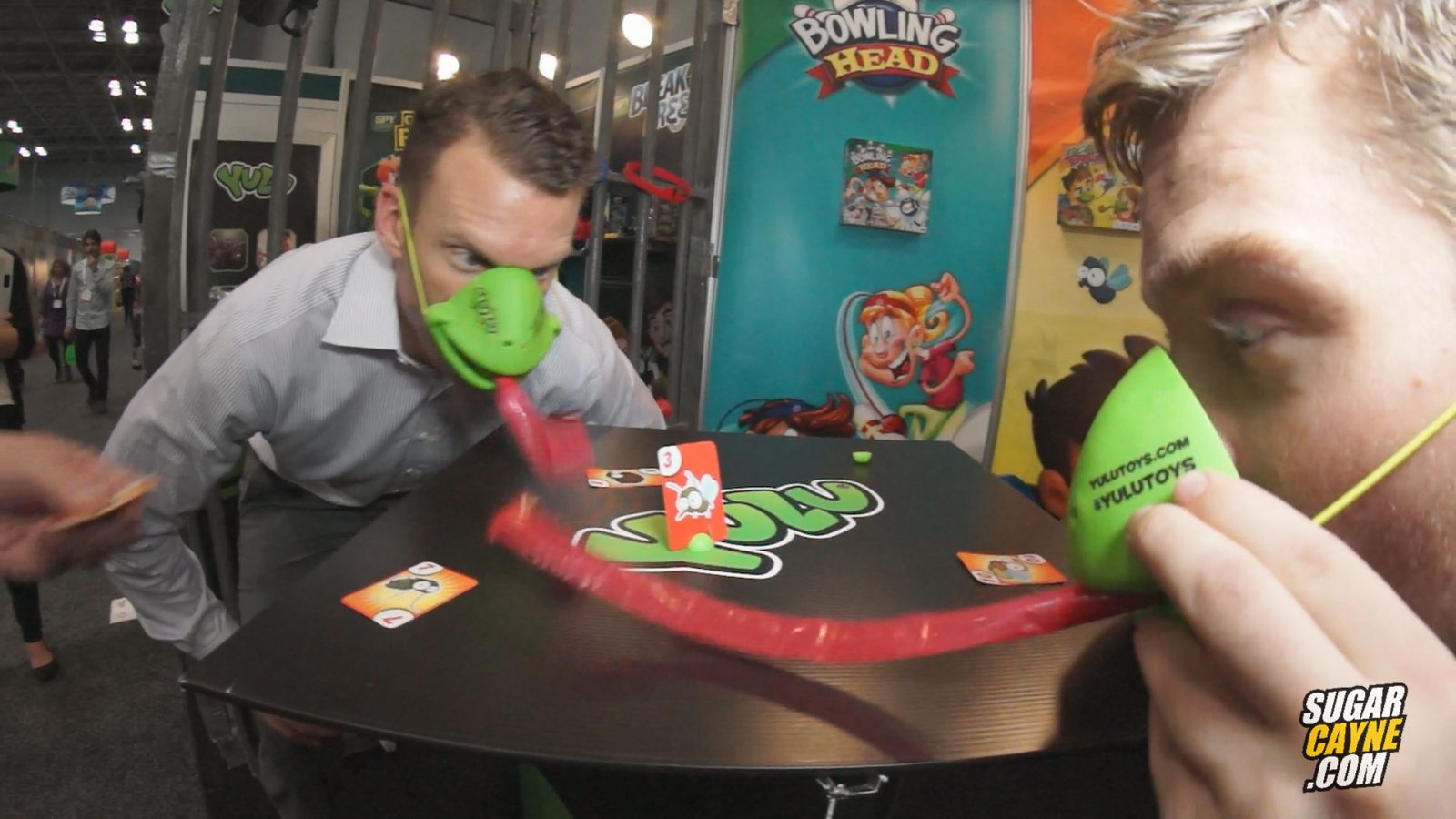 The 2 players face off in a game of skill, speed and agility where to win they have to be the first to knock down the target that matches the card turned over by a referee. I had Jochem and Matt do a mini tournament of 3 rounds to find out who the Tic Tac Tongue Champ will be.
I'm loving this game, it looks like a lot of fun 4sho!!


For more info visit YuluToys.com