10 New Beats By 9th Wonder – Bladey Mae – And Their FIRE!!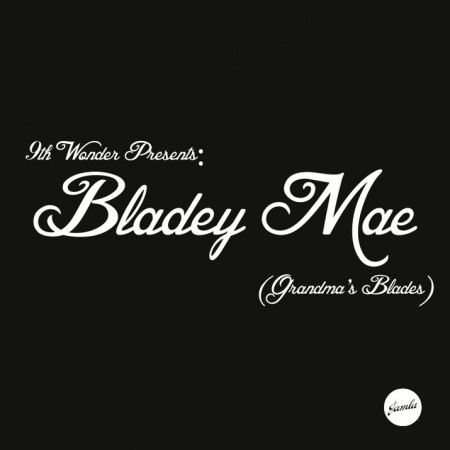 9th Wonder is lacing the world with some dope previously undisclosed collection of instrumentals, named after his late grandmother. You can cop the full tape which is loaded with 73 tracks which is insane! 9th also linked up with DJ Booth to make 10 of those 73 beats available for free stream and download, if I was an emcee I would be bouncing off the walls in joy to get my hands on some new 9th Wonder beats!

The following two tabs change content below.
Owner/CEO
at
Crazy Al Cayne TV, LLC
Creator of SugarCayne.com, TV Host, Music & TV Producer, BMXer, Underground HipHop Head, Supporter of Comic Book & Designer Toy Creators, Cosplayers, Comedians and unique entrepreneurs.
Latest posts by CrazyAlCayne (see all)