Stand Out Indie Act Of @A3C Is Doorway (@whiteoutdoorway) (29 Photos)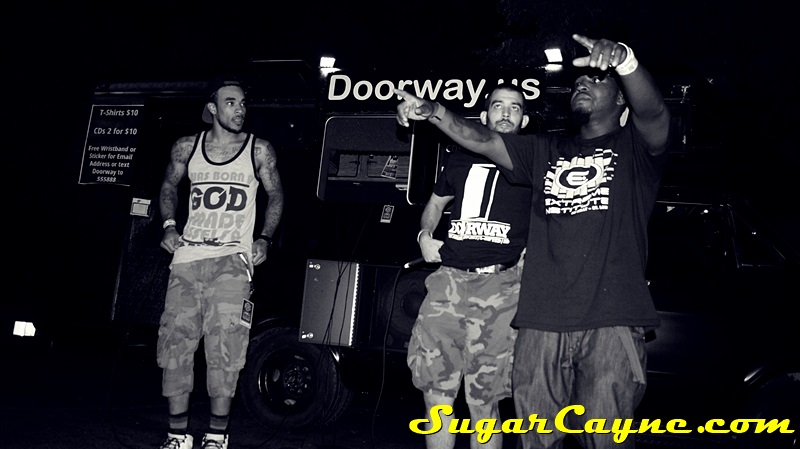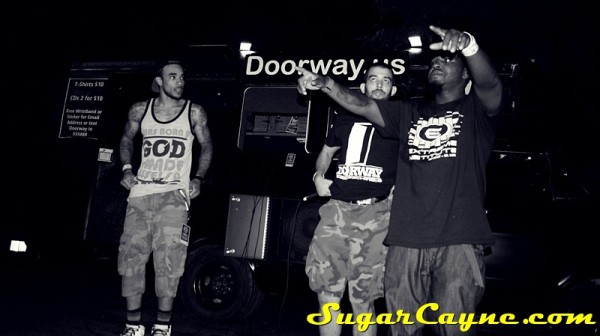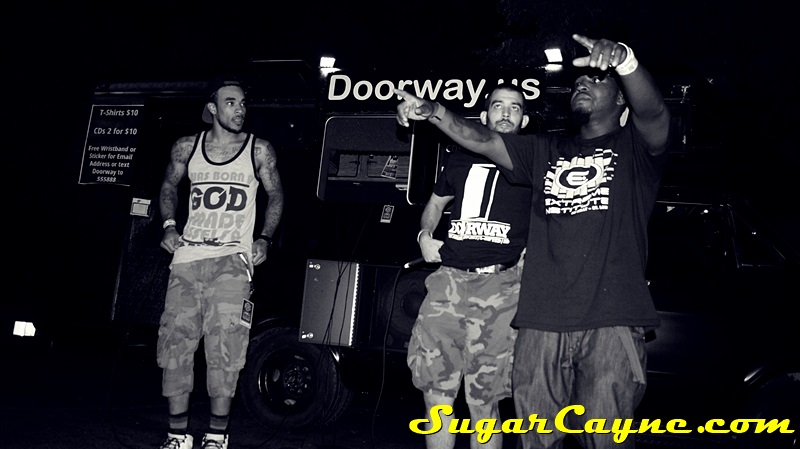 When we went to Little 5 Points  to go check out the Mass Appeal show at the Star Bar for the A3C HipHop Festival we saw this act performing in the parking lot behind the spot. They had this blacked out RV that was setup with a loud ass system and a window for the DJ and a booth with their merch setup next to their van and I was like" this is dope"! The name of the group is named Doorway and not only was I impressed by their presentation and setup I was equally impressed with their music and performance. Their music style wasn't the Boom Bap HipHop that I love but it was still very good. If there's one thing besides Ghostface show that I'll always remember about A3C, it will be Doorway!
[sociallocker][nggallery id=289][/sociallocker]
Y.F.N.D.D. – Soviet – Boom Bap HipHop Instrumentals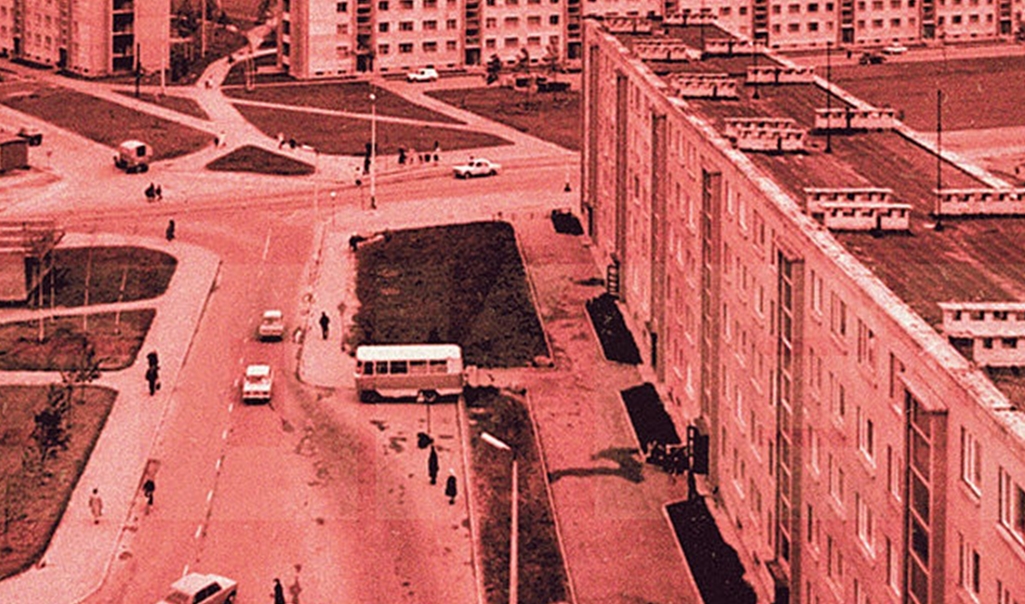 Sydney, Australia producer Y.F.N.D.D. of O-Nei-Ric Tapes dropped 10 boom bap HipHop instrumental gems on "Soviet"! All the beats on this joint are thick, dirty and make you want to snap ya neck! Y.F.N.D.D. has some interesting sounds and tunes on this project. It's definitely something the real underground HipHop head! This Is HIPHOP!!
Check out more selections from O-Nei-Ric Tapes on Facebook
Listen to more tunes by Y.F.N.D.D on Soundcloud

Konducta Beats – Born To Life – #HipHop Instrumental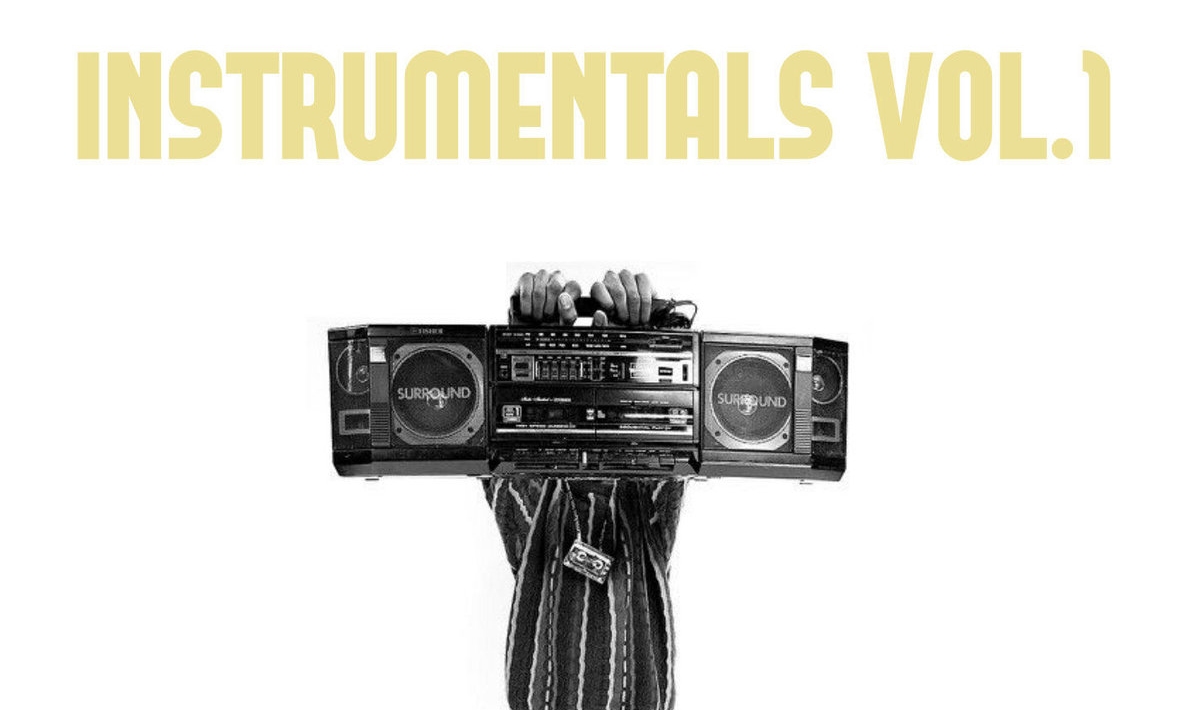 Barcelona, Spain HipHop producer Konducta Beats dropped a nice, instrumental album called "HipHop Instrumentals Vol1"! The album has a bunch of interesting beats on it.
Two of our favorite joints on the album are
"La Bestia"

And "Born To Life"

"Open Your Eyes" is a smooth gem too

Check out more of Konducta's music on Soundcloud
VANS x A Tribe Called Quest Collection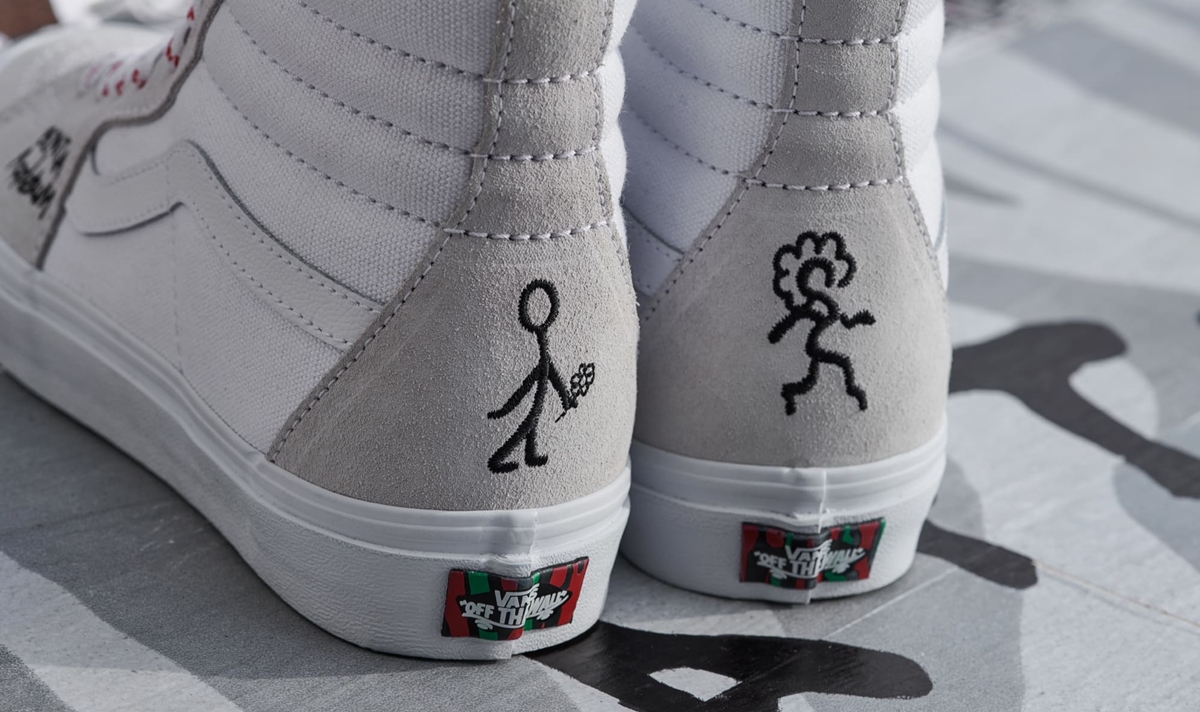 Two iconic legends, VANS x A Tribe Called Quest come together for an amazing collection of footwear. Inspired by ATCQ's impact on Hip Hop and Hip Hop culture, Vans takes it's Old Skool, sk8-hi, Ultrarange, slide on and slip on models and customized them with ATCQ album art themed images. There's inspiration from the"Low end Theory" album, the Bonita Applebum video, the "We Got It from Here… Thank You 4 Your Service" album and there's also one inspired by the lyrics of Phife Dawg. The kicks are available in adult and kid sizes.
The VANS x A Tribe Called Quest Collection are available now on the Vans website and at Vans retailers