Actress Kelly Hu (@KellyHu), Tayari Casel x Phoenix Carnevale At Urban Action Showcase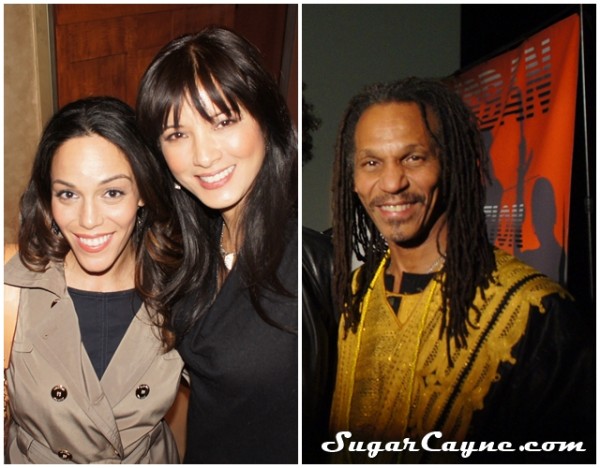 Lamard J Wingster got more interviews at the Urban Action Showcase VIP mixer at HBO in NYC! In this clip he interviews actress Kelly Hu (Arrow, X-Men), martial arts master Tayari Casel and martial artist, actress and TV host Phoenix Carnevale. Check out the clip to find out more about these amazing people!
The following two tabs change content below.
Owner/CEO
at
Crazy Al Cayne TV, LLC
Creator of SugarCayne.com, TV Host, Music & TV Producer, BMXer, Underground HipHop Head, Supporter of Comic Book & Designer Toy Creators, Cosplayers, Comedians and unique entrepreneurs.
Latest posts by CrazyAlCayne (see all)