Ferm – Haru – HipHop Instrumental Album
Nice chillhop sounds from Sweden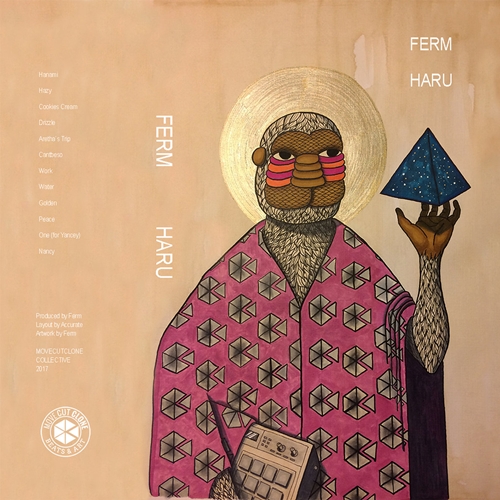 Sweden based beat maker Ferm dropped some nice HipHop instrumental treats in his latest album "Haru". The Move Cut Clone Collective member has some thick, neck cracking, laid back gems for all you lovers of that chillhop flavor. Ferm chopped up some nice familiar samples with his own twist to them and we're diggin them. Ferm even made the album artwork, that's wassup! Check em out and let us know which one's you like the most.
About Move Cut Clone:
We are a collective of beat makers, graphic artists, hybrid creatives that have come together for a greater purpose.

Dramadigs "Servietten vor die Säue" #HipHop Instrumental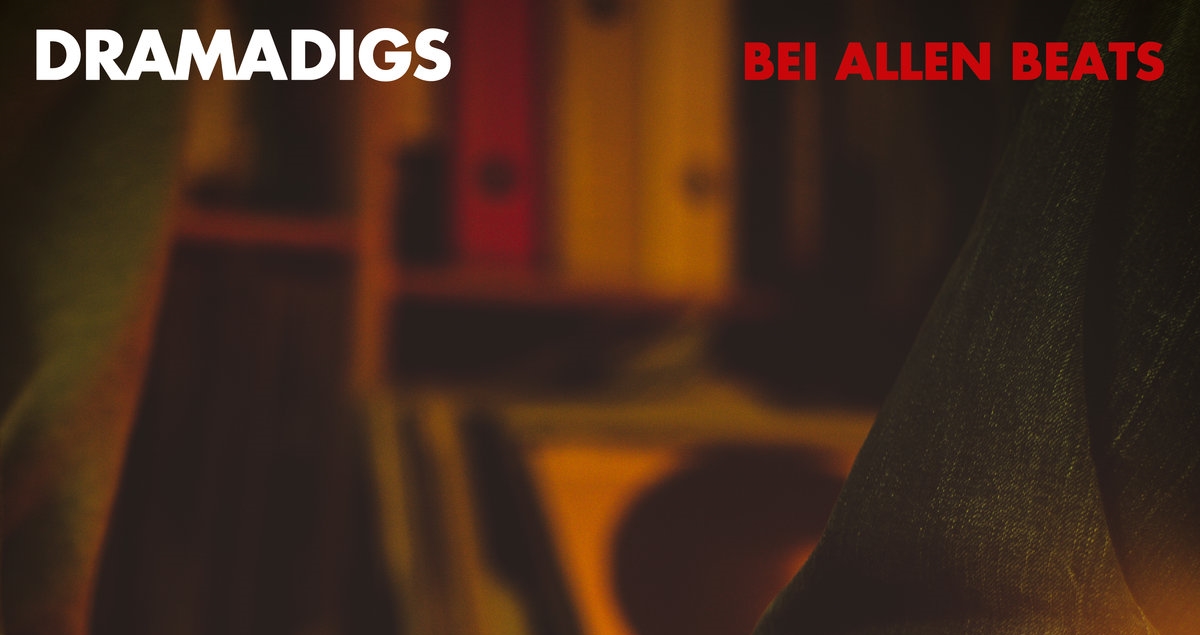 Bremen, Germany based producer Dramadigs just released a instrumental album for his 2014 HipHop album "Bei Aller Liebe". One of our favorite instrumentals on this album is "Servietten vor die Säue". The vocal chorus sample over that had, sharp , boom bap drum kits bangs HARD!! The addition of that bass line melody complete the track. This one definitely makes you wanna bring out your inner emcee and start spittin.
Other stand out instrumentals on the album are "Fotolovestory", "Egal" and "I bin echt"
About "Bei Aller Liebe":
It's the beats!
The instrumental version of Dramadigs' 2014 classic producer album "Bei Aller Liebe" is finally available for streaming.
The original album featured Fatoni, Audi88 & Yassin, Dude26 & Phaeb, Veedel Kaztro, Luk & Fil, Eloquent, Sonne Ra, Keno, Schaufel & Spaten, Slowy, Rino Mandingo, Demograffics and Funky Cotletti. Now you can enjoy it in pure Dramadigs style. So sit back, relax and let your mind flow!
"Gat Men" By @InfiniteTrax #HipHop Instrumental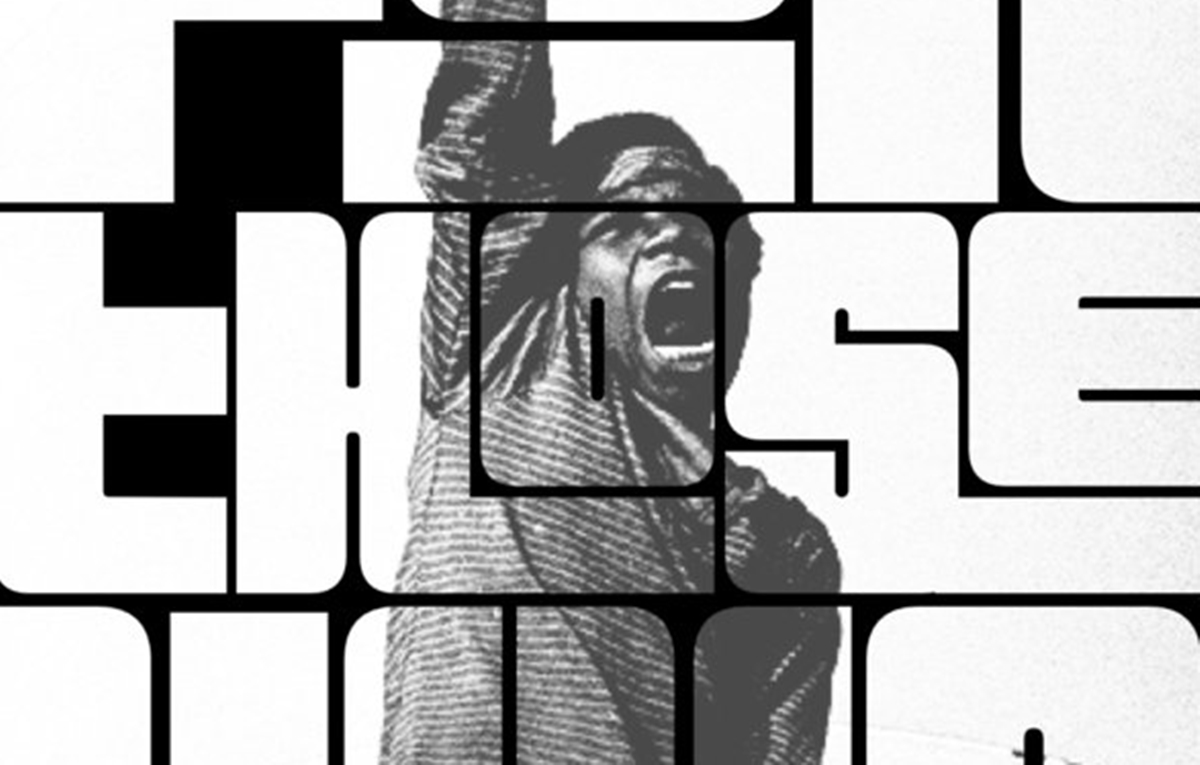 California based producer InfiniteTrax dropped a sick HipHop instrumental album called "For Those Who Come From Nothing". We're really diggin this beat "Gat Men". It's a slow, sample driven, percussion heavy groove that just make your wanna crack ya neck to. It's definitely a repeatable joint and being that it's so short you will be. But the bangers don't stop because after "Gat Men" and banging short track called "Astral Omega" comes on like Boom!! Then Right after that "Edd And Flow" comes on some boom bap, sample, filter HipHop dopeness!!
"For Those Who Come From Nothing" featured 20 instrumentals in total and it features a variety of istrumental HipHop treats 4sho! Yo!!! That "Yakuza" Joint is BANANAS!!!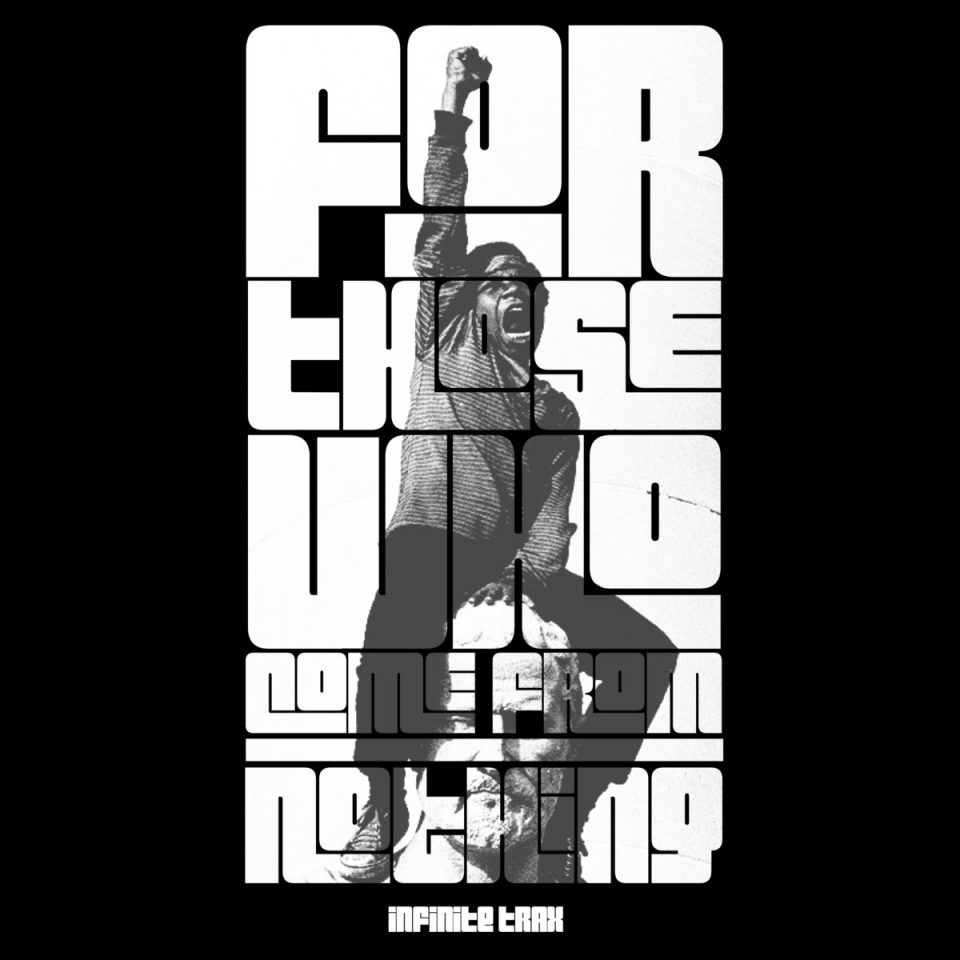 "Infinite​.​loops_002" by WANDER #HipHopBeats (@W4NDXR)
England, UK based HipHop producer Wander just dropped a new HipHop Instrumental album with 28 bangers!
England, UK based HipHop producer Wander just dropped a new instrumental teaser album. Why are we calling it a teaser album? Well it's because all the tracks are under a minuet. Some of the beats are even under 30 seconds. But one thing is for sure these joints are fire! Wander has a really good ear for catching samples and reworking them into HipHop Gems. You'll see what we're talking about when you listen to the project. This one will be on repeat all day for us!
YO!!! THAT TRACK 27 THO!!!!!