Daylight ArcGlory BMX Racing Frame Looks Awesome (6 Photos)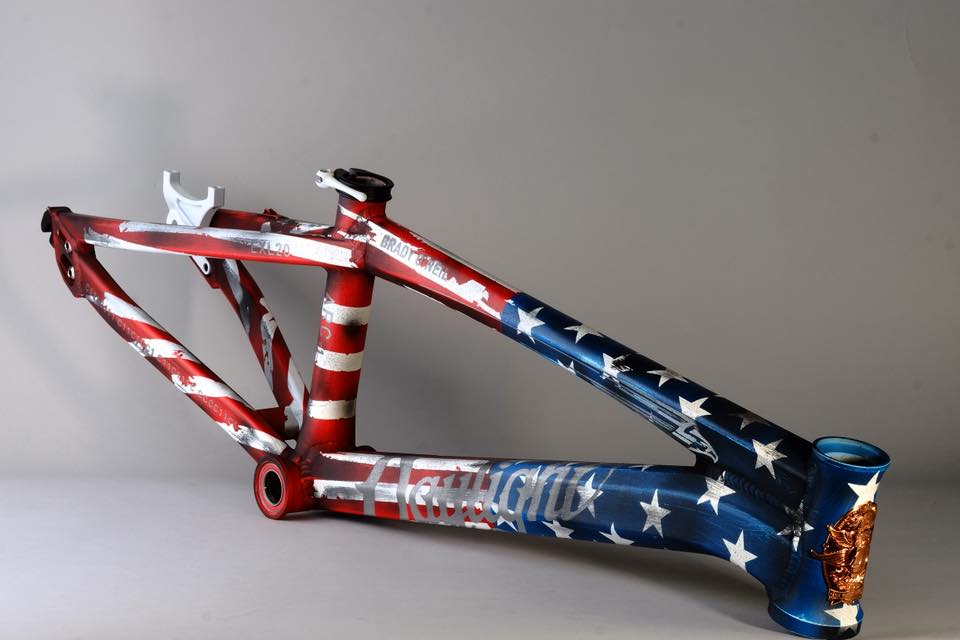 The folks over at Daylight Cycle Co. have been taking BMX racing to the next level ever since they came out with their innovative frame designs, multitude of colorway options and creative marketing strategies. Now they're taking things up a notch with their latest iteration of their flagship BMX Racing frame, the Arc C-1.
It's called the ArcGlory, a custom painted, tribute to the American Flag, hard fought battles on the BMX track, and it looks amazing! Daylight is known for their awesome ceramic coating and on this bike they took it to another level. The blue/white stars of the flag are represented on the front end of the frame with the red/white stripes on the rest of the frame. What makes this design really stick out is the attention to detail. When you look closer you'll see the how they gave the paint a "battleworn" look to it with scratches, speckled paint and fading color. Daylight's branding is put in seamlessly on the downtube in grey. The head branding badge on the front is done in a copper colorway. The ArcGlory even comes with it's own bottom bracket to match the look of the rest of the frame. This thing is definitely a work of art!
So when we saw this frame we thought it was just a one off art piece or limited edition but nope! Daylight will be doing a run of the ArcGlory colorway in all their frame sizes!! How cool is that! We're not sure when they'll be available but we'll keep you posted on that for sure.
BMX racing can be a hard fought battle. See the dawn's early light on our new ArcGlory — ceramic coated, battleworn stars and stripes that will swell your chest with pride every time you line up on the starting gate!
~Daylight Cycle Co.
For more info visit DaylightBMX.com

Fyxation – Mesa MP – Desert Series Pedals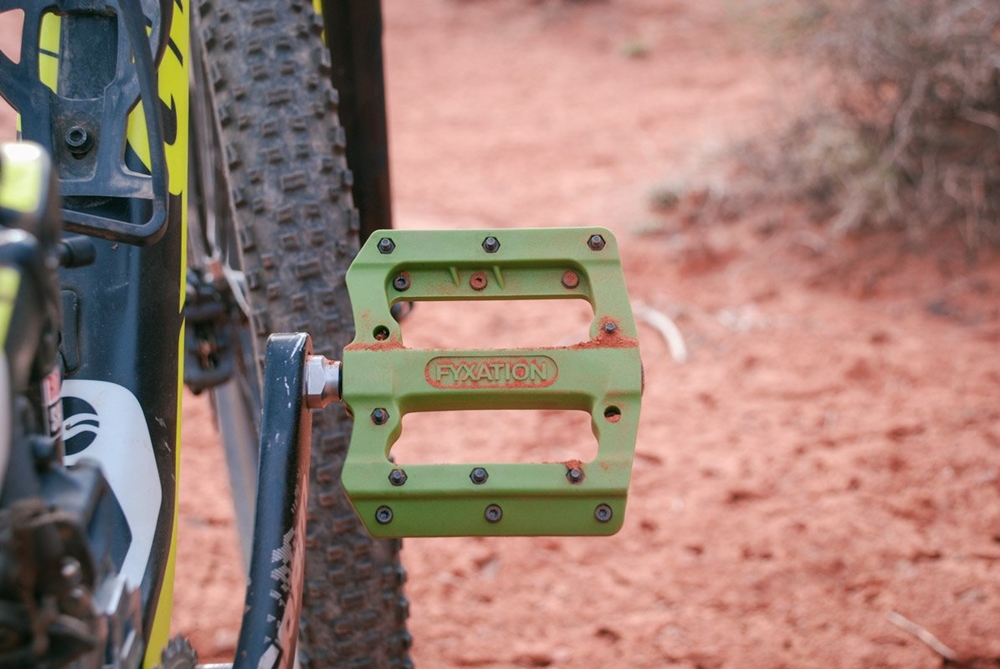 For all you flat pedal mashers looking for a fresh pair of pedals to shred on, check out these new Mesa MP pedals from Fyxation.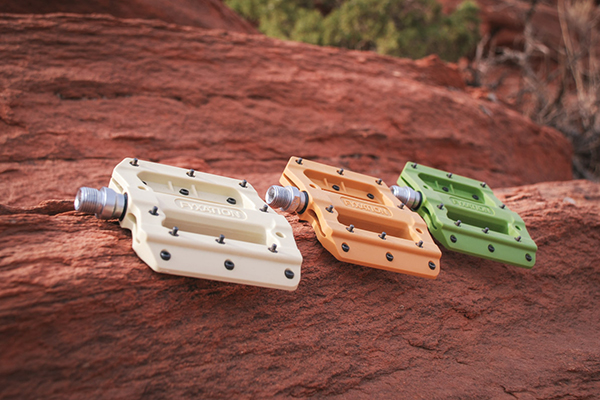 "The desert Southwest is filled with amazing vistas, stunning scenery and some of the best mountain biking that can be found anywhere in the world. The Mesa MP Desert Series was inspired by the amazing colors that can be found in the desert and pays tribute to the biking meccas of Moab, Fruita and Sedona. These nylon replaceable pin sealed bearing thin bodied pedals are ideal for riding anywhere in the Colorado Plateau and beyond. The earth tone colors stand out in a crowded pedal market where bright/flashy colors rule and they are a great addition to any bike where subtle hues are the goal."
~Fyxation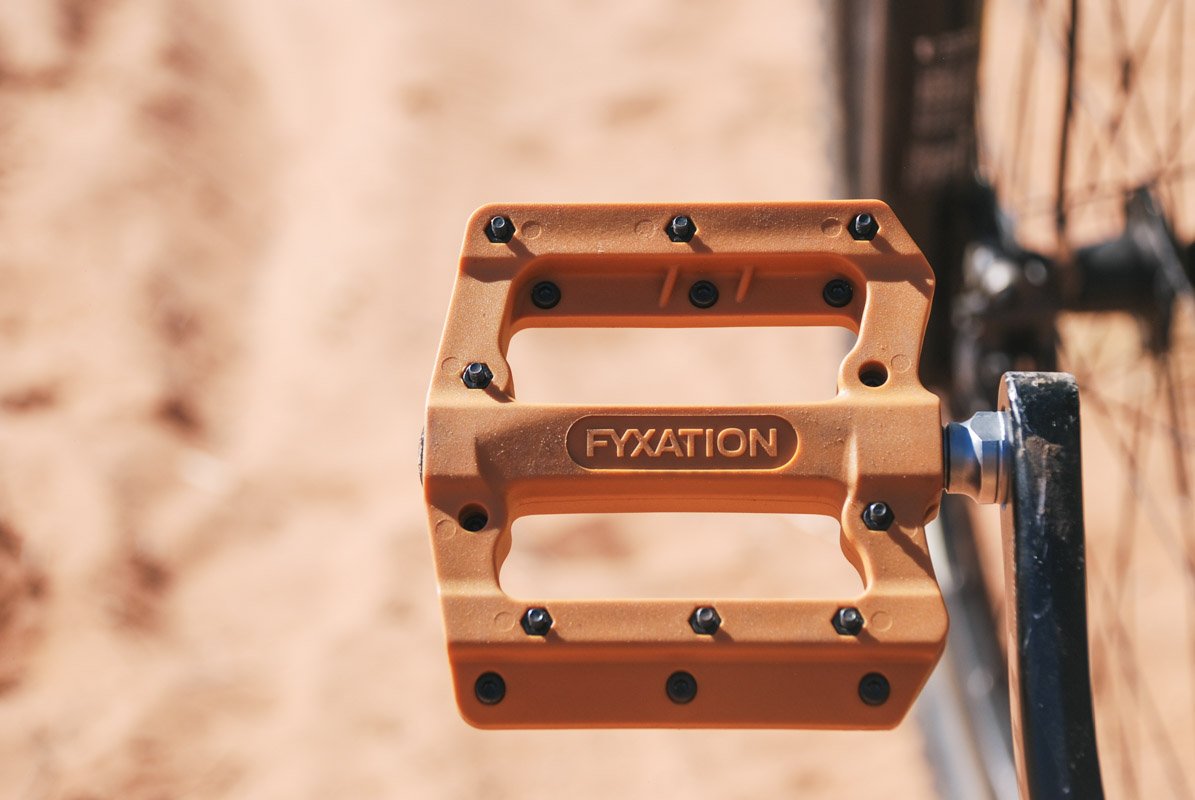 PEEP THE STATS:
-High impact nylon body built to take abuse.
-Smooth running sealed bearing and DU bushing with cro-moly spindle
-Nylon body that doesn't suck heat out of your feet like alloy pedals do (hint hint fat bike riders)
-Installs with 15mm open end wrench or 8mm hex wrench
-Replaceable steel pins for added grip
-Pin Spec – M3x0.5 x 7.5mm
-Spindle thread: 9/16″
-Height: 14mm
-Width: 105mm
-Weight: 351g/pair
-Color: Black, Green, Blue, Red, Orange and Purple
We're loving the earth tone colors of the Desert series and we also liking that you can use either an allen key or wrench to put on the pedals. These pedals are nice!!
Supercross "Envy BLK 2" BMX Race Frame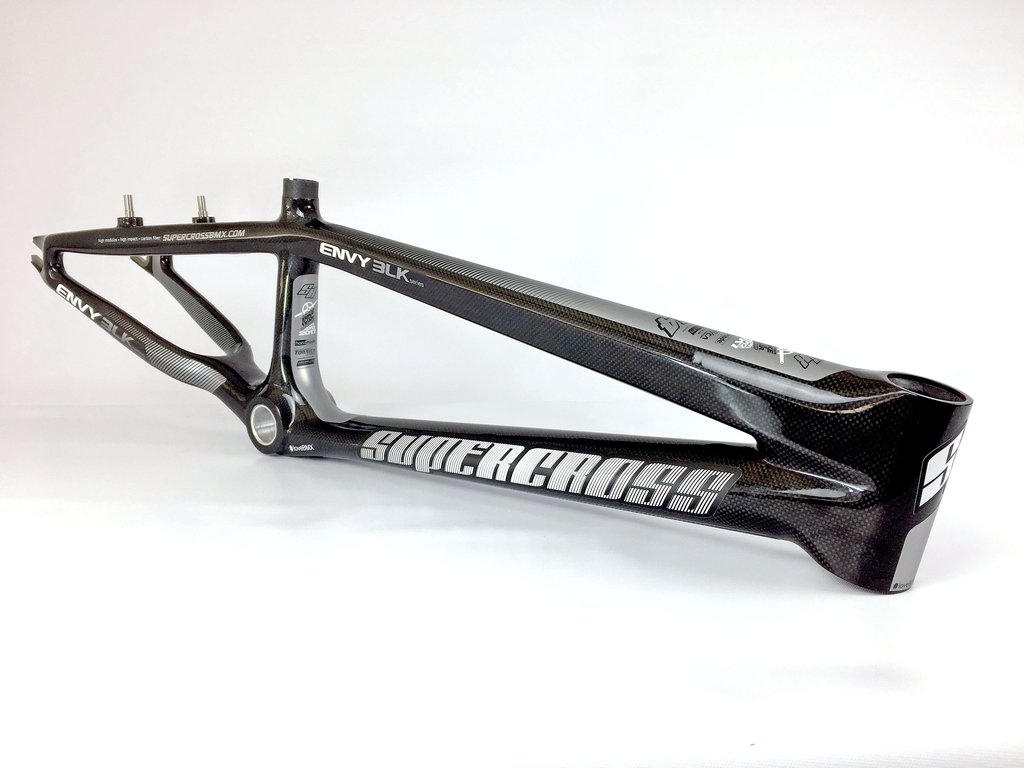 One of the most sough after BMX racing frames, The Supercross Envy BLK gets a major upgrade with the release of the ENVY BLK 2!!
PRESS RELEASE:
"In 2014 when we introduced the ENVY BLK Carbon Fiber BMX race Frame, we changed the game for carbon fiber BMX race frame construction. By utilizing more advanced materials and molding processes.
Now for 2019, with the ENVY BLK 2, it's time to change the game again. And as with our ENVY RS7, it's evolutionary, not revolutionary.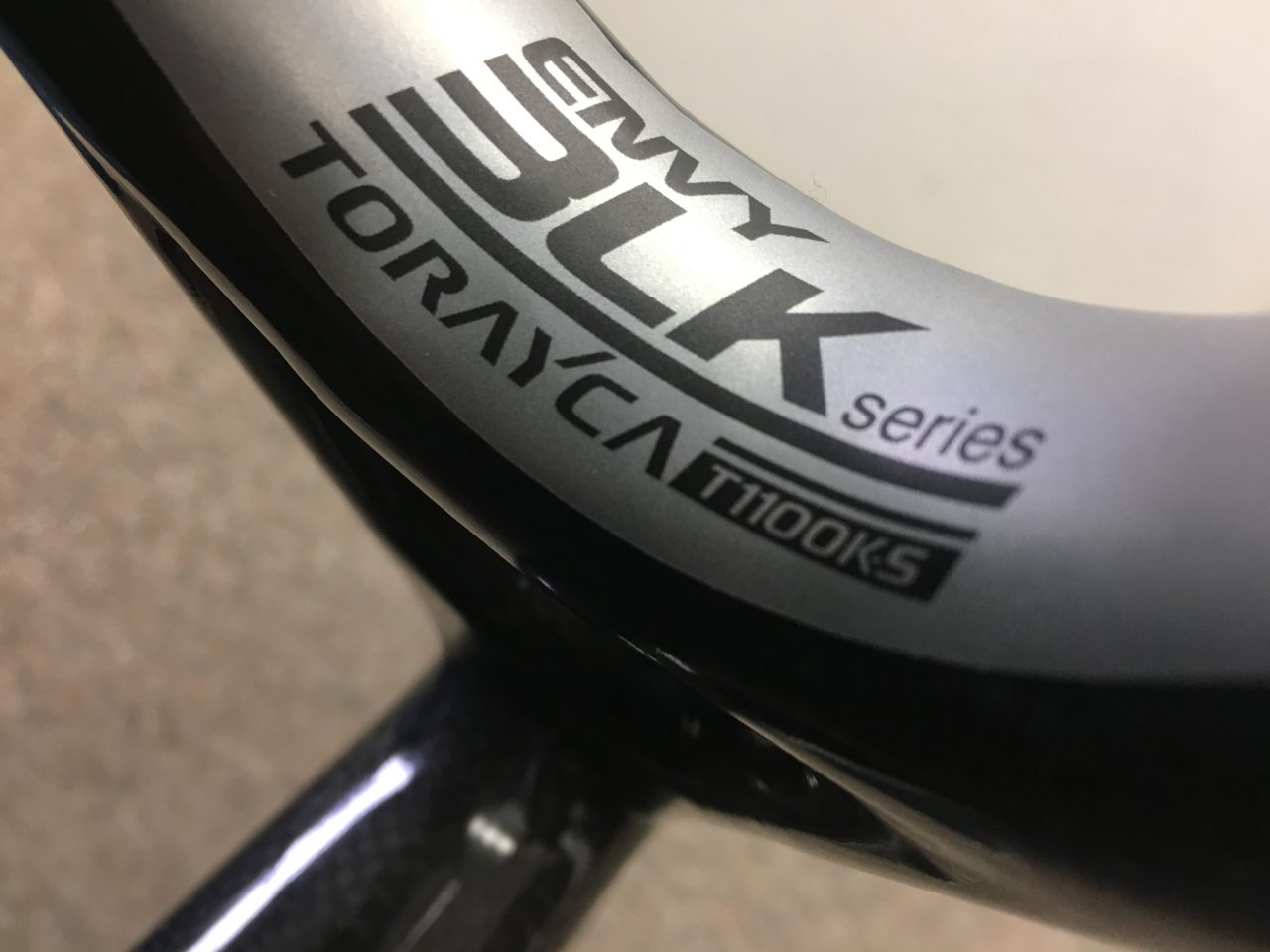 Torayca T1100-KS SpecsUtilizing the same World Championship winning geometry of all the SupercrossBMX race frames, the ENVY BLK 2, is an evolutionary change by keeping the same mold and technique of the original ENVY BLK but utilizing a new carbon pre-preg material from Torray the new T1100-KS.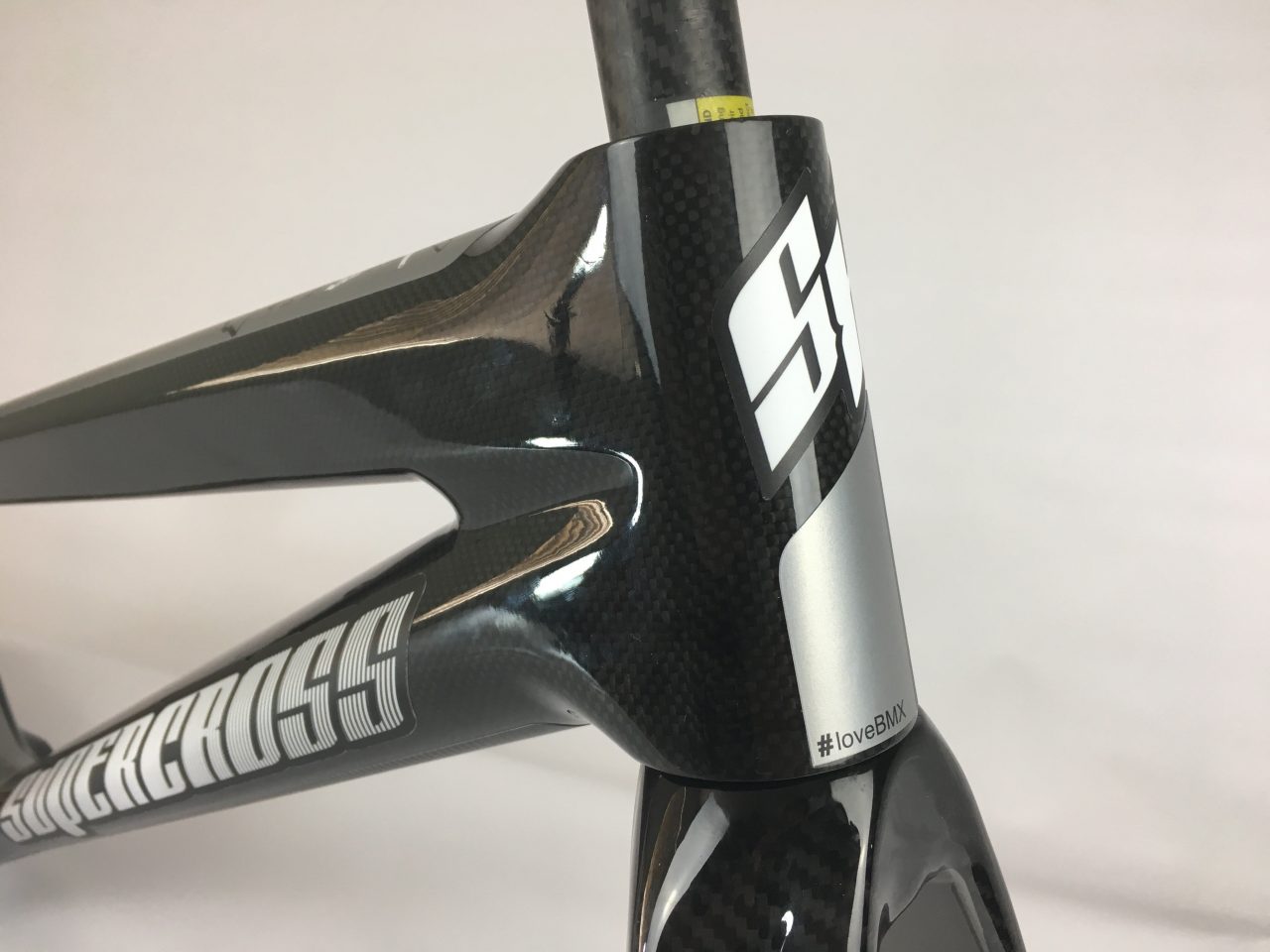 With the new Torray T1100-KS we are able to reduce the weight of the frame another 6% while increasing the frames strength and power transfer. This stuff is sick. The kind of material used for fighter jets, formula 1 cars, and you get to ride it. So what are you getting then? The lightest, Fastest, Strongest BMX racing frame on the planet, and the same comfortable , confident feel of your current ENVY BLK. Isn't that what you have always wanted anyways.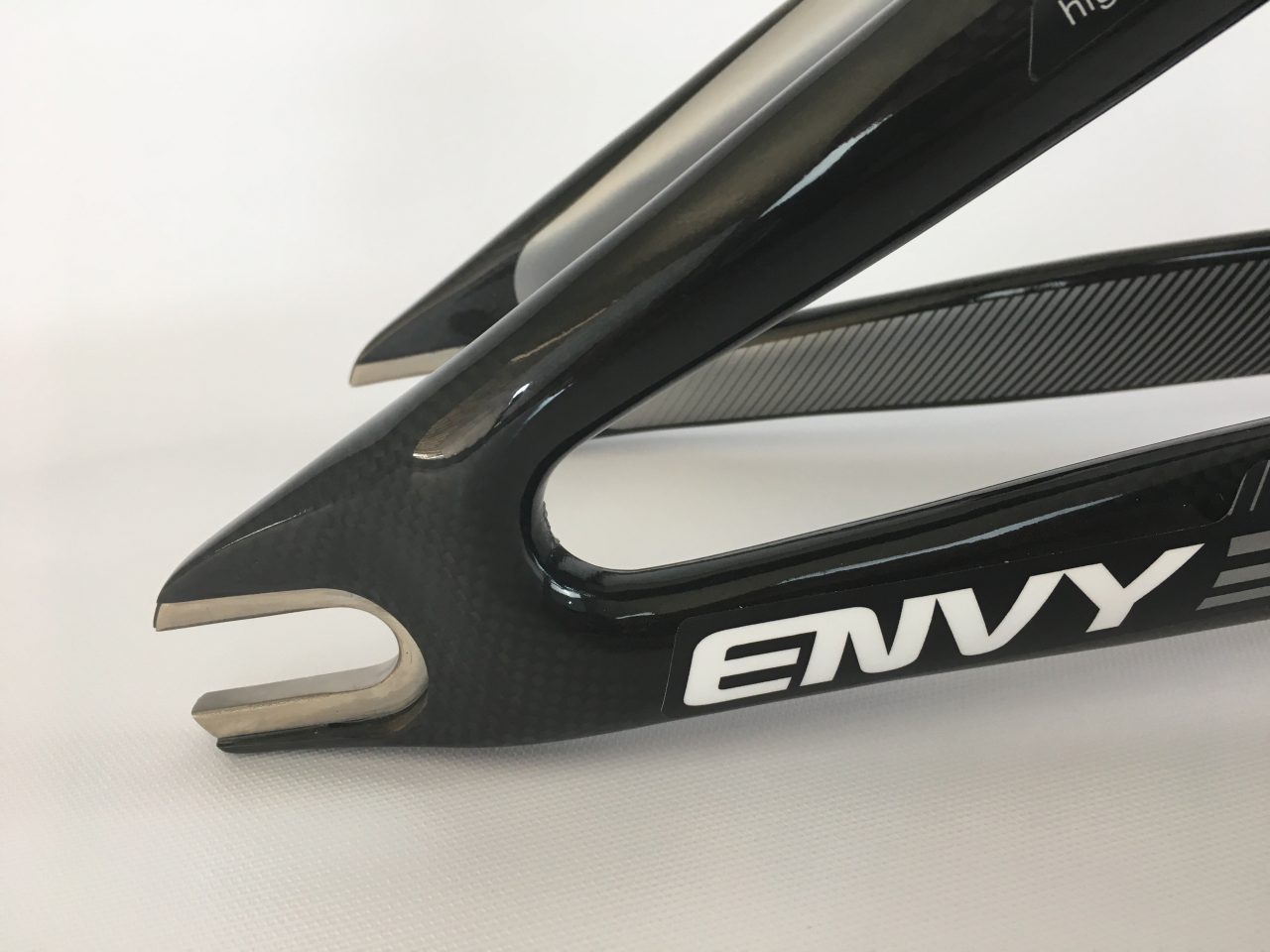 Some of you have been screaming as well for custom paint jobs. And while we would love to offer you custom paint jobs, it just isn't affordable to do customs with the ENVY BLK paint jobs , but with the new ENVY BLK 2, every frame is a bespoke custom. You select your frame size, ( and we have a lot of them, Junior, Expert, Expert XL, Expert XXL, Pro, Pro Plus, Pro XL, Pro XXL and new Pro XXXL ) select your color choice, Matte Carbon, Gloss Carbon, Matte White, Gloss White, Matte Hi Vis, Gloss Hi Vis, and then select your decal color from our wide range of colors, Gloss Silver, Cyan, Hi Vis Yellow, Matte Black, Gloss Black, Red, Fire Orange, and even a Digital Camo option. Then once your order is placed, we go ahead and start finishing up your new ENVY BLK 2, right here in Apple Valley, California. It uses a traditional threaded Euro BB Shell on all models as it has proven itself to be the most dependable BB interface. All dropouts are solid Torray Carbon fiber with Titanium inserts that are molded directly into the frame. The Junior thru Expert XXL use a 10mm ( 3/8″ ) rear axle size and the Pro size and larger use a 15mm rear dropout and is available with a 10mm axle adapter until you are ready to upgrade to the 15mm size. The headtubes use full molded Carbon Fiber bearing races that are a solid part of the headtube to provide the strongest headtube on the market. The Junior thru Expert XXL use a Campy Std. Size that lets you use either the 1″ or the 1 1/8″ steertube forks depending upon which bearing kit you use, and the Pro and Larger have the Tapered Integrated headtube to allow you to use the 1 1/8″ – 1.5″ steertube forks, and still accepts the traditional 1 1/8″ straight steertube.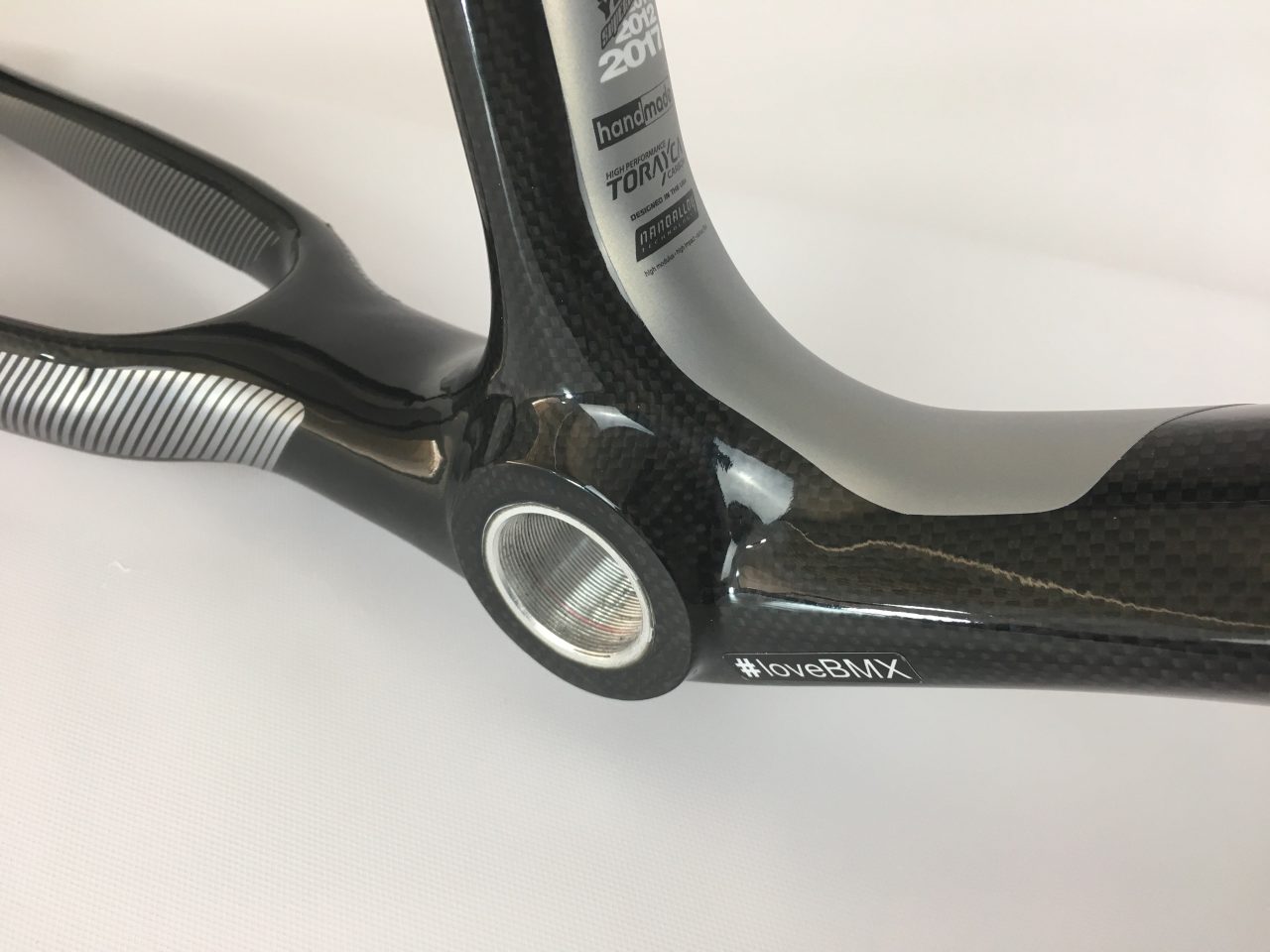 All Supercross BMX ENVY BLK 2 Frames, like our traditional ENVY BLK accept a traditional V Brake system. Light weight, Easily adjustable and no need for a special hubset."
For more information on the Envy BLK 2 visit SupercrossBMX.com
FTB, Balance Bike Collection, Inspired By Classic BMX Builds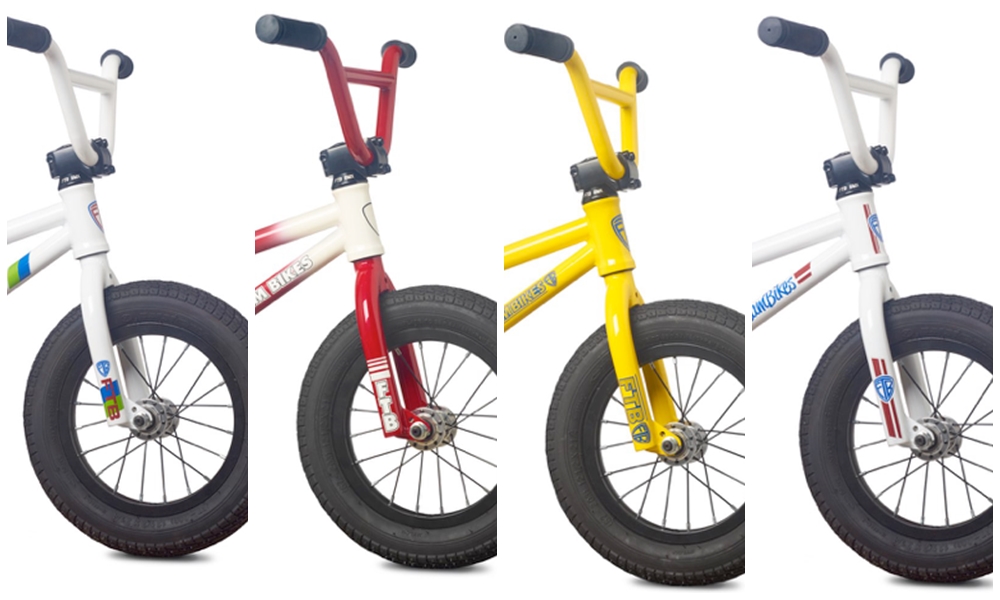 If you didn't already know, Factory Team Bikes (FTB) makes a really cool, high quality balance bike collection. These bikes are built as legitimate mini BMX bikes for kids to get their balancing skills on point. The steel frames are also strong enough for the little ones to shred with worrying about shredding the bike to pieces ;). Not only are these bikes quality made, they also pay tribute to some of the icon BMX bikes from the 80's.
FLYING BANANA: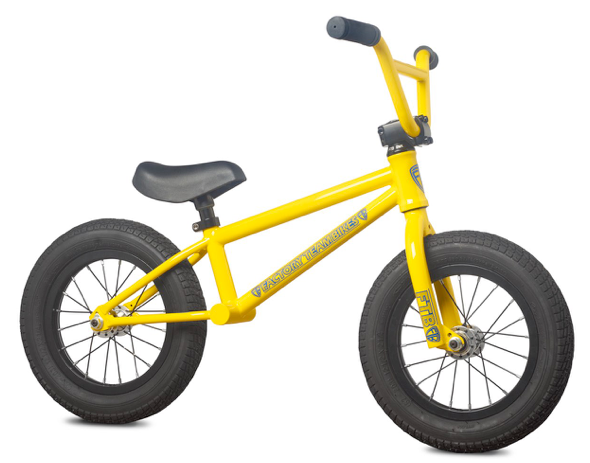 Inspired by the classic yellow colorway of the GT Pro Performer. Even the decals are reminiscent to the classic bike.
TOO TOUGH:


The Too Tough gets its inspiration from the legendary Skyway T/A. The name Too Tough was inspired by Skyway's infamous "Tuff Wheel 2" composite(MAG) wheels
PHONE HOME: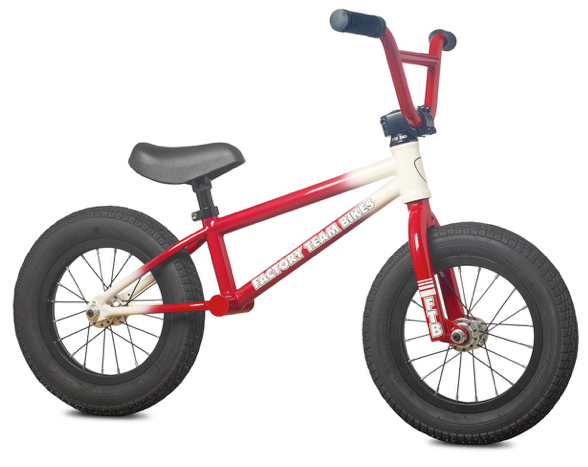 The Phone Home pays tribute to Kuwahara that was used in the movie ET
HERO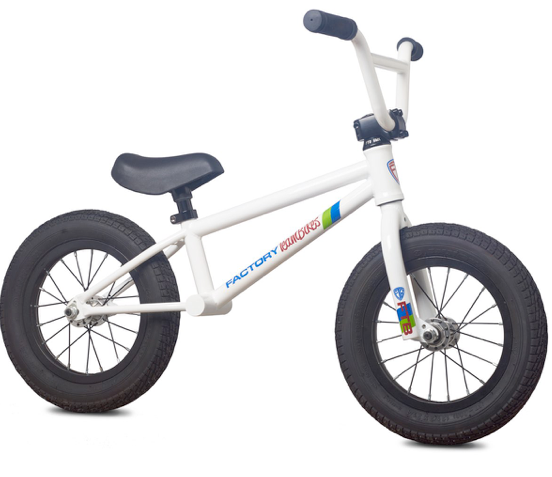 The Hero was inspired by the iconic Haro Freestyler/Master colorway
Lots of companies make balance bikes, but none of them make a real BMX balance bike. So, when we decided to add a balance bike to the FTB BMX range, our mission wasn't to beat our competitors on price, it was to beat them on quality. We wanted to make something you would be proud to see your kid ride (not some toy store piece of junk) but also something durable enough to eventually be passed on to family or friends to share the love of learning to ride a bike with future generations. A gift that keeps on giving! With its quality steel frame and forks, chunky tyres and sealed bearings throughout, not only is the FTB balance bike fully serviceable, you also get all the quality and great design which the FTB brand is renowned for. Kids these days have never had it so good! ~FTB
For more info visit FTBBMX.com