Dj Proof – Lost Joints – HipHop Instrumental Album (@djproof305)
Miami, Florida based producer Dj Proof dropped a HipHop instrumental album called "Lost Joints" yesterday and it has some bangers on it. The album is full of dope samples chopped up and looped to boom bap beat patterns…..just how we like em 😉
Proof kept the album to a well rounded 10 tracks. He he started if off with the first beat "Next Chapter". That joint has that feel good, summer time vibe to it. We were diggin "Rainbows" too. The sample loop and drums were nice but we think the bassline needed a little work. Track #3, "Ahh" was a fun listen. It's a simple loop and drum pattern with some vocal hits and it works. Definitely a track that makes an emcee wanna pull out the pen and write to. "Another Woman" was cool but "Call On Me" is that joint!!! Straight neck cracking all day with "Call On Me"!
At this point in the album we're beginning to see Dj Proof likes to sample & chop up vocals and He definitely has a knack for it.
Next up is the smooth guitar sample driven jam "Short Distance", this one is definitely a repeat-table ;). Track #7 "One Life" is begging for Elzhi to spit all over it, this one is a banger! "Sand" is ok but you can tell this one came from the vault. "Make It Happen" is another filler joint from the vault, it's not bad but its definitely no "One life". Last but not least is track #10 "Lamb Chop"! This is another one that we can see a supa emcee like Elzhi, Blu, Fashawn, Meth, Skyzoo, etc spittin fire bars on.
All in all "Lost Joints" is a tight album with some highlights and repeat-ables. This is our first time checking out Dj Proof's beats but we're definitely gonna check out his catalog, you should too!
Dramadigs "Servietten vor die Säue" #HipHop Instrumental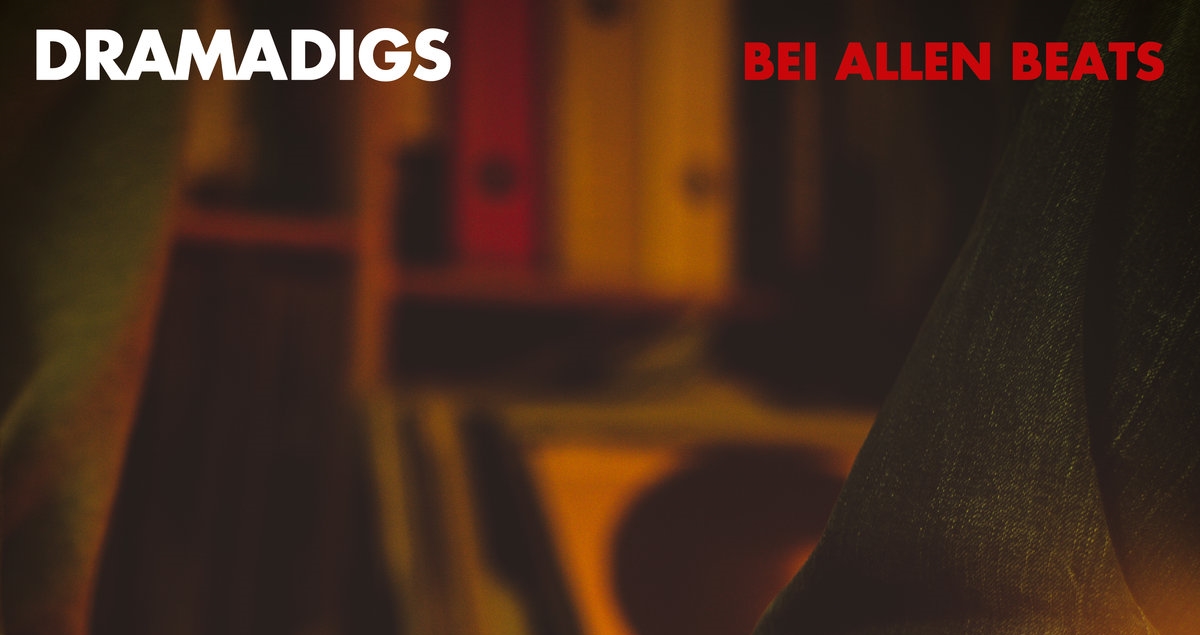 Bremen, Germany based producer Dramadigs just released a instrumental album for his 2014 HipHop album "Bei Aller Liebe". One of our favorite instrumentals on this album is "Servietten vor die Säue". The vocal chorus sample over that had, sharp , boom bap drum kits bangs HARD!! The addition of that bass line melody complete the track. This one definitely makes you wanna bring out your inner emcee and start spittin.
Other stand out instrumentals on the album are "Fotolovestory", "Egal" and "I bin echt"
About "Bei Aller Liebe":
It's the beats!
The instrumental version of Dramadigs' 2014 classic producer album "Bei Aller Liebe" is finally available for streaming.
The original album featured Fatoni, Audi88 & Yassin, Dude26 & Phaeb, Veedel Kaztro, Luk & Fil, Eloquent, Sonne Ra, Keno, Schaufel & Spaten, Slowy, Rino Mandingo, Demograffics and Funky Cotletti. Now you can enjoy it in pure Dramadigs style. So sit back, relax and let your mind flow!
"Gat Men" By @InfiniteTrax #HipHop Instrumental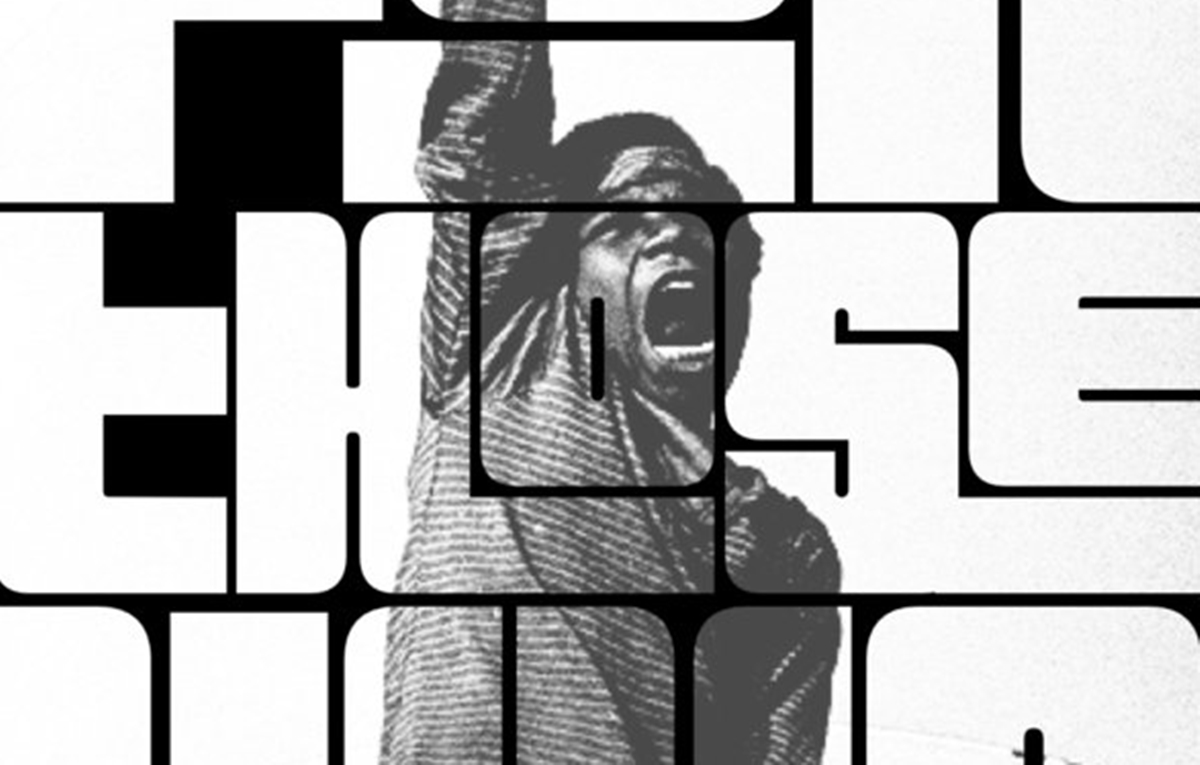 California based producer InfiniteTrax dropped a sick HipHop instrumental album called "For Those Who Come From Nothing". We're really diggin this beat "Gat Men". It's a slow, sample driven, percussion heavy groove that just make your wanna crack ya neck to. It's definitely a repeatable joint and being that it's so short you will be. But the bangers don't stop because after "Gat Men" and banging short track called "Astral Omega" comes on like Boom!! Then Right after that "Edd And Flow" comes on some boom bap, sample, filter HipHop dopeness!!
"For Those Who Come From Nothing" featured 20 instrumentals in total and it features a variety of istrumental HipHop treats 4sho! Yo!!! That "Yakuza" Joint is BANANAS!!!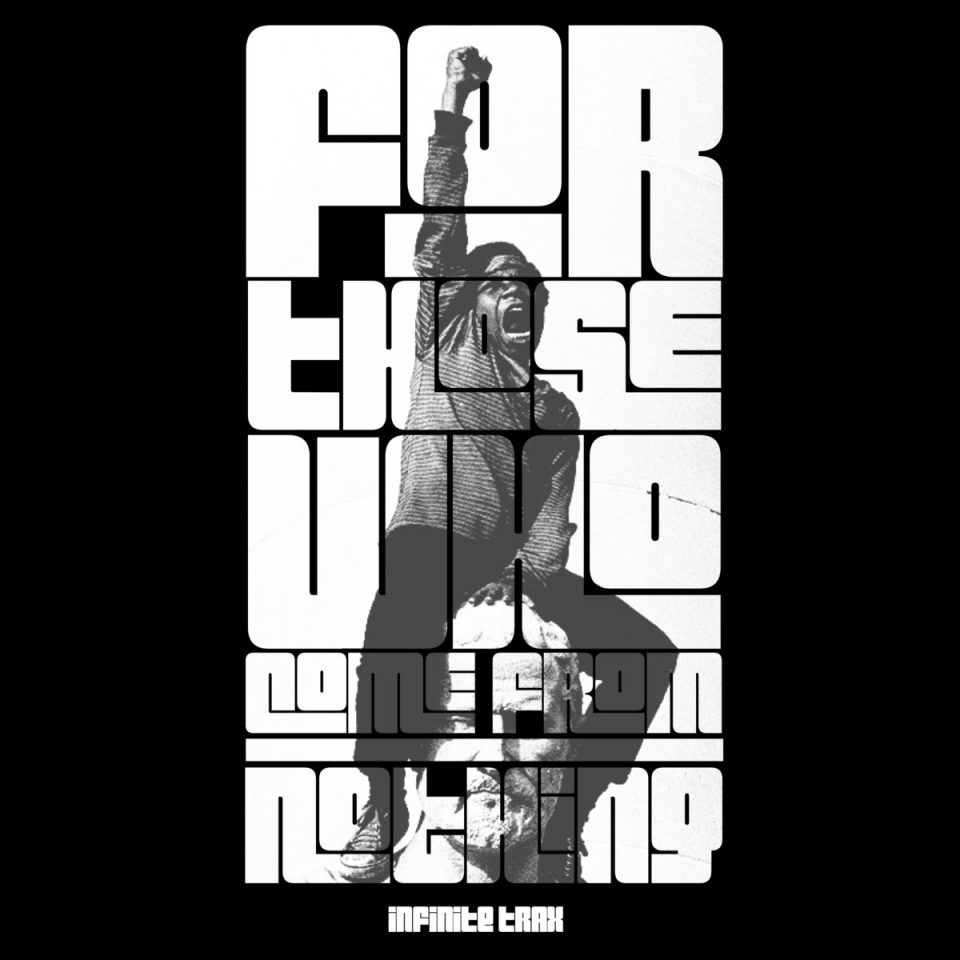 "Infinite​.​loops_002" by WANDER #HipHopBeats (@W4NDXR)
England, UK based HipHop producer Wander just dropped a new HipHop Instrumental album with 28 bangers!
England, UK based HipHop producer Wander just dropped a new instrumental teaser album. Why are we calling it a teaser album? Well it's because all the tracks are under a minuet. Some of the beats are even under 30 seconds. But one thing is for sure these joints are fire! Wander has a really good ear for catching samples and reworking them into HipHop Gems. You'll see what we're talking about when you listen to the project. This one will be on repeat all day for us!
YO!!! THAT TRACK 27 THO!!!!!