Pictures From The 2010 Jack Frost(BMX)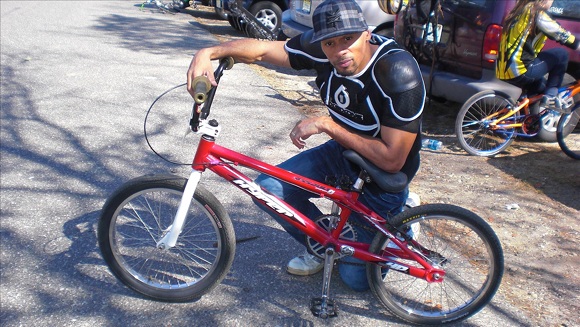 2019 USA BMX Carolina National Am Mains Day 1&2
Full broadcast footage of the amateur mains from the 2019 USA BMX Carolina Nationals at Rock Hill BMX Track South Carolina. Day 1 video can be viewed above and Day 2 video is below.
If you would like to try BMX racing visit USABMX.com
FLORIDEAH Swampfest 2019 Highlights. BMX Insanity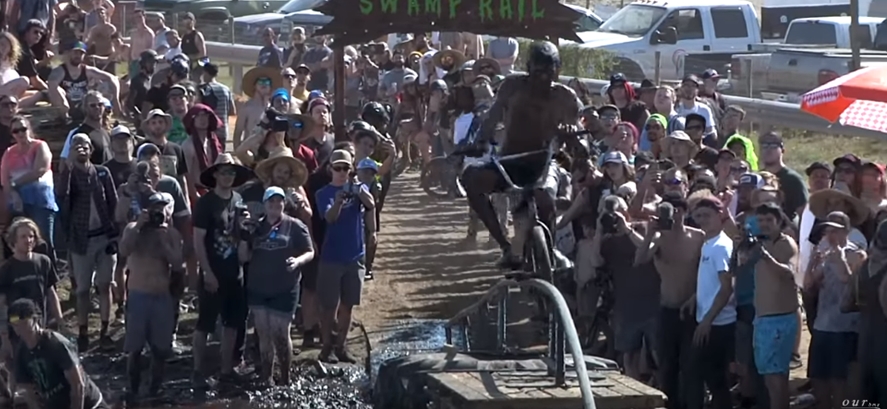 The highlight videos from Trey Jones, epic 2019 Florideah Swampfest event are popping up on Youtube. Our BMX was one of the first to get one up and it's one of the best! This event was pure BMX Dopeness. Just watch the videos to see why. Super big shout out and Salute to Trey Jones and everyone involved with making this event a reality!!
Description:
"BMX, pallets, mud…who knew it was such a good combo? Florideah Swampfest never dissapoints and here's the full highlight video featuring all the action from the ridiculously sketchy and unpredictable ramps to the perfect dirt jumps to the 80 foot long rail over a lake, to the horizontal loop, to the…you get the idea. Thanks to Trey Jones and everyone else who helped make this event possible." ~Our BMX
Below is a course preview video where Trey Jones gives a tour of the different obstacles and jumps at the event
Thruster Is Back With The Blast Off 29″ BMX Bike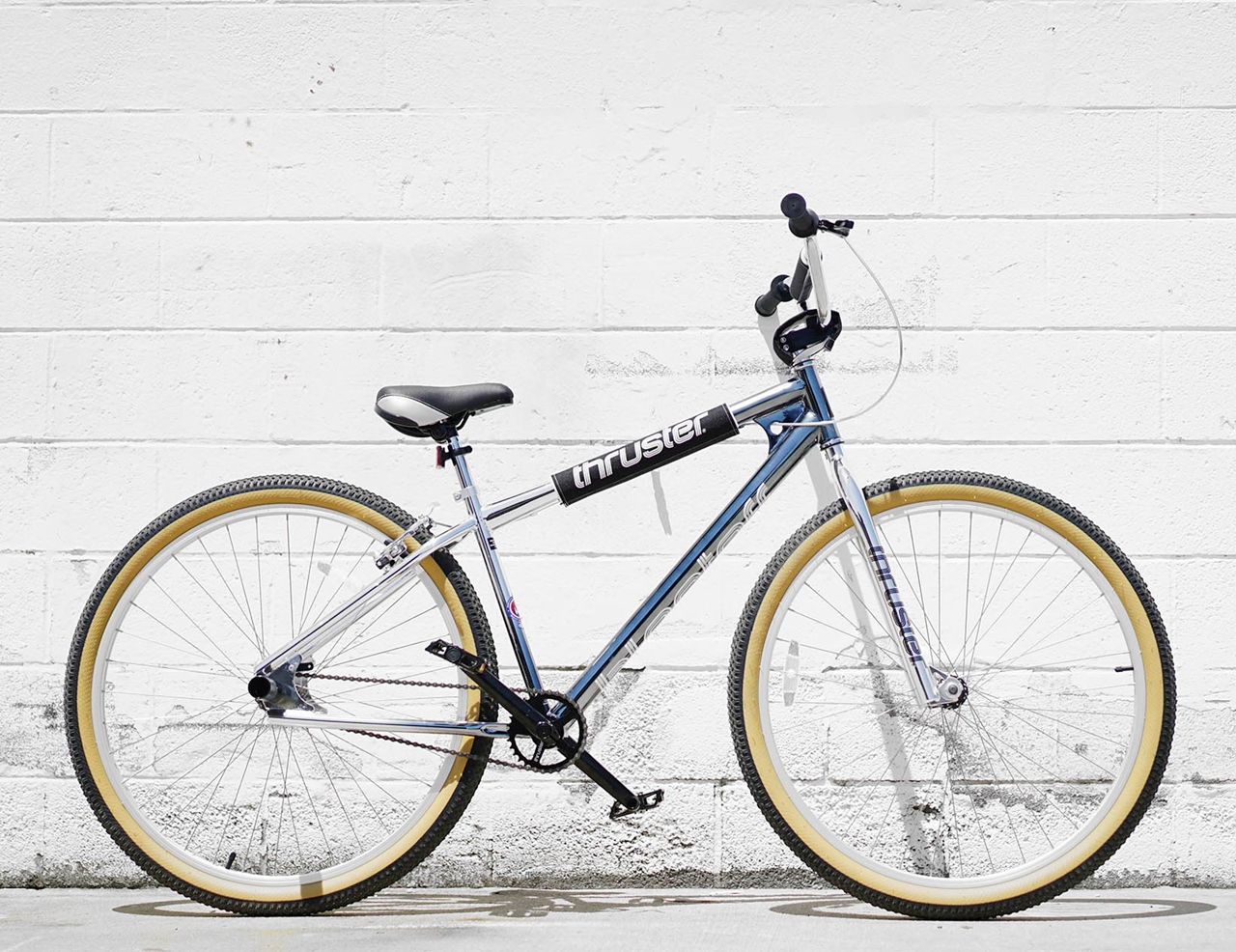 Legendary BMX brand Thruster is back with the new Blast Off 29″ BMX cruiser complete! The entry level bike features a 2 tube cro-moly frame, ally hubs, alloy rims, alloy pedals, stainless steel spokes, custom dropouts, rear pegs and 3 piece cranks. It comes in a cool, two tone smoke chrome/super chrome colorway. The Blast Off also comes with a pad set for the bars, stem and frame.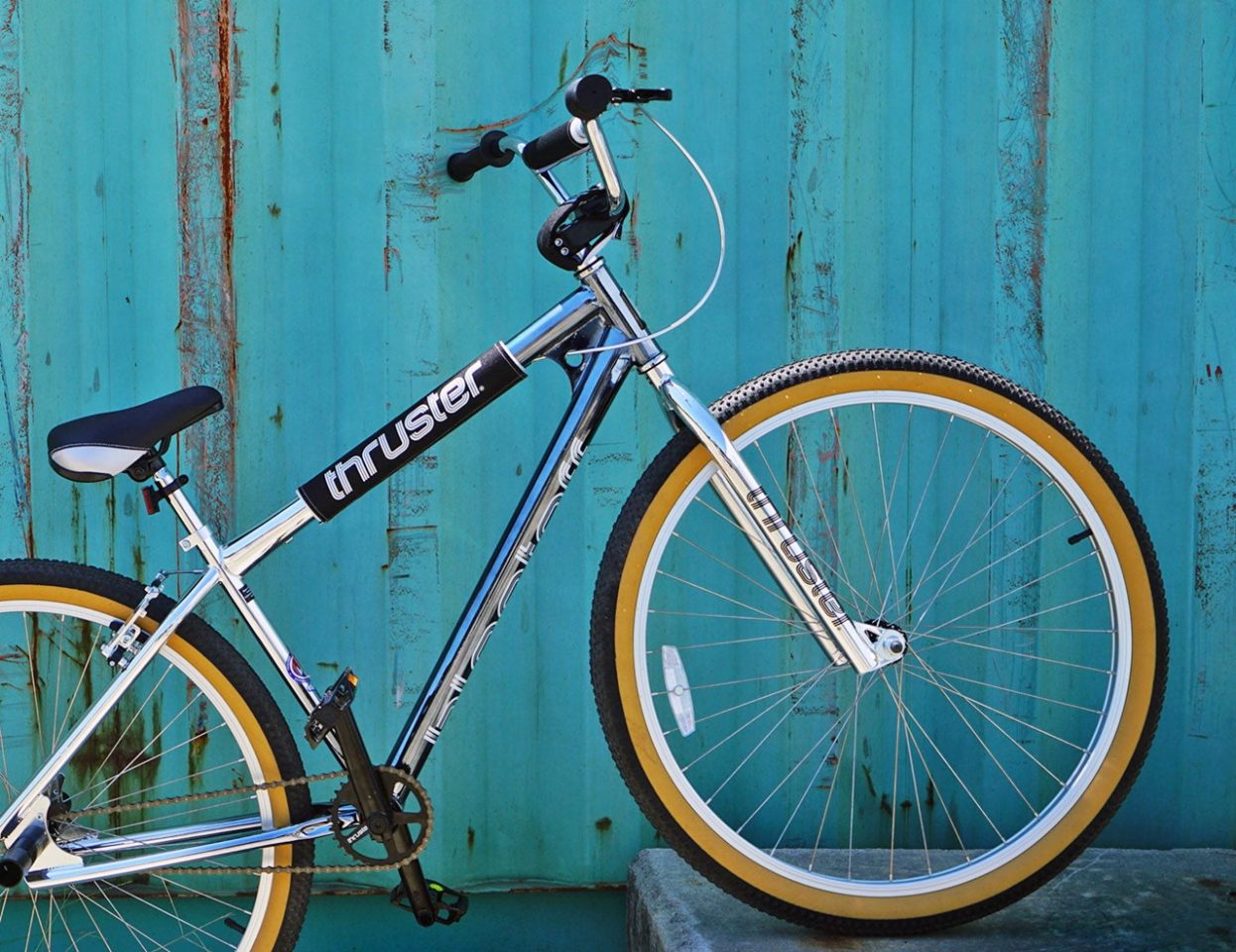 The Thruster Super Chrome forks are hi-ten steel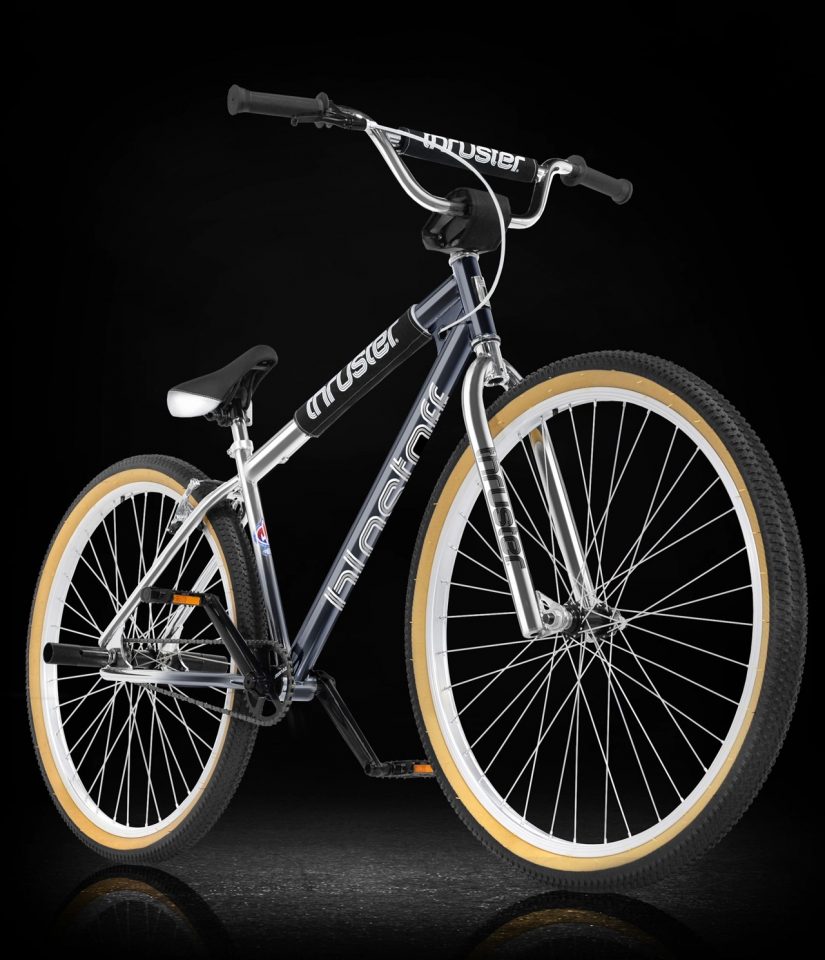 If you have a small budget but want to get yourself on a 29 BMX bike. The Thuster might be the way the way to go at only $349.
For more details visit Thruster.bike