BMX Challenge Ep#11, @TeamNDL And C.Truth's First Time Trail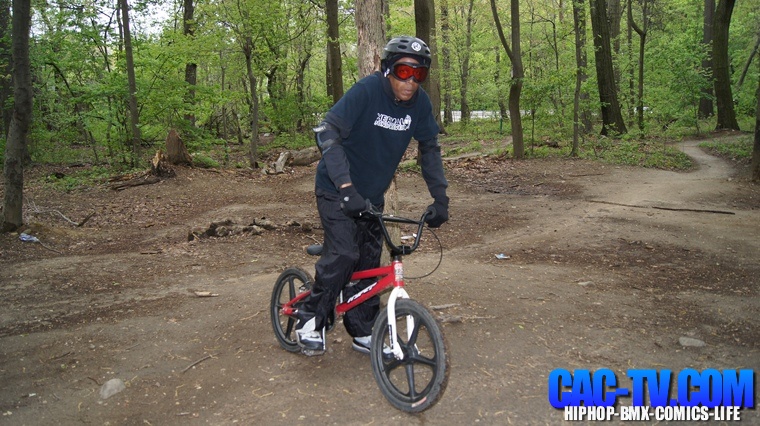 So it's on and popping with the first round of Time Trials starting with C.Truth and Napoleon Da Legend! Napoleon improved a lot since his practice laps but will he be good enough to beat C.Truth and the big question is..Will anyone fall of their bike again lol, check it out!
Shout out to Cunningham Park!
BMX Challenge Episode #8, Chris Trombley
While we were working on doing some fine tuning of the pump track at Brooklyn Bike Park I got to shoot a new episode of The BMX Challenge with Chris Trombley! As you know Brooklyn Bike Park is closing from it's current location for good and is scheduled to re open in a new location across the street in the Spring of 2015(Fingers Crossed). Chris is the man behind NYCMTB and he also runs Brooklyn Bike Park so you know I wanted to get an interview and time trail lap from him before the place closes. Check out the video to see how he does!
BMX Challenge Ep#7: Demorne Warren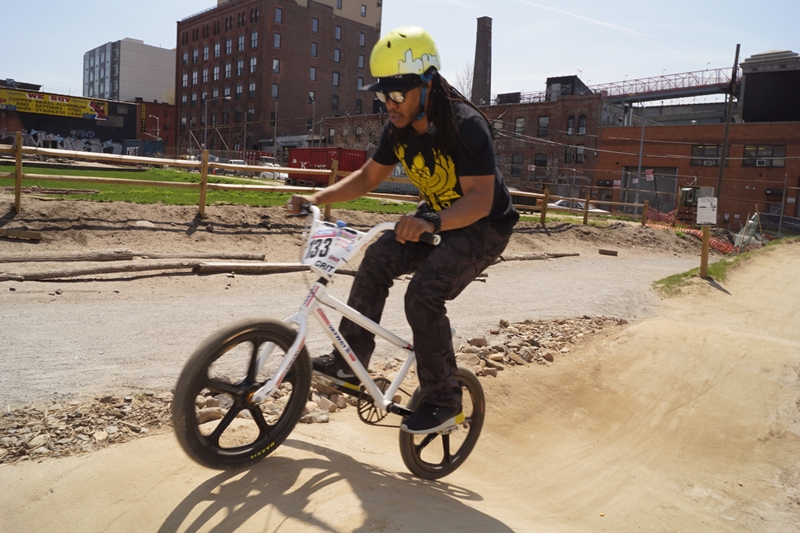 Dope underground HipHop emcee and Spittin In Da Wip alumni Demorne Warren sits down with yours truly for an interview and a time trail lap around Brooklyn Bike Park on this episode of The BMX Challenge.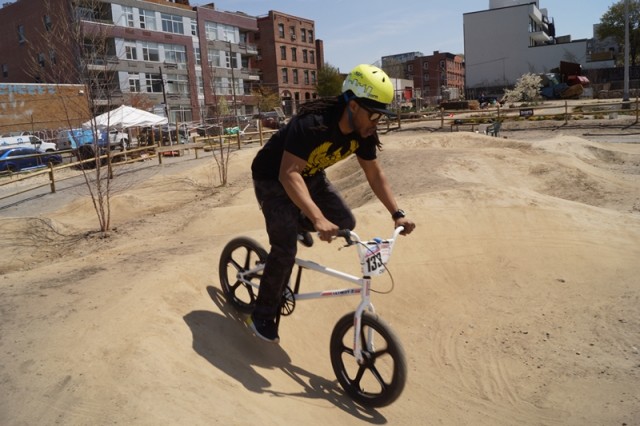 Demorne actually did alright round the pump track, find out how his time does against the other emcees that have done the show (Cuzoh & L.O.U.).

BMX Challenge Ep#6: George Costa, Rennen Design Group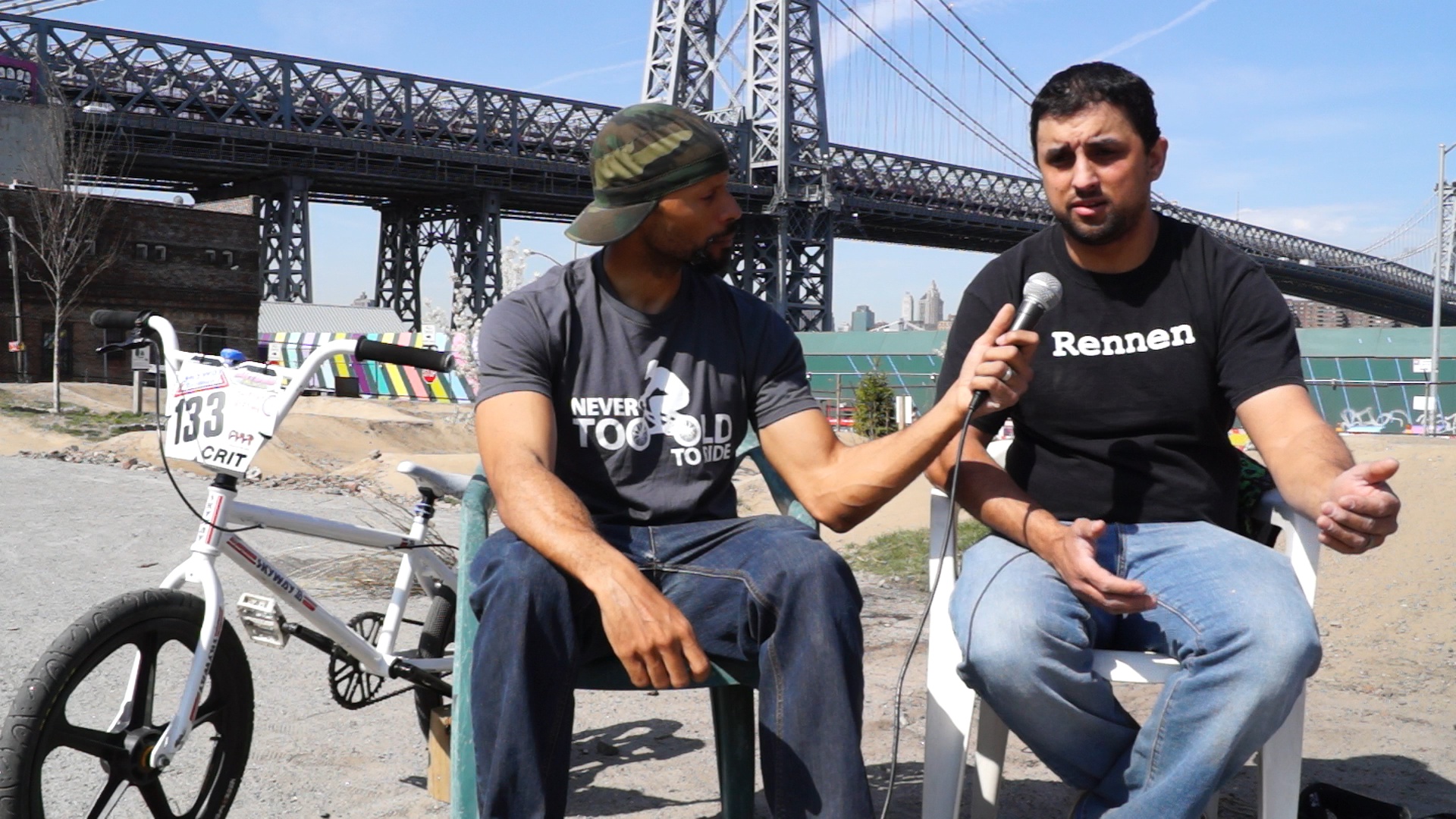 For the next installment of the BMX Challenge series I got Rennen Design Group owner George Costa to sit down for and interview and of course he does a time trial lap around Brooklyn Bike Park. I brought my 2013 Skyway T/A with Graphite Mags to be ridden this time but that didn't phase George, he went through the track with ease. Find out if he takes out John Paul Pfeiffer's #1 time of 32:05!