On our 5th pilot episode of Crazy Al Cayne's BMX Challenge we got Queen HipHop artist L.O.U. From Queens to sit down and kick it and talk about HipHop and of course BMX. Find out how good(or Bad) he does his lap around Brooklyn Bike Park! Will he beat Cuzoh's time of 00:50:04 or C.Truth's time of 1:16:26?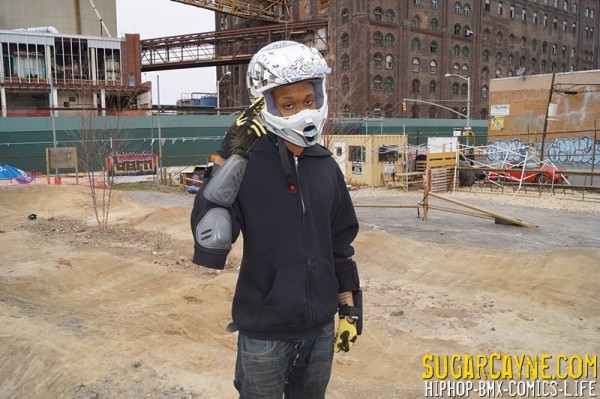 If your interested in being on the show, contact us at info@sugarcayne.com
Stay tuned for more episodes to come!!