Where's The Love? Who Killed Cupid? Happy Valentines Day Ya'll!!

There just way too much hate in the world right now and this song raises the question, with all the violence and hate in the world around us, Who Killed Cupid?! Peep the lyrics!
Good song!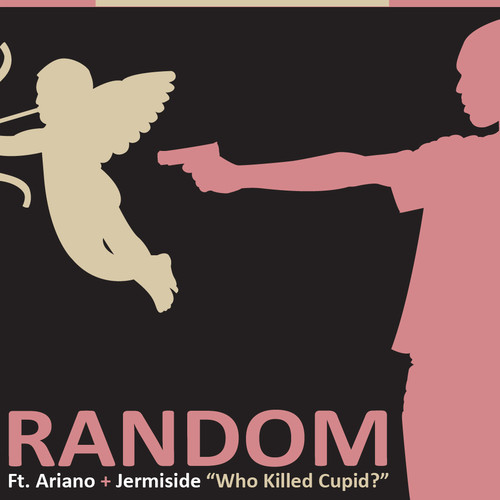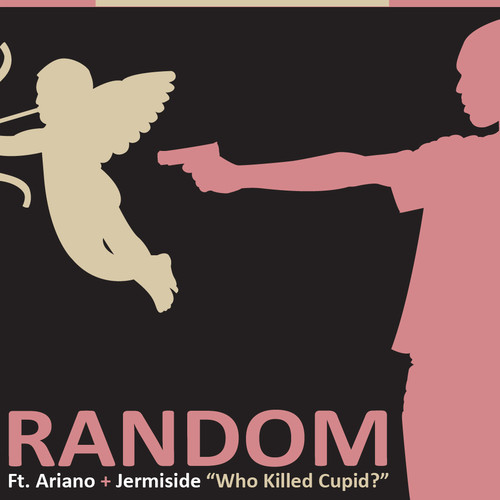 In this day in age of so much hate and false love Random, Ariano and Jermiside put together this creative piece about the subject. I've been asking myself "Where the eff is the love?" for years. With all the wars and war talk, HipHop beefs, mass shootings, TV shows like Maury Povich, bad girls club and any other reality show on TV and the dreadful WorldStarHipHop.com promoting an endless supply of violent acts and ignornace this song raises the question, Who Killed Cupid?! Peep the lyrics!
Good song!
Below is the official description of the song via Jermiside's Soundcloud page.
"Random a.k.a. Mega Ran enlists the talents of Ariano & Jermiside for this unique take on love (or the lack thereof) for this Valentines Day." This track is featured on Randoms' "TeacherRapperHero Vol. 3" Mixtape.

Laura's Song 2 By DonWill (feat: Von Pea & Che Grand)
New HipHop treats by DonWill of Tanya Morgan! This one is called "Laura's Song 2" and it featured bars by Von Pea and Che Grand. This smooth lyrical joint is featured on DonWill's upcoming album "One Word No Space" dropping on July 19th!
Homeboy Sandman Hits us With 2+ Minuets Of Nonstop Bars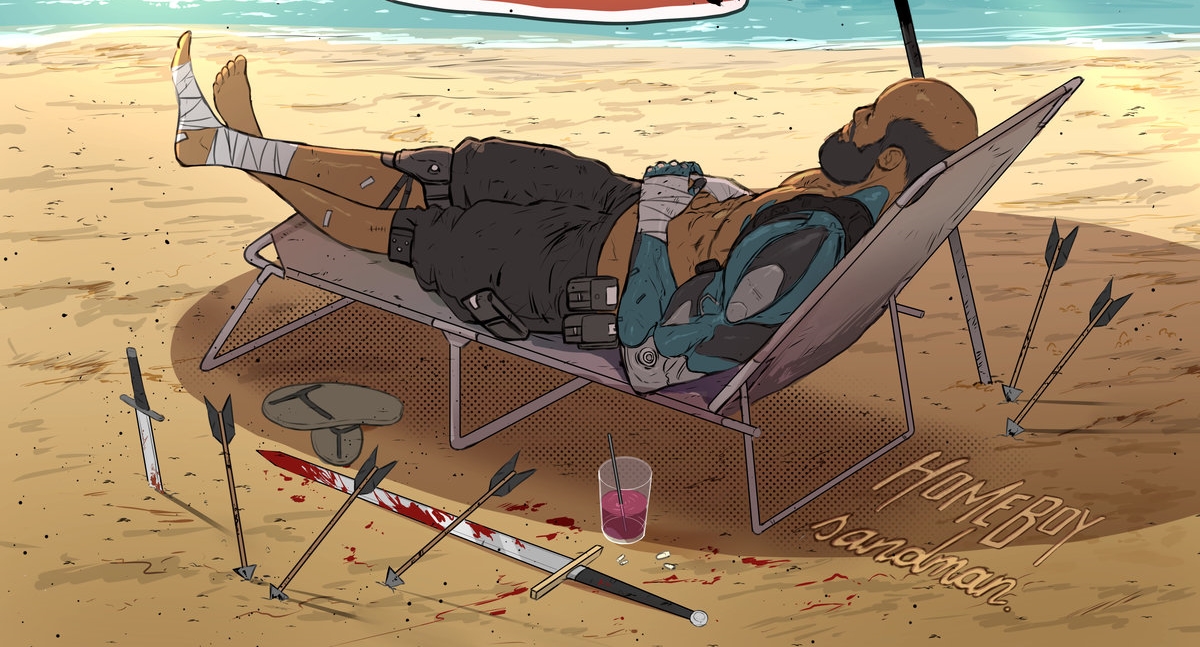 Homeboy Sandman recently dropped a new HipHop joint called "West Coast". This joint is 2 minuets and 30 seconds straight lyrical craftsmanship over a AESOP ROCK  produced beat.
Were're also loving the artwork done by Icky H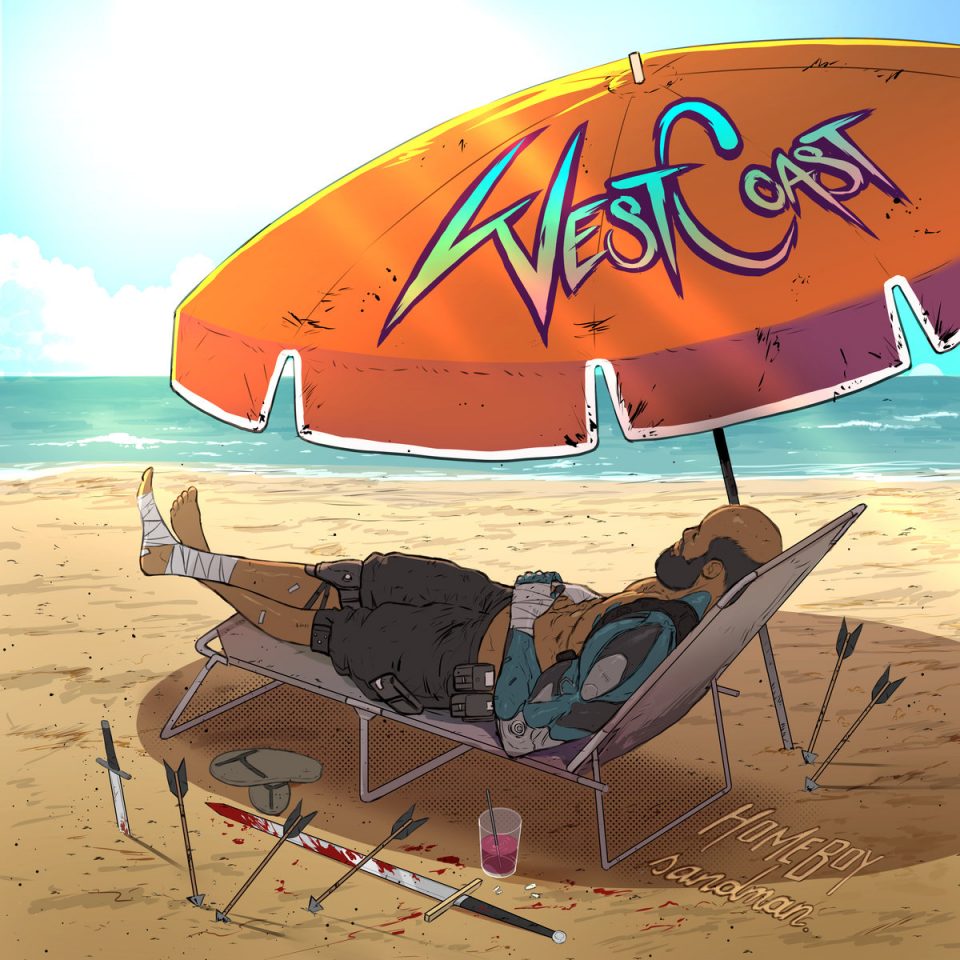 Check out the full lyric sheet on Homeboy Sandman's Bandcamp page
mf eistee -Moonshine- HipHop Instrumentals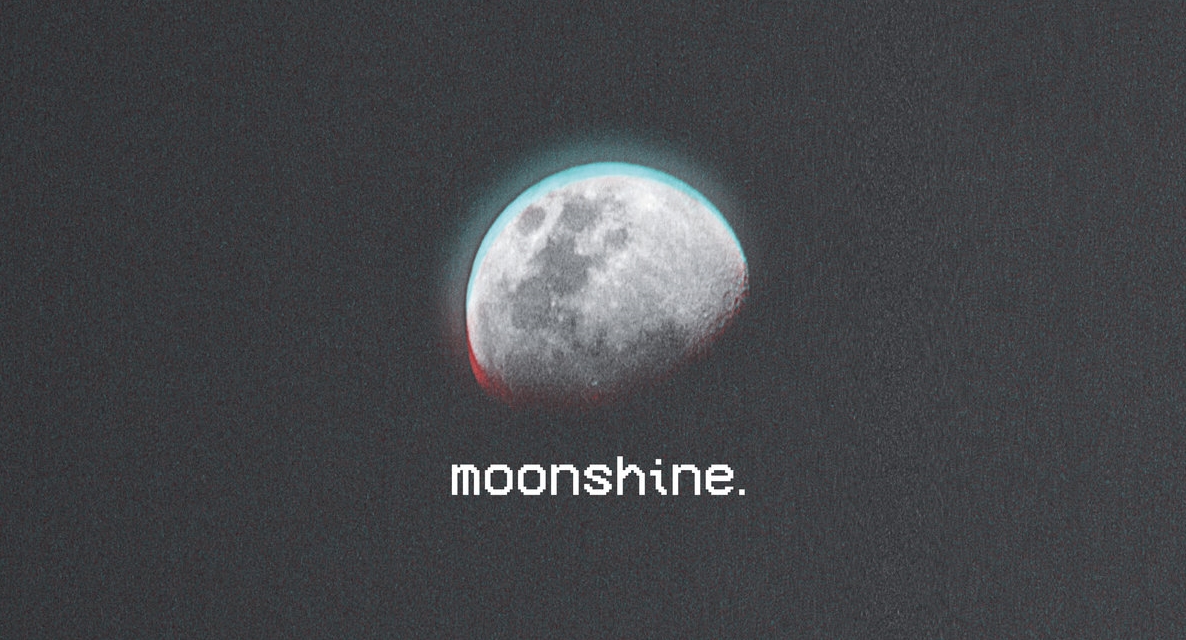 Nuremberg, Germany producer Mr Eistee dropped some HipHop instrumental gems on his latest album "Moonshine". The album features 18 chillhop style, boom bap, sample driven tracks to vibe out to. If your an emcee you'll definitely be inspired to write some bars over these joints.
"The sound of the album reflects the atmosphere of mf eistee's homestudio, when the moon is coming through the blinds of his roof-light, shining on him and his equipment. It is fair to say that he met his aim; to capture this mood as a theme and to produce an album leaving no questions unanswered." ~mf eistee