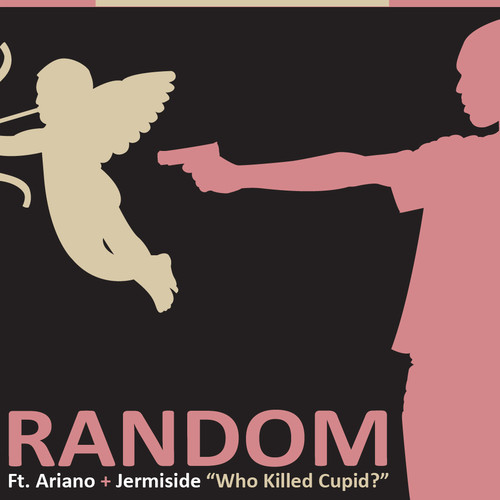 In this day in age of so much hate and false love Random, Ariano and Jermiside put together this creative piece about the subject. I've been asking myself "Where the eff is the love?" for years. With all the wars and war talk, HipHop beefs, mass shootings, TV shows like Maury Povich, bad girls club and any other reality show on TV and the dreadful WorldStarHipHop.com promoting an endless supply of violent acts and ignornace this song raises the question, Who Killed Cupid?! Peep the lyrics!
Good song!
Below is the official description of the song via Jermiside's Soundcloud page.
"Random a.k.a. Mega Ran enlists the talents of Ariano & Jermiside for this unique take on love (or the lack thereof) for this Valentines Day." This track is featured on Randoms' "TeacherRapperHero Vol. 3" Mixtape.