I'm not mad at this new joint called "Black Actors" by emcee and reality star(HA) Consequence off his Movies On Demand 4 project. Brown Bag Allstar member Audible Doctor produced that dope beat and the video is directed by Brian Petchers & Consequence. Peep the description of the video below:
In honor of Black History, Consequence and his son Caiden channel surf through some the classic moments that Black Actors have contributed to Film and Television. One of the best ways to teach your child who they are is to show them the greatness they emerge from.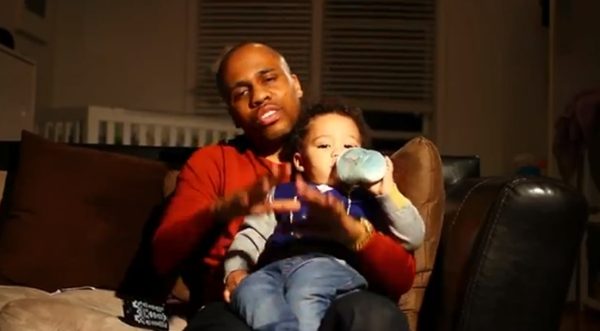 Big up to Consequence for making this joint but….I met Consequence a few months ago at Atlantic Records and told him about my Spittin In Da Wip series, he said he was down to do it and gave me his contact info….which was an email address so I was already leary….I sent him a message soon after we met and I'm still waiting for a response….we'll have to add him to "The Frontage List" 4sho!