Kena Sage, Owner of Cowrie Flower Natural Hair Products had a really nice booth setup at the International Beauty Show for her line of products! From the time I got there till the time I left the Cowrie Flower booth was really busy with lots of people checking out the products. In this clip I got to Kena to tell us about her amazing line of natural Cowrie Products and more!
To find out more about Cowrie Flower click HERE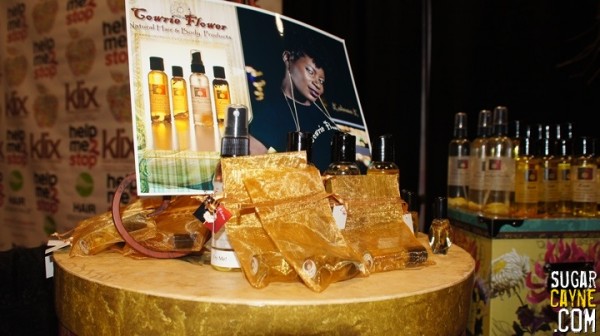 Check  out the rest of our pictures from the Cowrie Flower Booth below!
[sociallocker][nggallery id=209][/sociallocker]