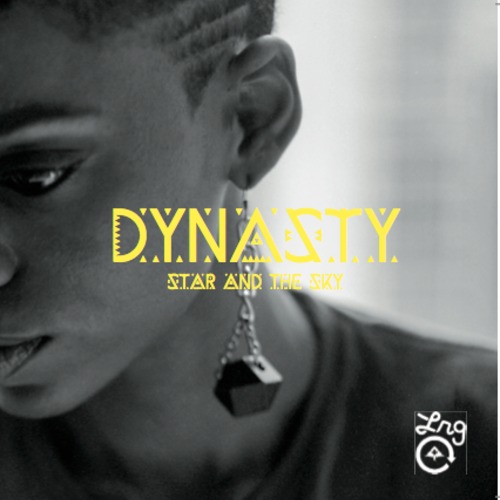 HipHop Dopeness via Dynasty and Skyzoo on Dynasty's track called "Star And The Sky"! It's actually a remix beat produced by Figub Brazlevič. I'm diggin the early 90's HipHop style to the beat and you already know Dynasty and Skyzoo always rips the tracks!
Below is the official description of the "Star And The Sky" Remix:
The Figub Brazlevič Remix of "Star And The Sky" is available as a limited edition bonus 7″ to the vinyl edition of the album. The release was supported by LRG Germany. Thanks guys.