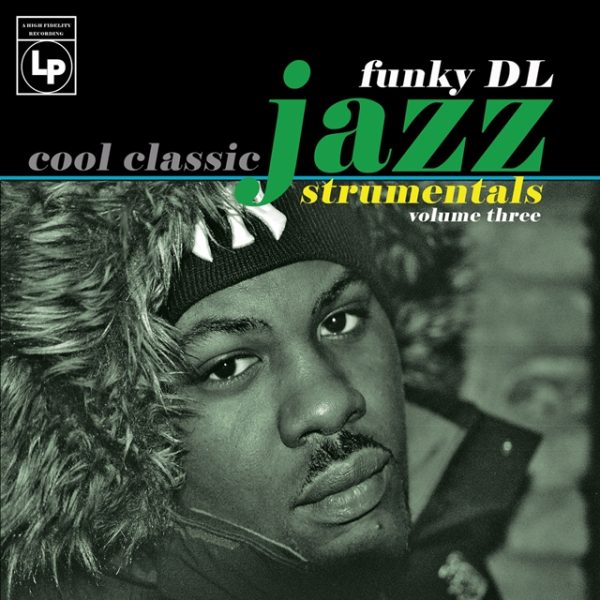 I came across this dope HipHop/Jazz instrumental album by UK producer Funky DL and was loving the beats and sounds on it. As the title of the album says it's a cool classic jazzstrumentals and there's nothing better than HipHop/Jazz beats. Funky DL gave us 13 Hiphop gems to enjoy, now take a listen!
Below is the official description of "Cool Classic Jazzstrumentals Vol #3"
Funky DL presents his extremely popular "Cool Classic Jazzstrumentals" Series including Volumes 1, 2, 3 & 4. This delectable selection of smooth instrumental grooves (including beats spanning across DL's lengthy career), holds the perfect recipe to kick back and chill to; whilst soaking up the laid back mellow rhythms on a smooth jazzy vibe. The albums are part of a series that allow listeners to enjoy Funky DL's classic jazz hip-hop musical creations without any vocal interruption.