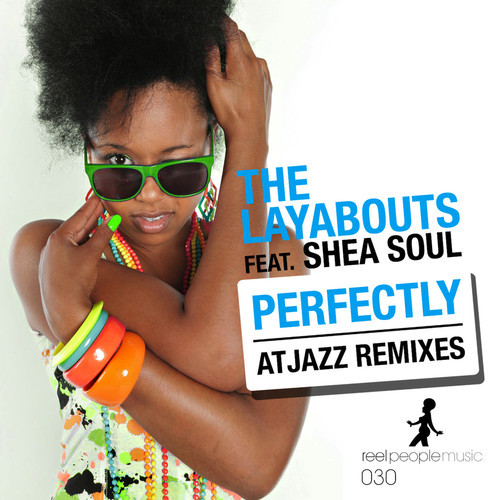 So I decided to start posting dope House music on SugarCayne along with everything else I already post. I use to be a big House head so it's only right that I represent that element of the HipHop culture I grew up in. So for my official first House joint I had to post this dope vocal remix of "Perfectly" by UK producers The Layabouts featuring Shea Soul. The remix is nicely done by Atjazz and musically it takes me right back to the good ole days when I'd be at the club and the DJ's would switch their mix from HipHop/Reggae to house for the rest of the night. Dope song!
Below is the official description of "Perfectly":
REEL PEOPLE MUSIC are delighted to present the ATJAZZ remixes of THE LAYABOUTS feat. SHEA SOUL – 'PERFECTLY'.
Originally released as a single back in 2010 and also featuring on THE LAYABOUTS debut album FUTURE RETRO in 2012, PERFECTLY is a much loved song which now receives the full works from MARTIN 'ATJAZZ' IVESON.
Soulful music at its finest!!