New Skullcandy Products, Agenda NYC (@agendashow)
Skullcandy had a dope booth at Agenda NYC! They had a bunch of new products on display like their Air Raid portable speakers and the new Crusher headphones! Skullcandy sales rep Junior told me a little bit about the Crusher headphones which by the way sound really dope. You can see these new products and more on Skullcandy.com


Zangle Gamplay Demo, Set Enterprises Toy Fair 2019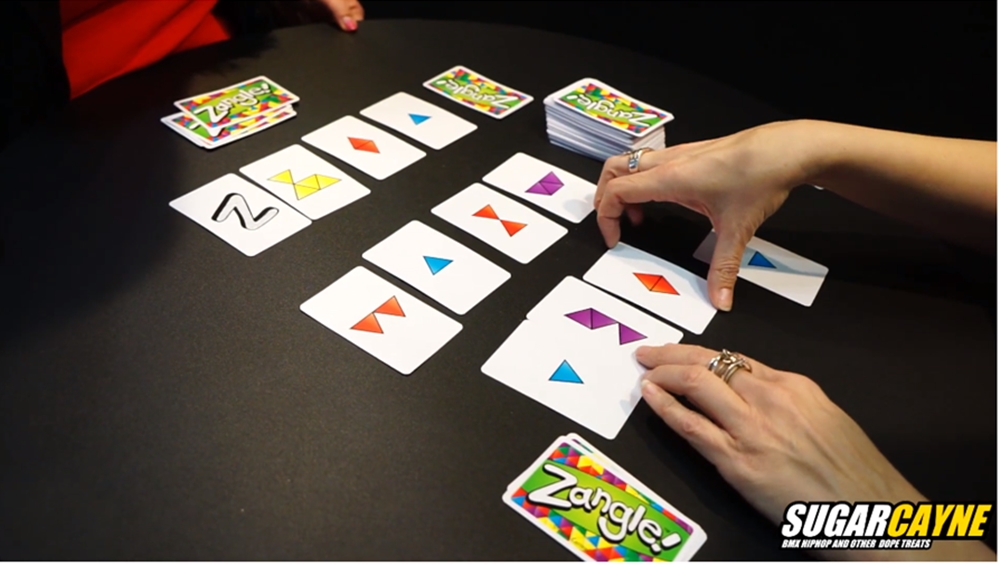 Friends to SugarCayne.com, Colette and Bree Popp of Set Enterprises did a fun demo of their new card game. The game is called Zangle and it made its debut at Toy Fair NY 2019. A Zangle is a combination of two or more cards that make the shape on another card. With three ways to play, you can choose to take your time in Turn-Style, race your opponents in Speedster, or play Solitaire to keep your brain kicking and heart ticking.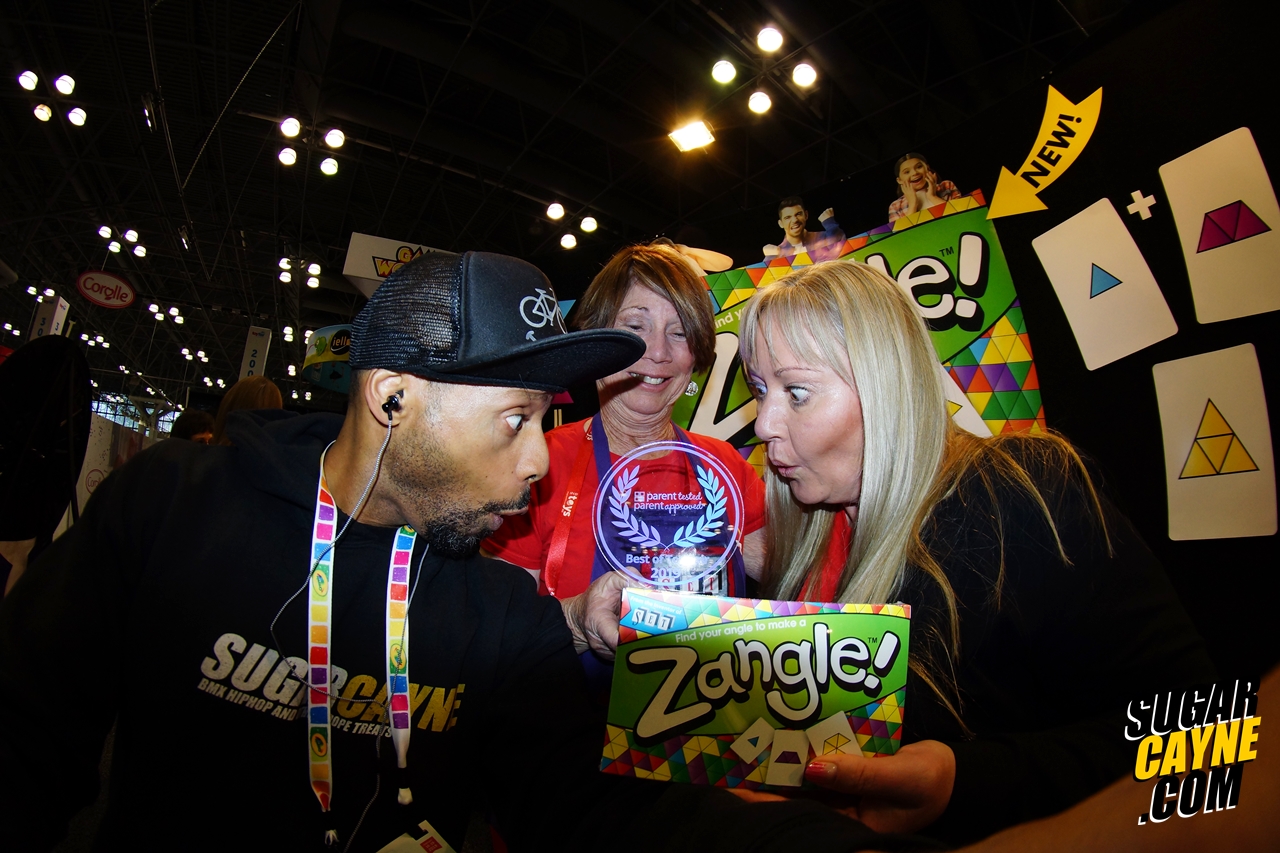 In the video Colette and Bree give us detailed instruction on how to play Zangle in the Turn-Style, zero points style game. Then they battle it out in a round of Speedster. It's a speed game where the first person that sees a Zangle has to say "Zangle". They get access to those center card and the first person that runs out of their cards wins the round. You have to see it, it's funny and wild!

Right after our interview, a rep from Parent tested Parent Approved came over to present Set Enterprises with their "Best Of Toy Fair" award and I got it on film. So cool!!
Black Eyed Peas – Be Nice (feat. Snoop Dogg)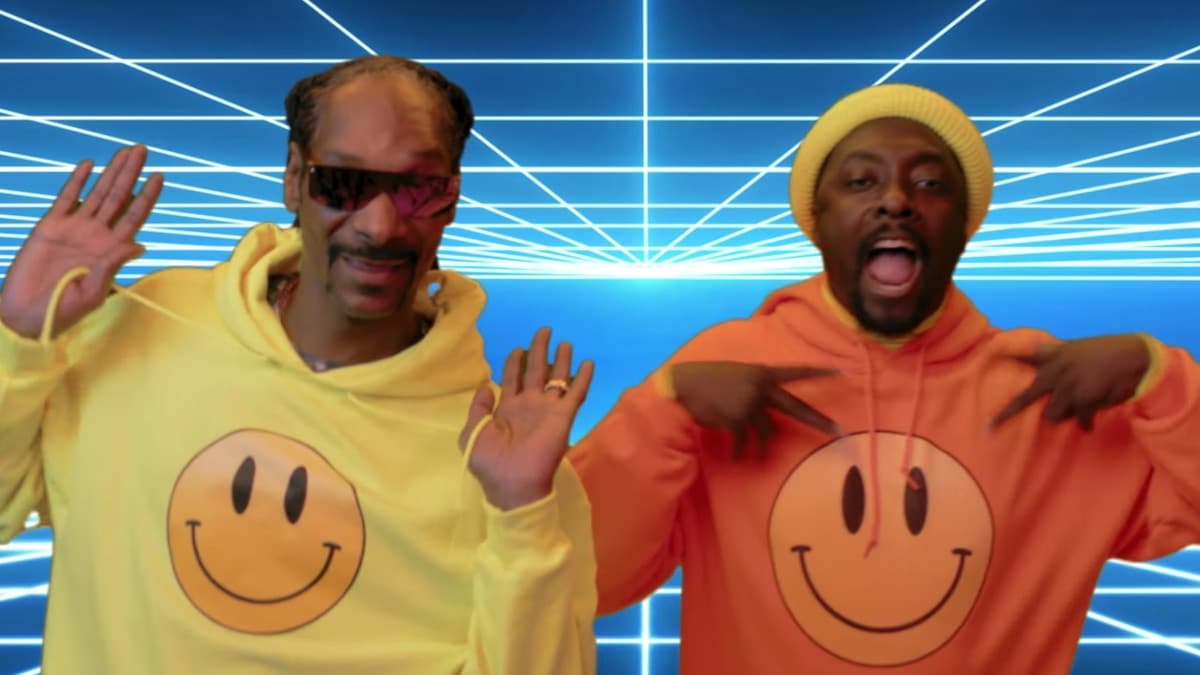 So there's this show on NBC called Songland and features undiscovered songwriters who pitch their original creations to superstar recording artists and a panel of chart-topping music producers in hopes of creating the artists' next megahits. The new Black Eyed Peas song "Be Nice" is the end product of a song discovered on the show. Hey you can can't beat positive vibes over a fun beat. We need more positiveness and good will in the world so we're all for it.
The video concept was cooked up by Will and director Kevin "NoMSG" Chao.
The original song was made by Adam Friedman. He appeared on the Songland with his catchy "Be Nice" tune and Will I Am was blown away. It was fun watching the segment and seeing how all the panelist got into the song and started vibing out. It's a part of the creation process that people rarely get to see.
Kaiit – Miss Shiney (Official Video), Neo Soul Treats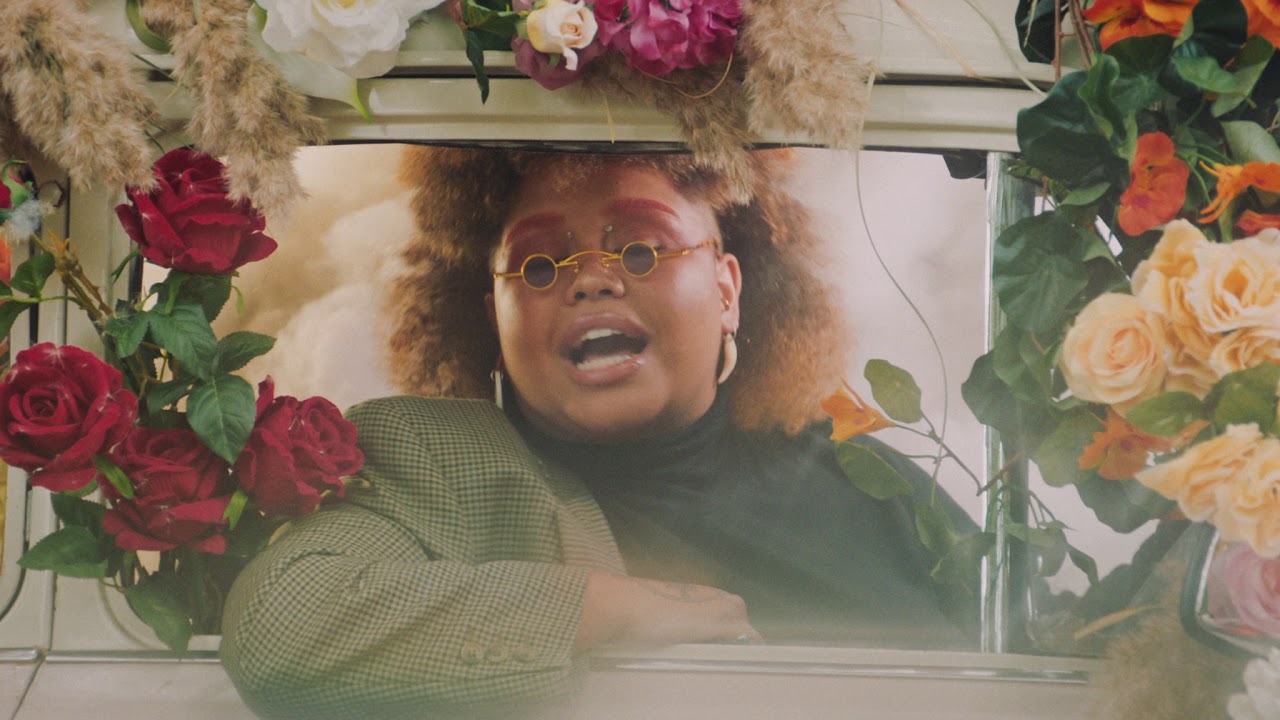 We're loving this tune "Miss Shiney" by Australian Neo Soul artist Kaiit! Dope vibes all day!
About Kaiit:
Hailing from southeast Melbourne, the young songstress has been singing for as long as she can remember. Born in Papua New Guinea, Kaiit bounced back and forth between Australia and her homeland before her family eventually settled down in Melbourne. She grew up listening to alternative music, with her parents embracing the likes of Pink Floyd.
Kaiit is blessed with an enchanting voice that crosses musical boundaries. Her love for jazz and neo-soul is evident in her music, drawing upon inspiration from her idols Amy Winehouse, Lauryn Hill and the contemporary sounds of Noname Gypsy and SZA. Kaiit's artistic background in both beauty and fashion is apparent in her inimitable style and edgy aesthetic.
Follow Kaiit on her Instagram page