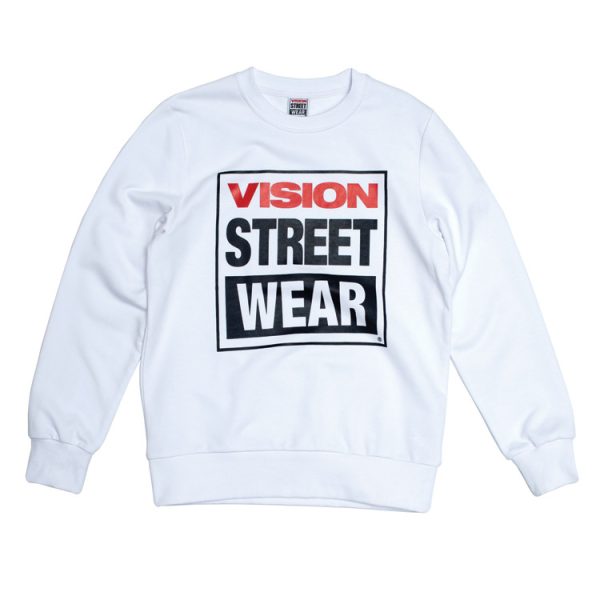 If ya'll didn't know already legendary streetwear apparel brand Vision Street Wear is back and they're making major moves. They've even been seen on a few celebrities including Pop stars Rihanna and Cassie!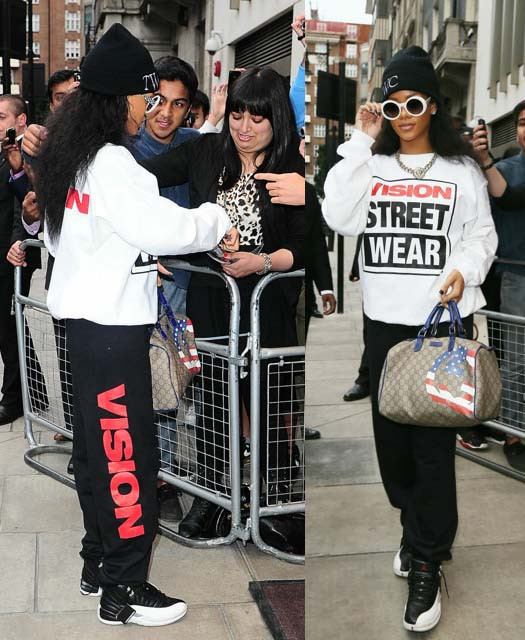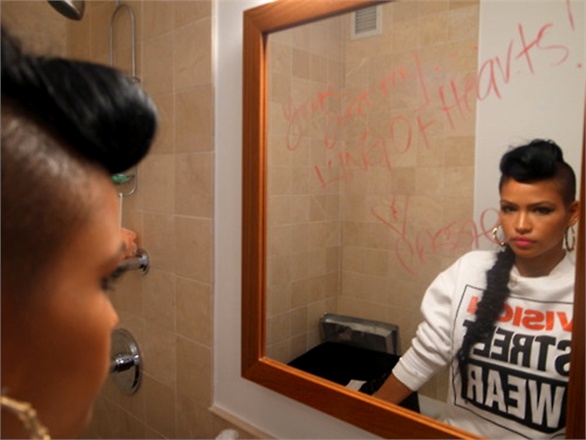 I'm really excited to have VSW sponsoring the first stop of the Sugar Cayne Bike Fest! Not only was Vision big in the skateboarding world but they were also huge in the BMX world. VSW was the must have sweater, shirts and stickers to have back in the day when I was coming up so it means a lot to be teaming up with them after all these year.
With that said, I'll be working on keeping ya'll up to date with the Vision Street Wear updates and I'd like to start with the classic White Logo Crew Neck! All my OG's know how popular this sweatshirt was back in the day, well now you can get your hands on once again! You can get it right off the Vision Street Wear website
And Make sure you come to the Sugar Cayne Bike Fest April 26th-27th I'll have some VSW swag for competition prizes, you gotta be in it to win it!!