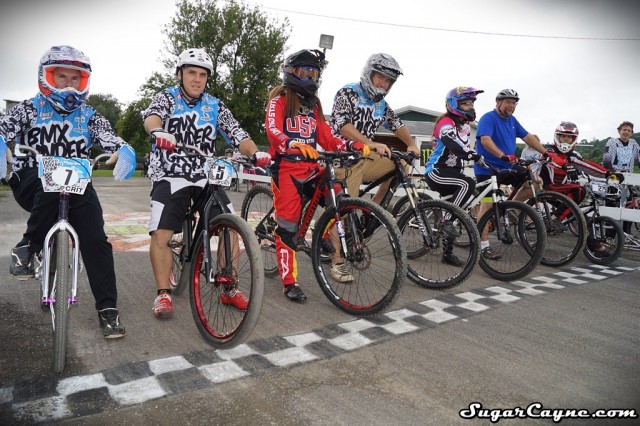 Stop#4 of the Sugar Cayne Bike Fest at CNYBMX Track in Bridgewater New York is now in the history books. It was a great event with a lot of milestones for the series. Check out SugarCayneBikeFest.com for the full list of competition results and point standings.
We had our first ever Fat Bike Race,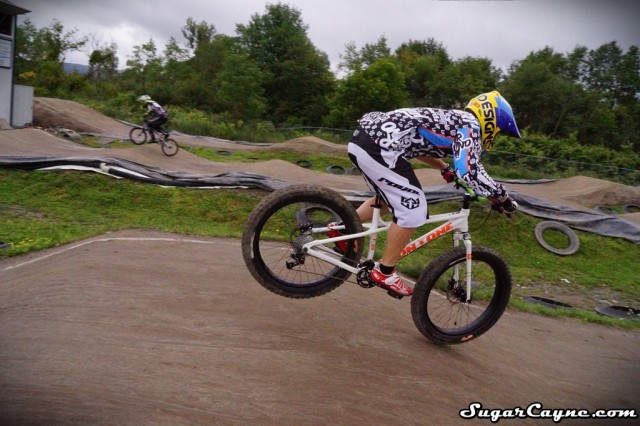 Women's High Jump competition,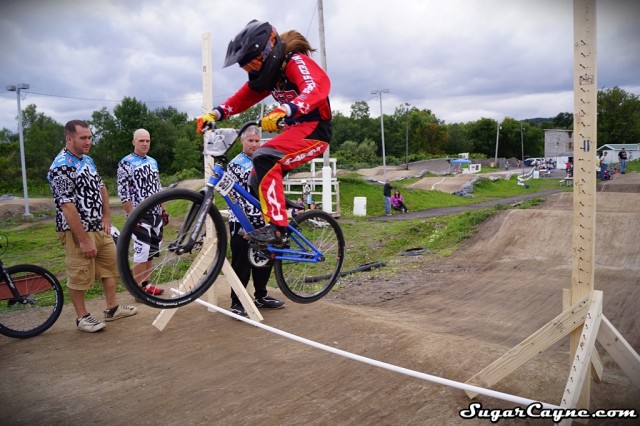 Women's MTB VS Cruiser race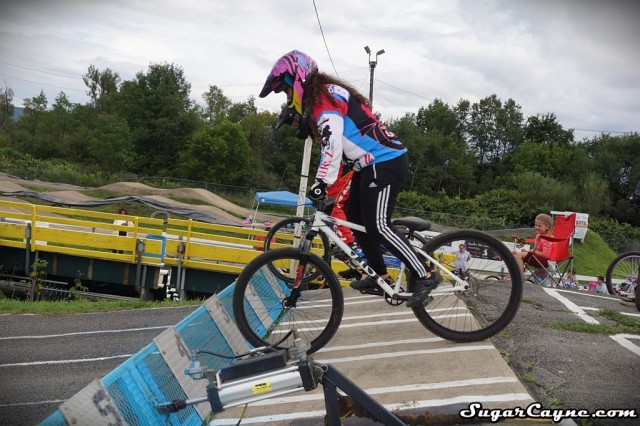 and Women's Last Straight dash!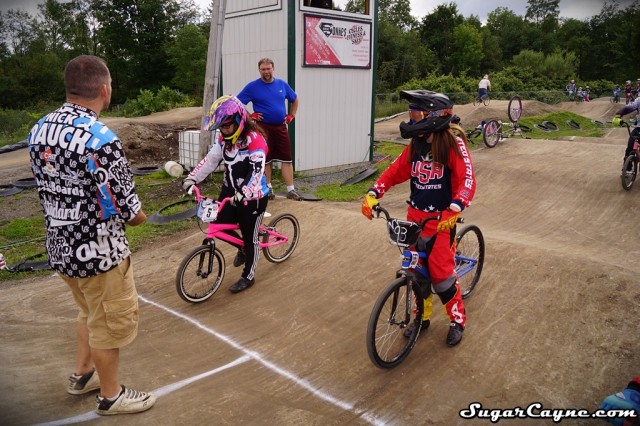 And of course The High jump competition is always awesome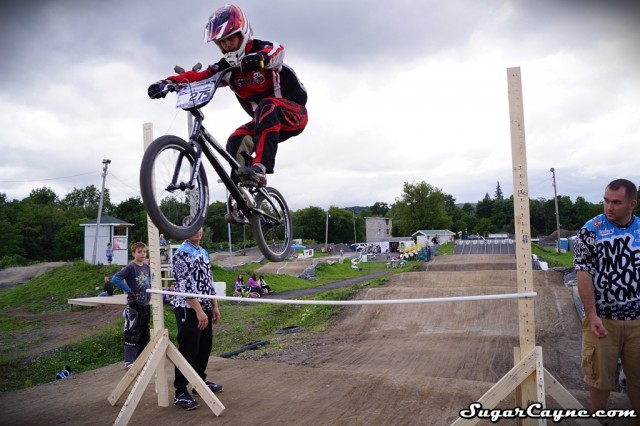 Check out the FULL RESULTS LIST HERE
Big shout out to all our sponsors at this stop: Skyway BMX, Hyper, Snafu, Rennen Design Group, Cranx Bike Shop, Nutcase Helmets, BodyArmor Super Drink, Planet BMX, PlusSizeBMX, Cranx Bike Park, Crit Plate, Cult Crew, Base Brooklyn, Vision Street Wear, and Launch Mode.