One of the highlights for me at the Agenda Show NYC was the Psyberia Dry Goods booth! I was loving their Endura boot line and their  Jacket was sick! I got to kick it with the company's manager Morgan Jackson about the awesome line of clothing and footwear that the company is putting out. Morgan also blessed me with a sneak peek and preview of the line for all ya'll to see, check out the video!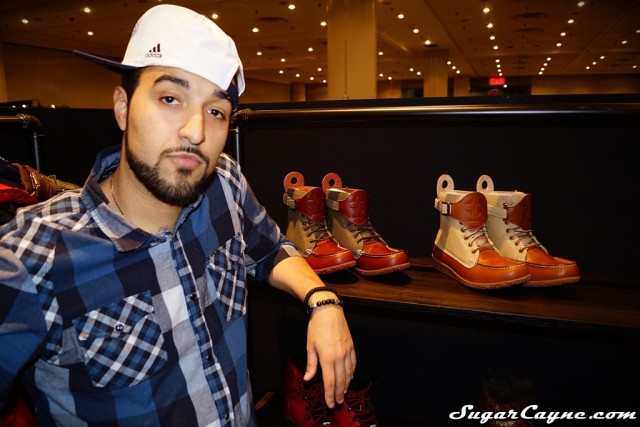 About Psyberia Dry Goods:
At Psyberia, we don't believe in bad weather, only inappropriate gear. Our design team puts quality first making sure you can bring unique style and comfort wherever life takes you.
Psyberia Dry Goods is dedicated to bringing unique style to weather. Our original pieces are designed to bring a special look to anything Mother Nature has to offer. Psyberia strives to help you stand out and stand tall no matter what the conditions.