I'm loving this smooth, boom bap HipHop joint by Portland emcee Vursatyl called "Super"! This joint takes me back to a time when good HipHop songs actually made out to the masses and were actually hear on the radio. I love the beat, the bars and the singing vocals of Dion on the hook. This that type of HipHop that'll get repeated all day in the office 4sho!! Now press play and vibe out!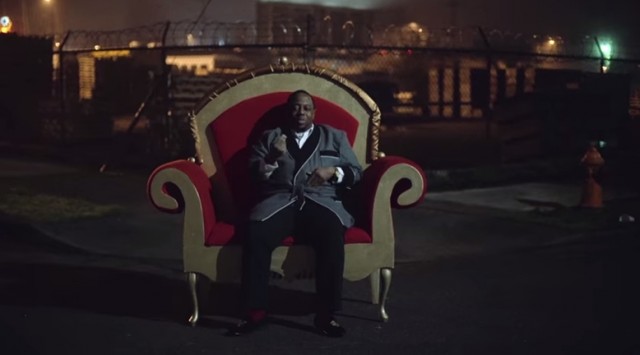 About Vursatyl:
If you've caught Blackalicious on tour over the last fifteen years or so, you will have witnessed first hand the prodigious talent of Portland based rapper and singer Vursatyl. Blackalicious producer and owner of Quannum Projects Chief Xcel discovered Vursatyl's crew 'Livesavas' back in the late 90's and invited them to join him on the road to promote the Quannum Spectrum album (which featured Jurassic 5, El-P, Souls of Mischief among many others). Lifesavas went on to record two critically acclaimed albums for the label, and were named by Rolling Stone Magazine in their 'Top Ten Artists To Watch'.

Now firmly part of the band, Vursatyl plays a major role in the Blackalicious stage show, as well as appearing on their eagerly awaited fourth album 'Emoni' (released summer 2015). Standing toe to toe with Gift Of Gab, surely one of the most ferociously talented MCs on the planet is no mean feat, but one which Vursatyl performs with ease.