My dude C.Truth invited me to come up to his Thermal Soundwaves radio show at WHCR to take to photos of him and Kev Lawrence interviewing HipHop Legend Masta Ace. Ace was also interviewed on The Equilibribum Radio show which comes on right before Thermal Soundwaves.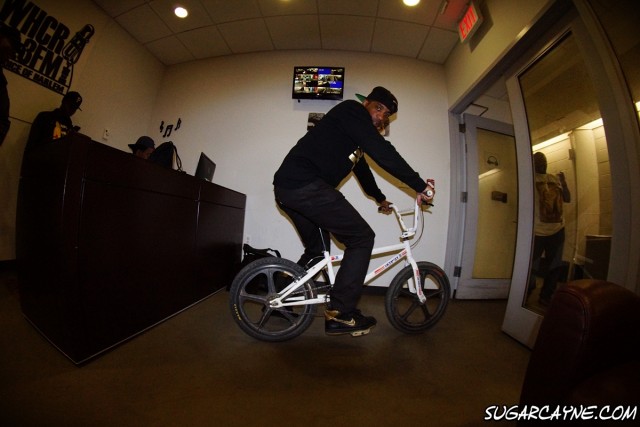 Before Masta Ace left the station we did a quick interview video where he gave me an update on everything he's got going on like the new album with his group EMC called "The Tonight Show". We also talked about getting Ace back on Spittin In Da Wip.
And I just happened to ride my bike up to the station and got Ace to do a drop on it…funny stuff!