New Jersey based producer named Flamingosis recently dropped some treats for ya'll real HipHop beat lovers out there. The instrumental album is called "Newski" and it's full of dope samples laced around some dope boom bap beats, plenty of treats to vibe out or write some fire bars to.

The collection of beats on the album are joints that Flamingosis made over the past few years and I'm definitely diggin them, This is HipHop!!!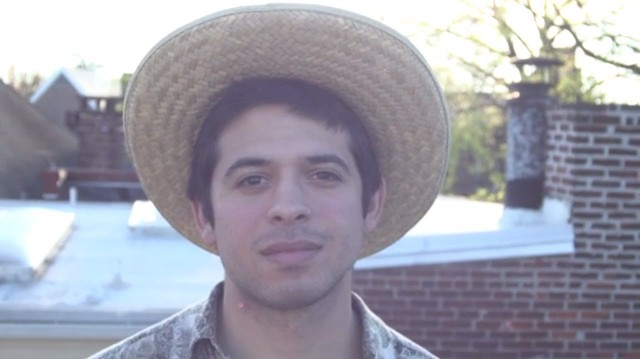 Dude has a good ear for finding those dope samples like that dope JAzz sample beat on track #6 "Nardis". That joint is so smooth but still upbeat, I always love listening to a good HipHop Jazz beat.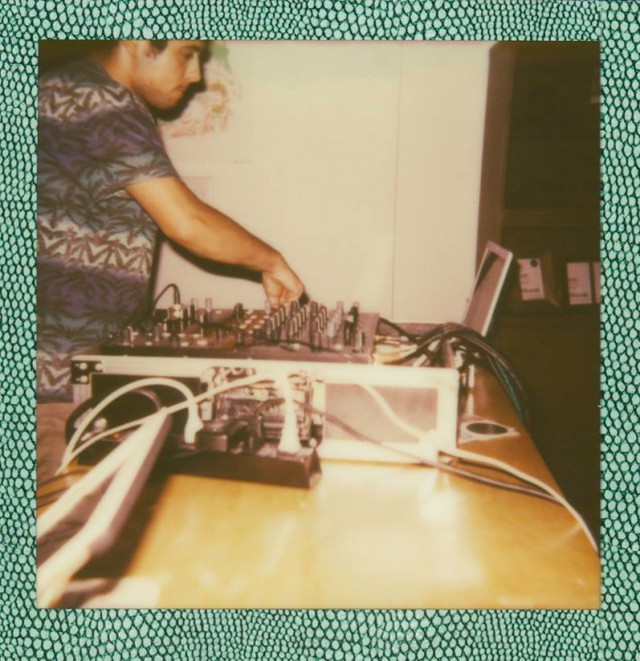 He also flipped some more familiar samples/somgs like that classic Simply Red joint "Holding Back The Years" and bunch more, see if you can peep em.
I'll be vibing out to this joint for the rest of the day, THIS IS HIPHOP!!!