A growing segment in BMX are the higher end, legit "16 BMX bikes. These bikes are super cool mini versions of the full sized street, park and Trail 20" BMX bikes and they're dope!
For 2015 The folks at WeThePeople made this dope 16″ complete called "Seed" and it's full of BMX dopeness! The bike features 140mm short cranks, a Salt Junior 40mm reach stem, 2.2" tires, anodized rims and a set of pedals made for the young one's feet. The bikes also come in some really sick colorways, those white wall tires look so dope on these bikes!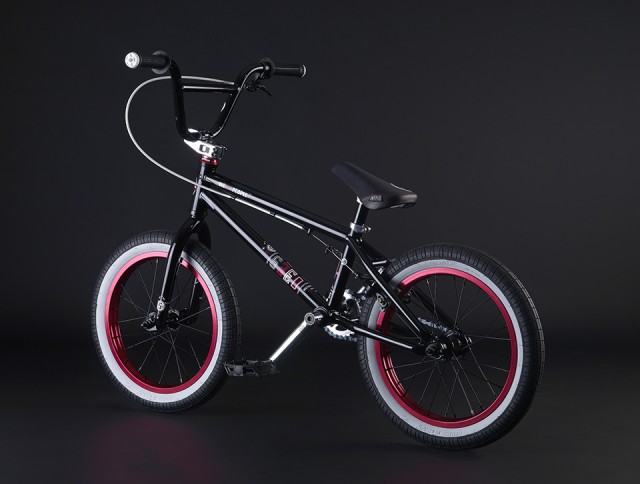 This is definitely a bike for that kid that likes to beat up on their bike doing tricks and riding hard. The Seed is built to last 4sho!