We're loving this new joint "Don't" by South African neo soul group Seba Kaapstad. The mix of jazz, soul, HipHop and R&B are perfectly balanced and beautifully structured. Beautiful vibes 4sho! "Don't" is featured on their upcoming album "Thina" which is dropping May 17th 2019 via Bandcamp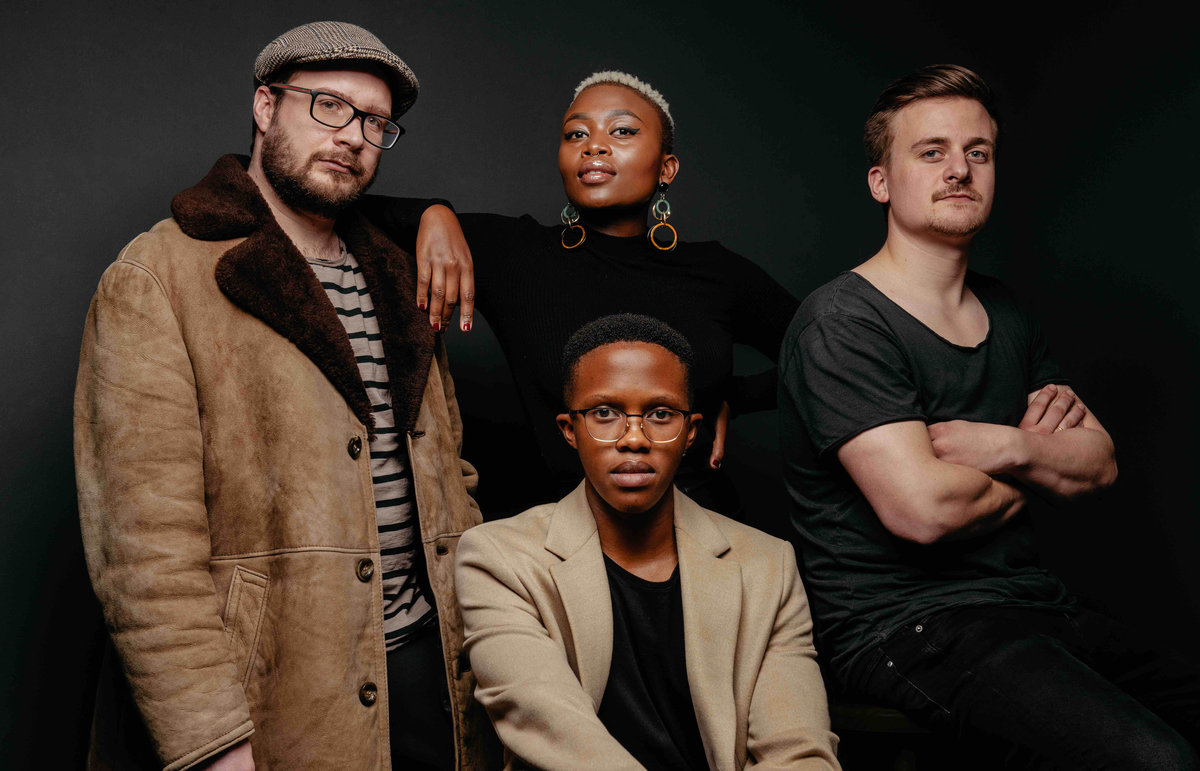 About Seba Kaapstad:
"Cynicism is an easy sell. We're skeptical of harmony because the news sows division, social media runs on scorn, and tangible reminders of good have become increasingly rare. Yet there are those whispered moments of unity, those artists who effortlessly embody the ideals of fusion –those who allow us to reap the rewards that can only yielded from an embrace of different ideas, cultures, and sounds. This is the genius of Seba Kaapstad.
Seba Kaapstad is a multi-national neo-soul quartet comprised of a South African, a Swazi, and two Germans. They summon the most powerful manifestation of creativity: music that represents an idea. Their Mello Music debut album, Thina, takes its name from the Zulu word for "us." It is a gorgeous halo of soul, encompassing several continents worth of sound, and obliterating the notion of genre. It is divined by artists whose lineage is riven with trauma and suffering. But like their ancestors, they endured. And only in this futuristic present could they reconcile the perseverance and turmoil of the past, using music to inspire unity and heal."