Last month Asap Ferg debuted his Redline BMX collaboration collection at Stadium Goods in New York. The collaboration features a retro yellow Redline jersey and race pants with the Asap Ferg and Stadium Goods logos on them. The uniforms are available in Adult and Youth sizes.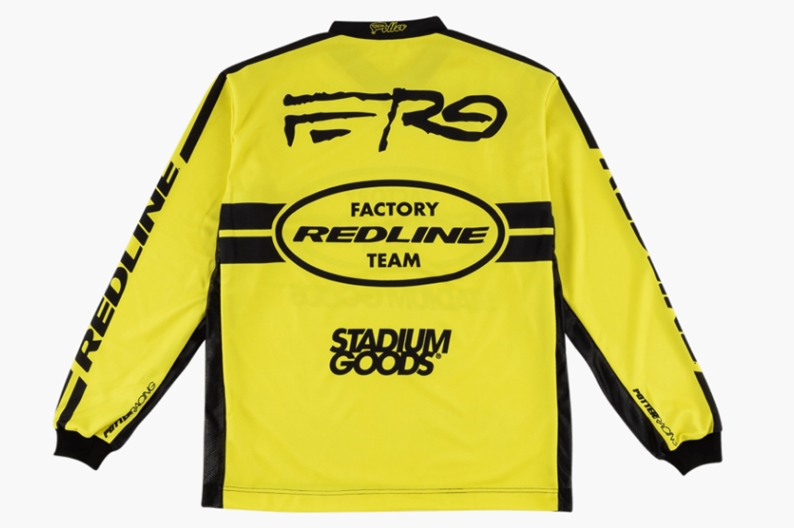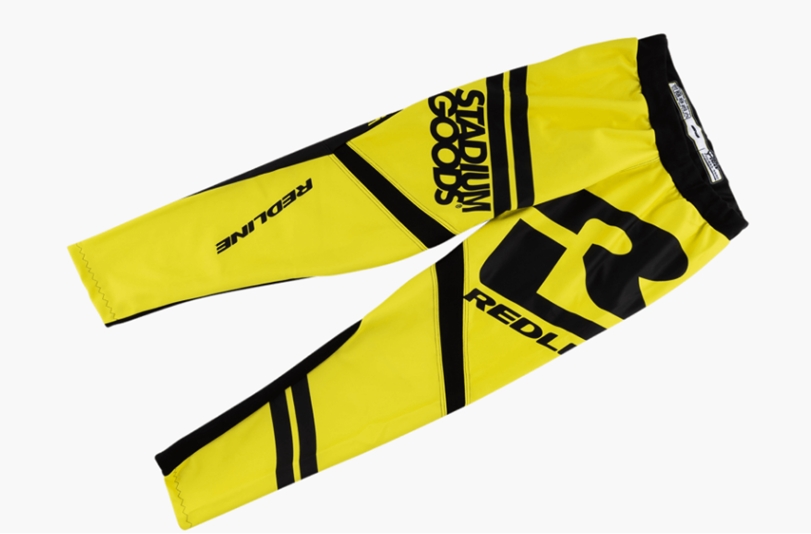 The Ferg and Redline collaboration Bike is also available at Stadium Goods. There's even a custom New York FAHGETTABOUDIT chain lock by KRYPTONITE that's part of the collection. The chain lock features the same yellow colorway as the bike and uniform. It also has the Ferg and Redline logos on it.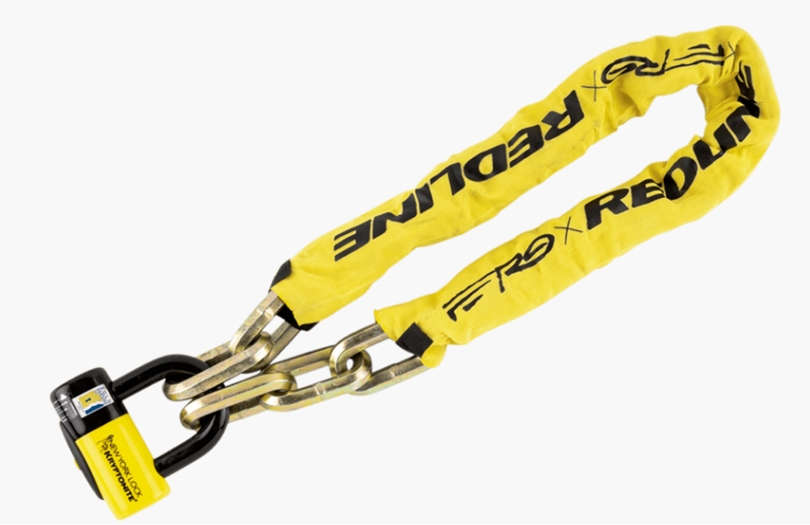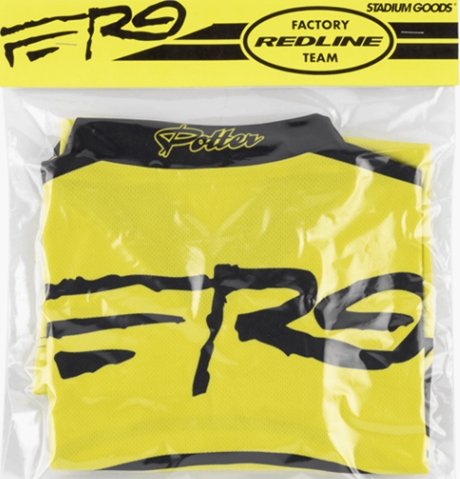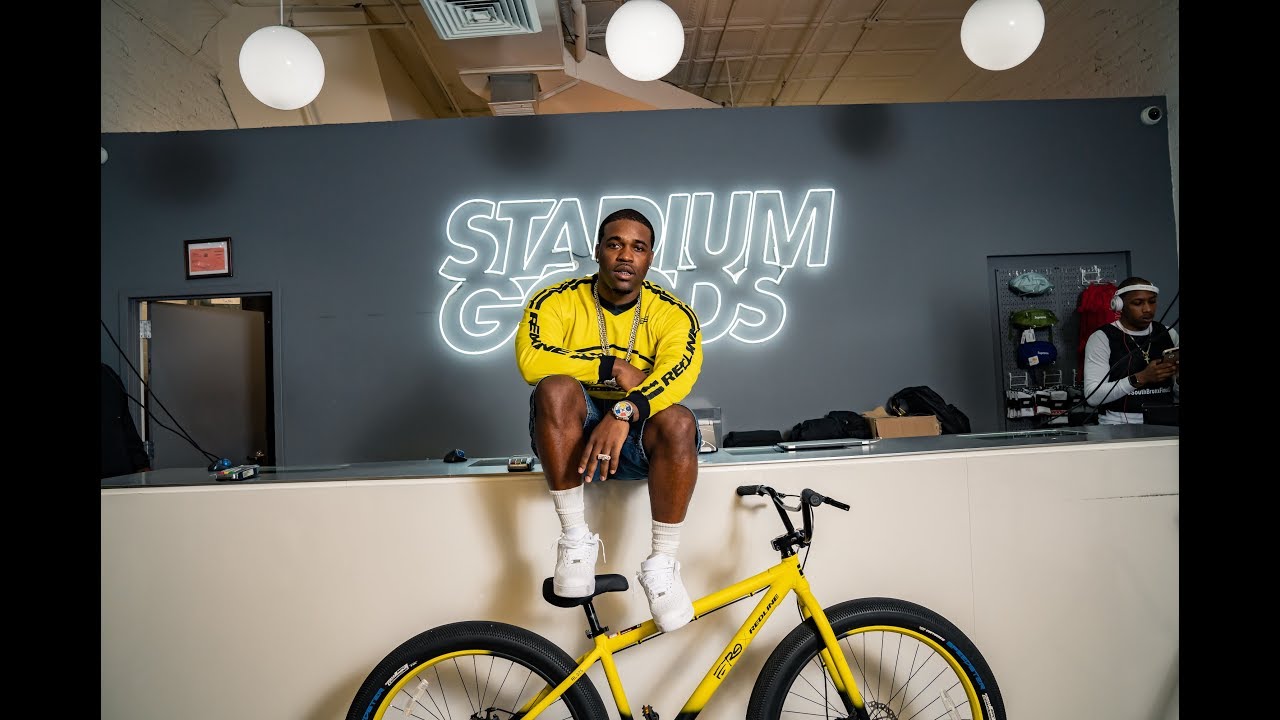 Now that Ferg has an official BMX racing uniform and support from Stadium Goods. It would be nice to see them put up some money and sponsor some BMX events or BMXers. Stay tuned!