ASAP Ferg just dropped some teaser photos of his collaboration with Redline Bicycles!! Ferg's latest IG post shows him sporting a custom yellow/black Redline Factory team jersey and race pants with his logo on them.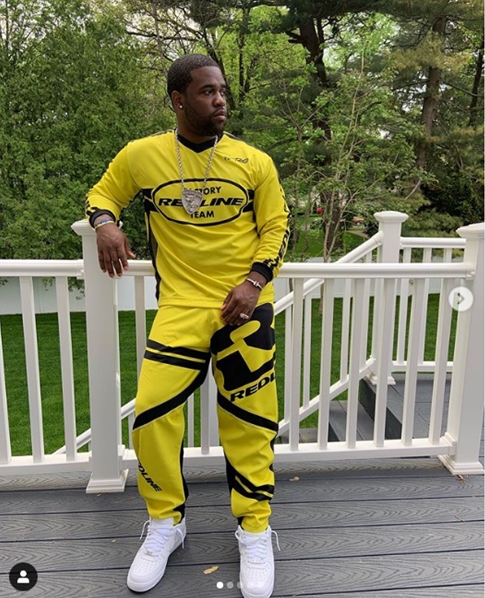 In addition to the jersey and race pants, Redline also collaborated on the complete bike with Ferg called the SASKWACH 275!! The frame is based off the RL 275 complete but this model comes in a 2 tone yellow and black colorway. The down tube has the "Redline x Ferg" branding on it. The seat also features ASAP Ferg's logo. Another cool feature is the reflective The brake cables which is great for those night time rideouts. There's also a tribute to Dave Mirra with the "#MIRRAFOREVER" decal on the bottom of the downtube. This bike is official!!
Ferg recently debuted the SASKWACH 275 at Pharrell's "Something In The Water" festival in VA. He rode his collaboration bike with a crew of riders on Redline's to the event, then rode on stage with it! Pretty Dope!!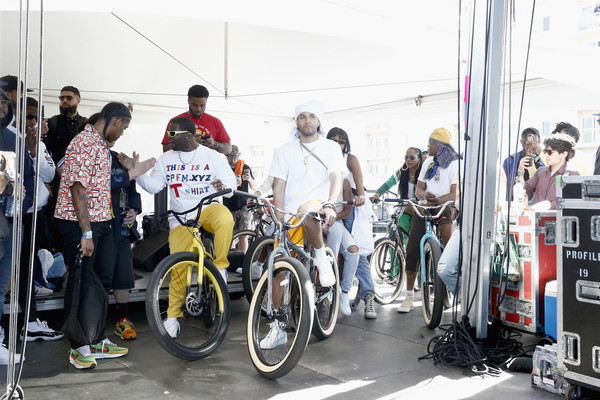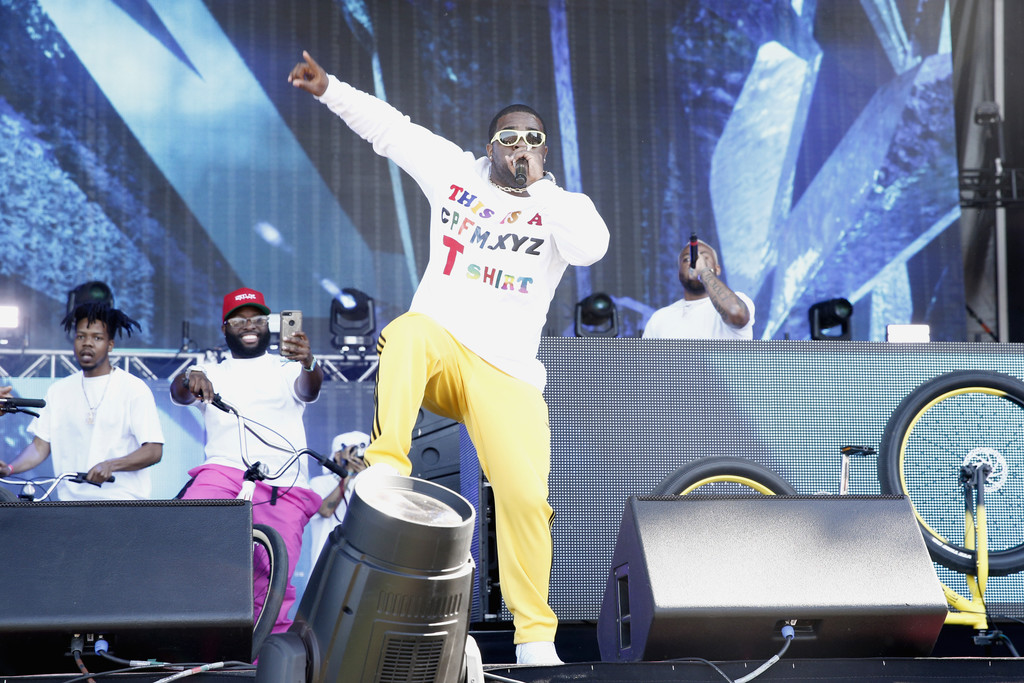 ASAP Ferg has been down with the bike life scene since the early days. His BMX roots go back before the Bike Life movement became a thing. So when he started getting a buzz in the industry with his music, the Harlem rapper made sure he showcased BMX/Bikelife in his videos like "Plain Jane" This new collaboration with Redline further solidifies the fact that the Bike Life movement is taking over pop culture and we're loving it!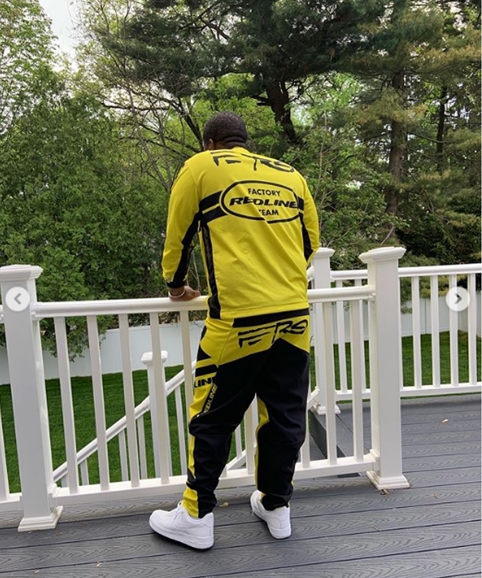 Currently there's no release dates for the SASKWACH 275 or the jersey and pants but be on the lookout for them in the near future. We'll definitely let you know when we find out 4sho!!
Follow ASAP Ferg on IG @ASAPFERG