Jason Carnes brought his Berm Academy squad to NYC for another round BMX touring. I got to link up with him at Cunningham park to do some laps on the jump line. You know I had to get some footage of the session but I was having too much fun riding to get the footage I really wanted lol.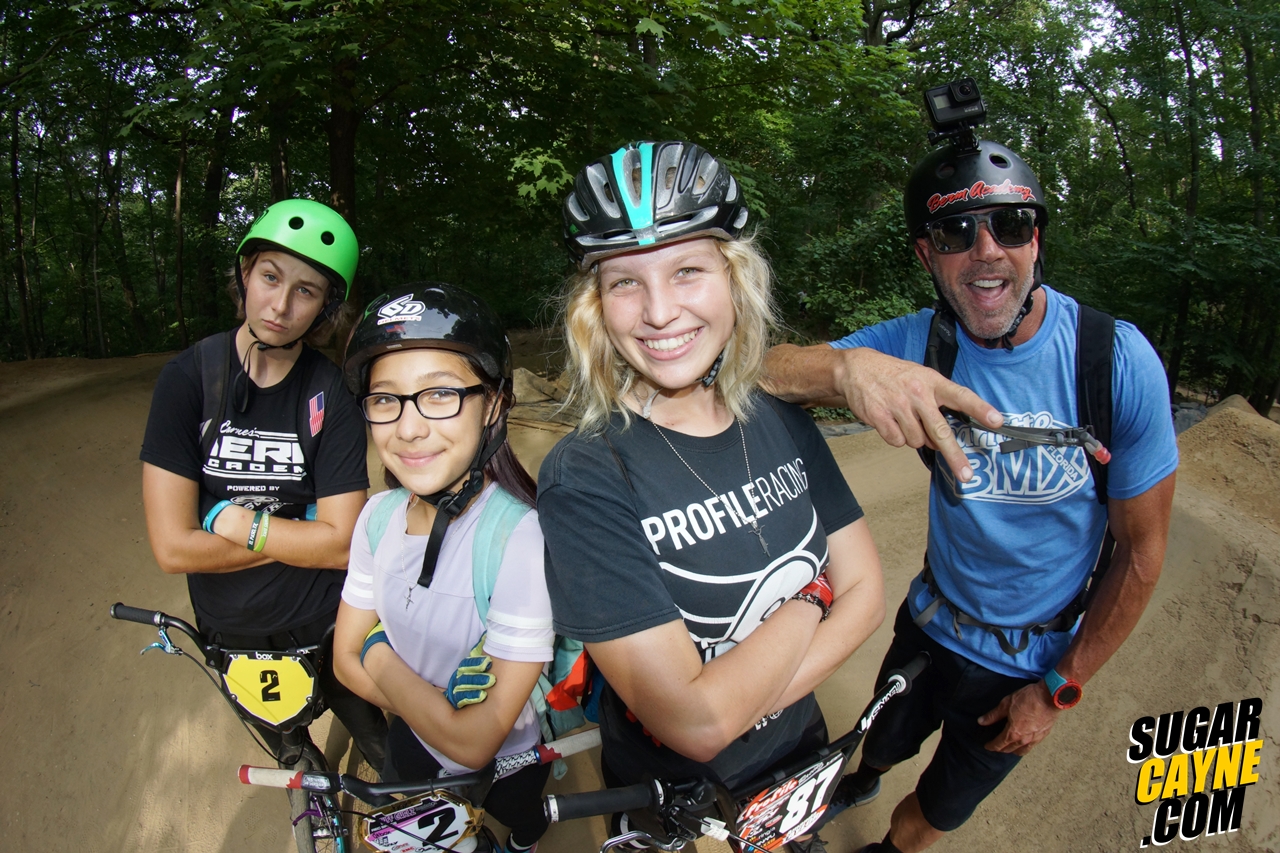 I also got some footage of the locals who were shredding that day. I have to give props to Adrian for jumping that big 29er over the first 2 sets on the jump line. Also big shout out the Berm Academy ladies @paigezachary_bmx , @_amanda._.87 , and @makyllapino for getting busy on the track. Everybody was doing their thing at the trails. Next time I'll definitely get more time in with Jason and his Berm Academy squad.
About Berm Academy:
Jason Carnes' Berm Academy is proud to deliver the ultimate BMX road trip experience for every rider, 14 and over, from novice to pro! Experiencing the coast-to-coast BMX scene in the U.S. is an exciting vision that many riders around the world share. Whether we're hitting a USA BMX race or practice night at one of their 350+ tracks, shredding the trails, bike park, or a secret backyard track, exploring a new city by bike, lounging at the beach, cannonballing at a local swim hole, whitewater rafting, or stopping in to check out one of the hundreds of National and State Parks, you are guaranteed to have a good time and create friendships and memories that will last a lifetime…and you'll do it all in one of the sickest rigs the sport has ever seen.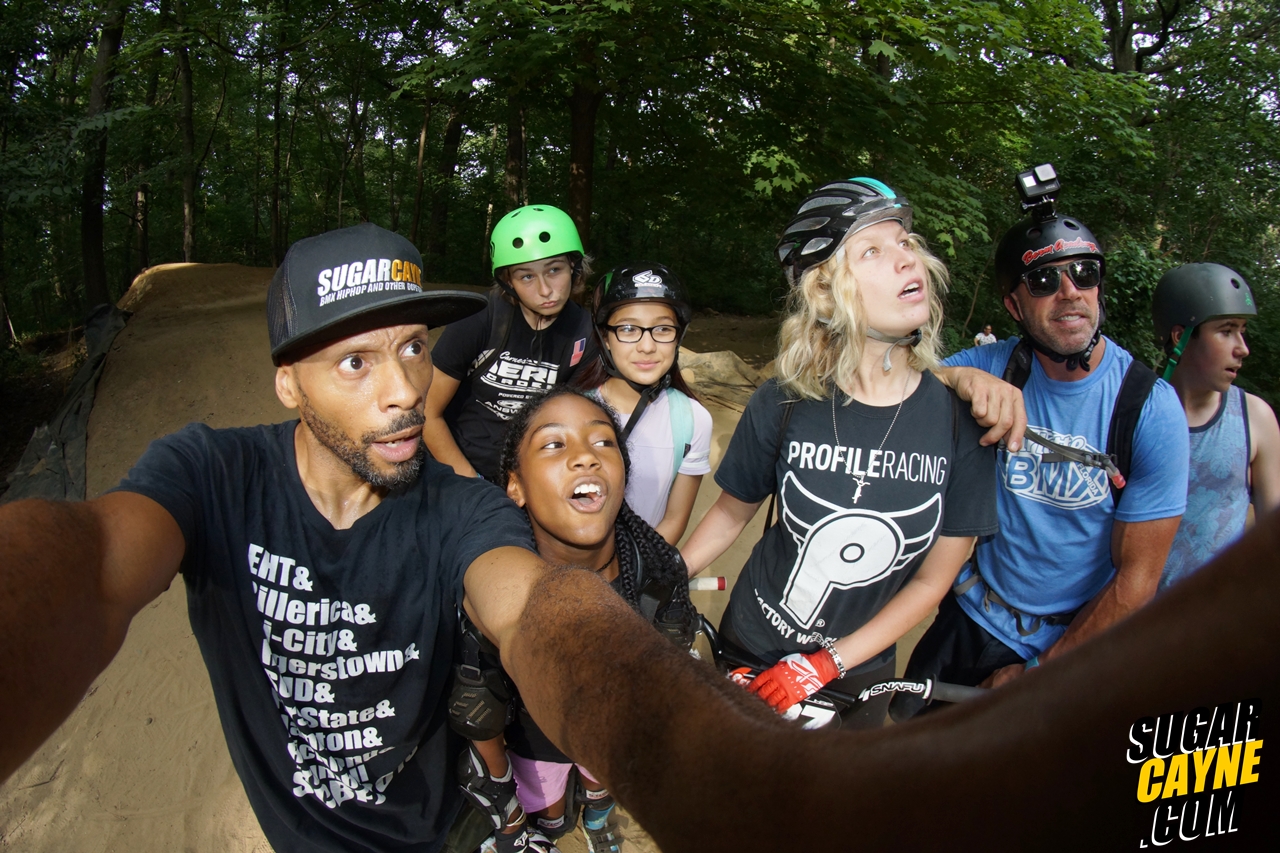 ​The Berm Academy offers seven day, fourteen day, and one month (or longer) options with transportation, accommodation, most meals, and an opportunity to hit some of the country's best tracks, trails, industry hot spots, and experience lots of road-life good times. And when it's time to roll into a USA BMX National, The Berm Academy gives you the "Pro" treatment with a massive pit set-up that is unrivaled by all other teams, and exclusive to tour participants (and maybe a few visiting Pros).
For more information on the Berm Academy visit https://www.bermacademy.com