HipHop Legend, Ghostface Killah of Wu-Tang Clan and Concrete Jungle collaborated on an official toy figure! The Ghost Variant made it's debut during NYCC 2019 and it features 3 replaceable faces, 2 replaceable arms and a grey/white colorway. And did you peep those Wallaby's?? 🙂 The 12.5 inch resin statue is a variation of the original, more colorful version of the collectible statue.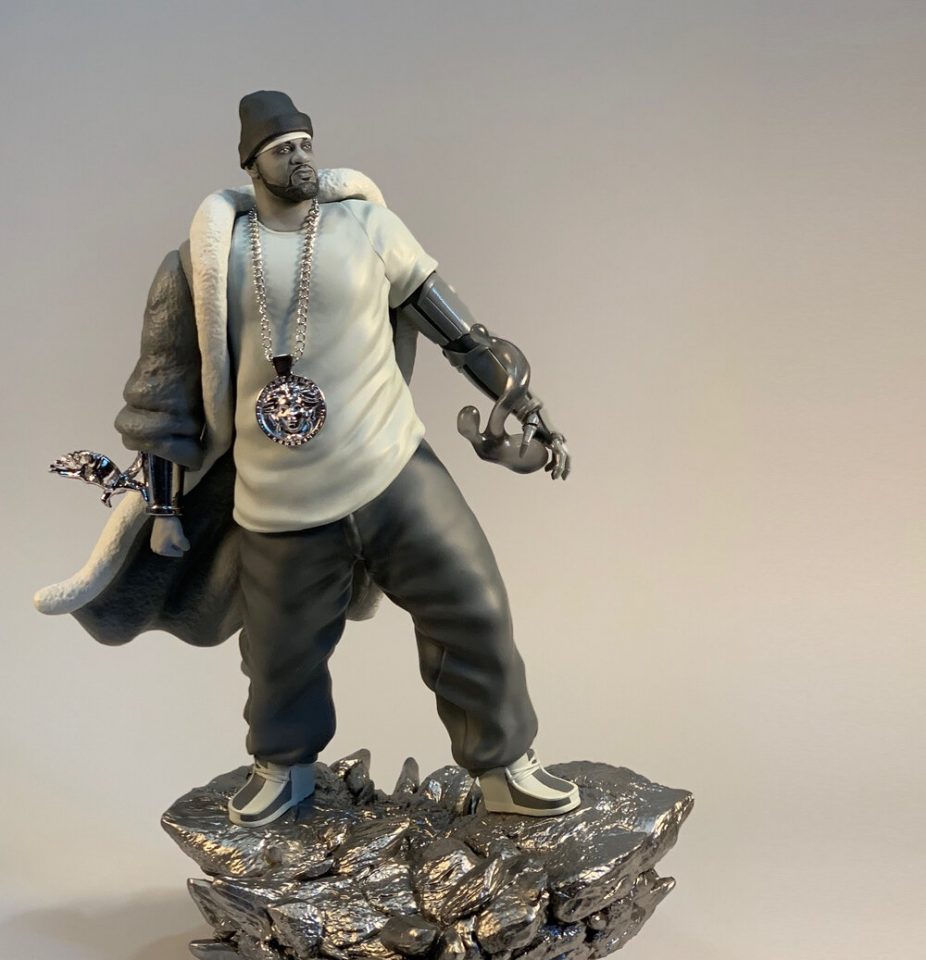 IF your looking to add this piece to your collection, it's gonna run ya $275 bills and they're limited to only 100 pieces.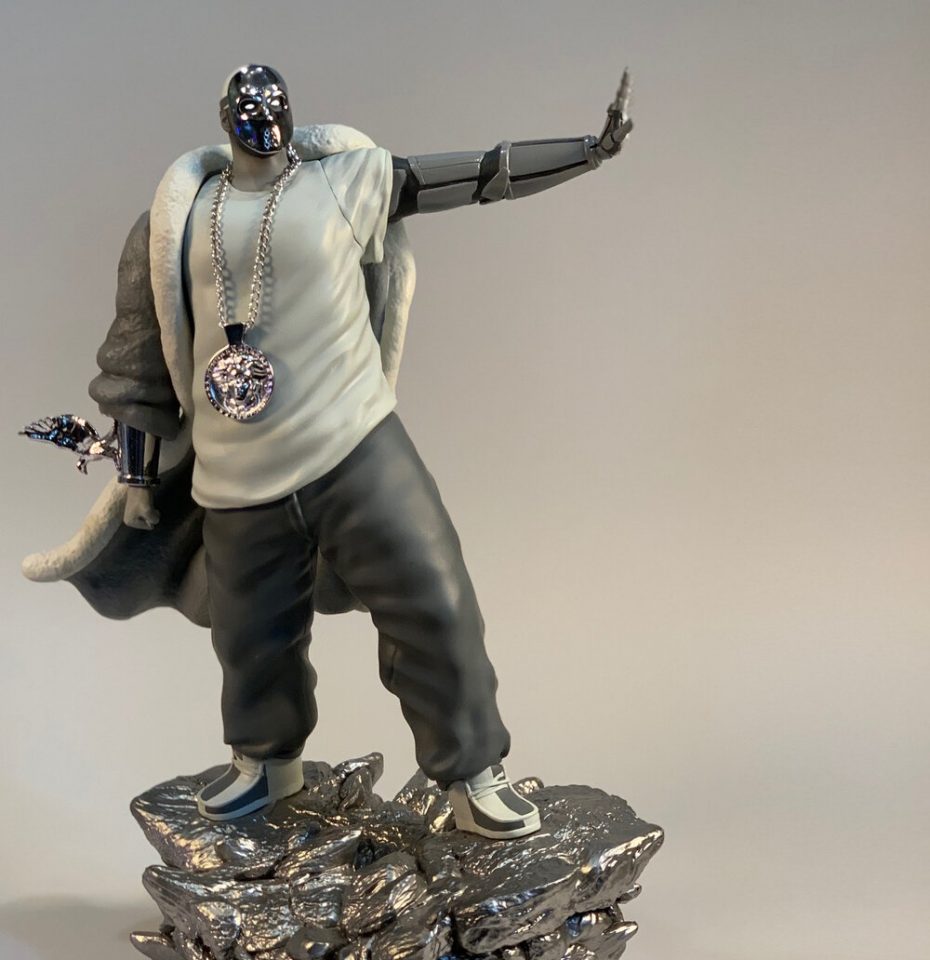 Visit Concrete Jungle for more info.