BMX Legend Mike Buff talks about history in BMX and his return to the scene! Like many BMX Freestyle legends from the 80's, Mike started out on the track racing BMX. But as luck would have it, Mike had an opportunity to showcase his trick and from there it was all about freestyle. Mike left the sport back in 1986 and went on to do great things as a pro in and speedway motorcycling and mountain biking(Downhill & Slalom). Fast forward to 2016 when Todd Lyons hooked up with Mike for and SE Bikes 40th anniversary Mike Buff edition PK Ripper and the rest is history.
Press Release:
SE Bikes is proud to present this awesome video: "Mike Buff in His Own Words". Buff was one of the original pioneers of freestyle BMX in the early '80s. He toured the country with the BMX Action trick team, performing shows introducing freestyle BMX to the world. We reunited with Buff a few years ago for our 40th year anniversary to recreate his iconic PK Ripper in the legendary Mike Buff inspired colorway. We've released four different Mike Buff signature bikes since then, including the current Fat Ripper. Whether you're an old-school BMXer or a die-hard BIKELIFE fanatic, you're gonna love this video.

~Se Bikes
See photos, full spec detail & geometry of the Mike Buff Fat Ripper on SEBIKES.com.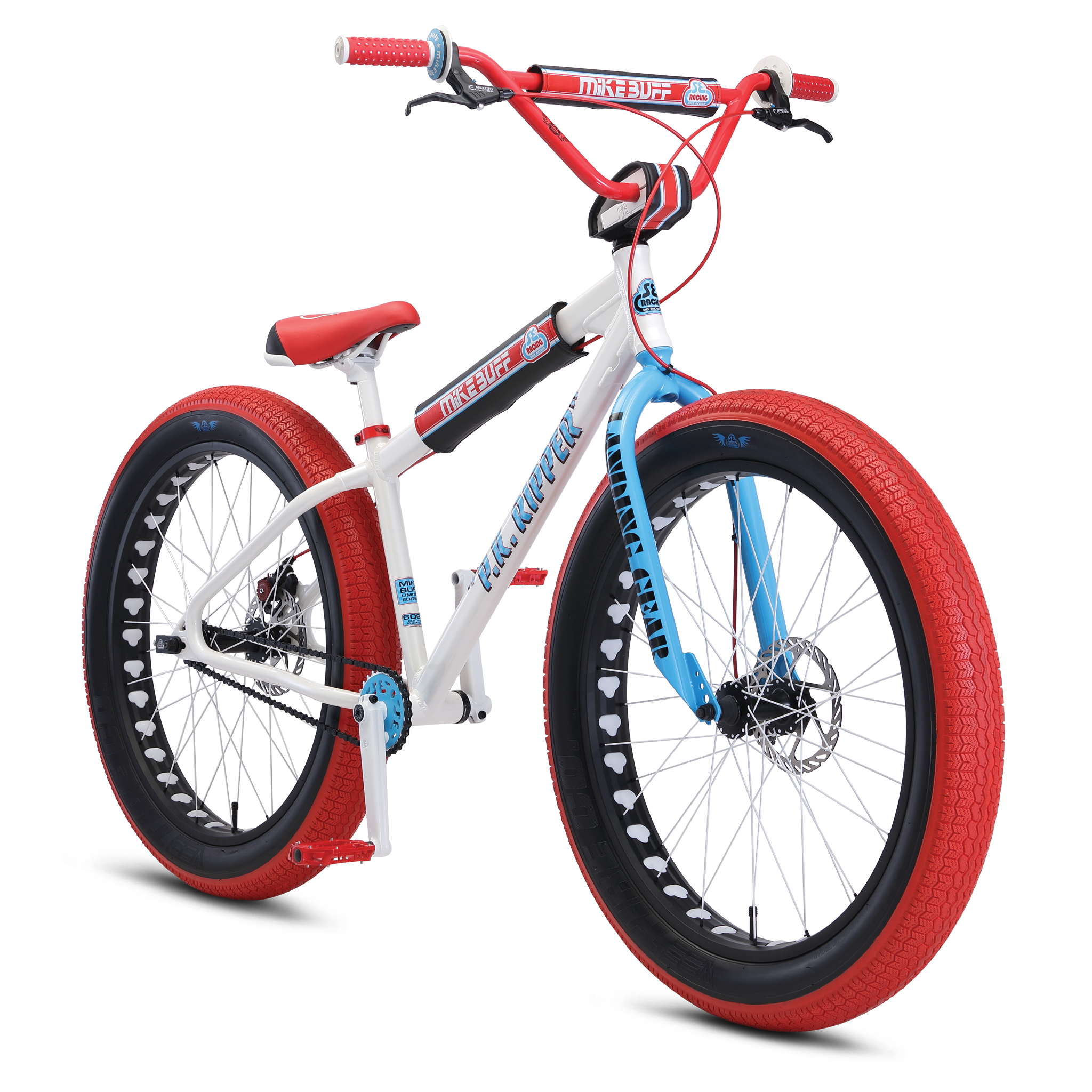 Filmed and edited by MichaelWikan.com @mwikanphoto