This is the March 2022 Sugar Cayne Bike Of The Month chart!! If you haven't rated all the bikes on the list below please do. We need ya'll to rate all the bikes not just the ones you like. These ratings also go toward the 2022 Bike Of The Year chart. Just click on the bike images below, scroll to down their page and fill out the rating sliders to rate.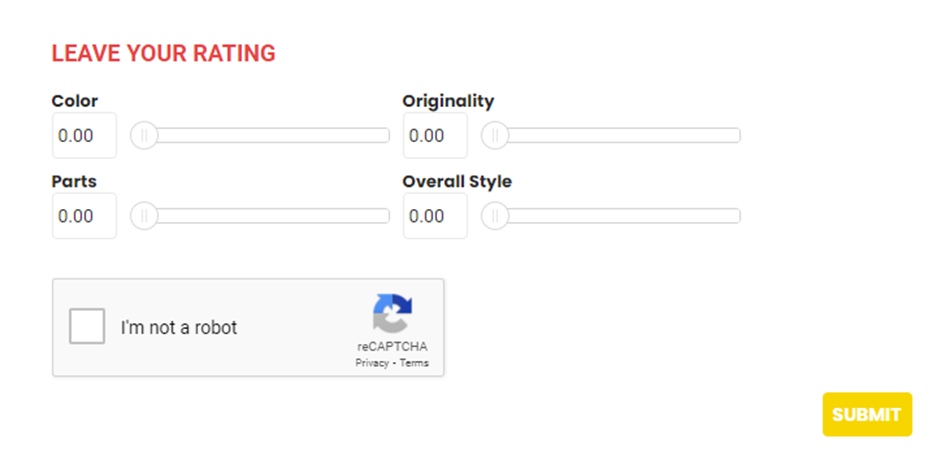 And remember to keep submitting those bikes. We're looking for the best looking BMX and dirt jumpers to feature on the site.
HOW TO SUBMIT YOUR BIKE!!
1. COMMENT ON AT LEAST TWO ARTICLES ON SUGARCAYNE.COM
2. Send us some high quality photos (full and close up), a Full Parts List with a description about the inspiration for the build. You can also send sponsor shoutouts and any other details about your bike and involvement in the sport. CLICK HERE for more details on how you should send your photos
3. Email the photos, parts list, description and links to your website comments directly to sugarcaynecom@gmail.com. If we like your submission, we'll feature it. Any custom built BMX bike of any size and type are eligible. You can also submit dirt jumpers (Hard Tail Only)